What are you looking for?
Be Empowered Series: Understand Your Employee Benefits
Update your information
Find out why it's important to update your personal and contact details as your life changes.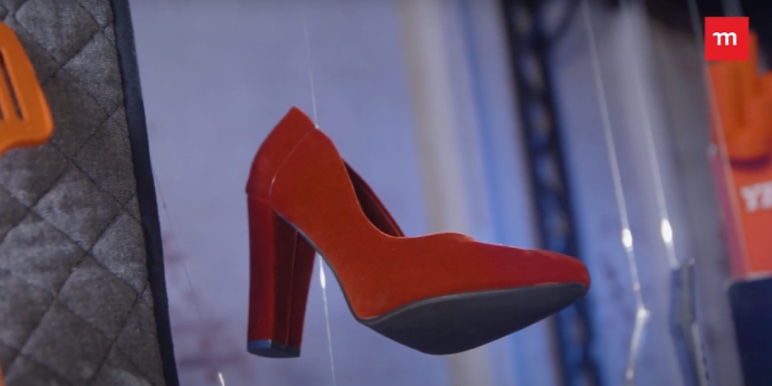 Knowing the ins and out of your benefit statements
In this video, we unpack some of the frequently used terms in a benefit statement and what it means for you.
Unpacking your death benefits
In this video, we unpack death benefits, when it can be accessed and who can claim it when the unfortunate happens.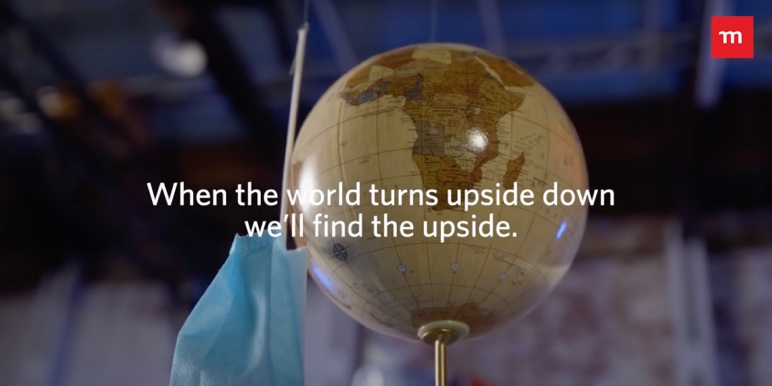 Understanding which benefits you're covered for
Here, we explain different kinds of group insurance benefits that are available and give practical examples of when they can be claimed.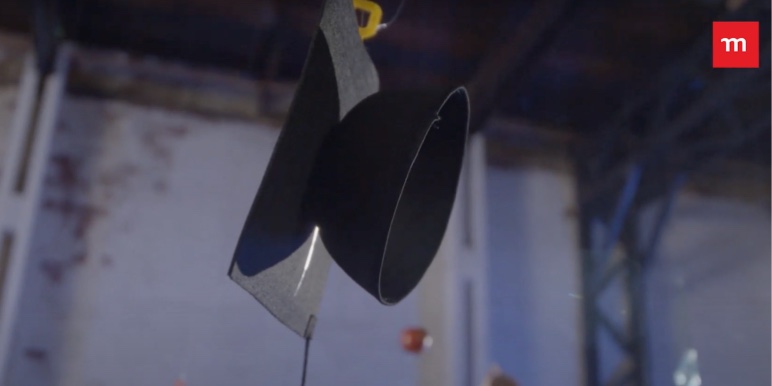 Learning more about saving for retirement
Learn more about retirement savings, how they are invested and expected to perform in the markets and what they are used for i.e retirement.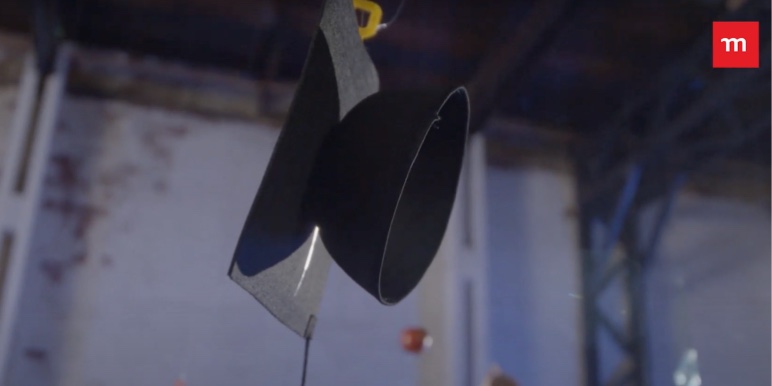 Finding strength in the chaos
Prepare to be empowered by our dynamic speaker panel geared up to ignite your path to financial success and well-being at the 2023 FundsAtWork Member Engage. They'll give you the tools to take control of your life, build resilience, and find your strength.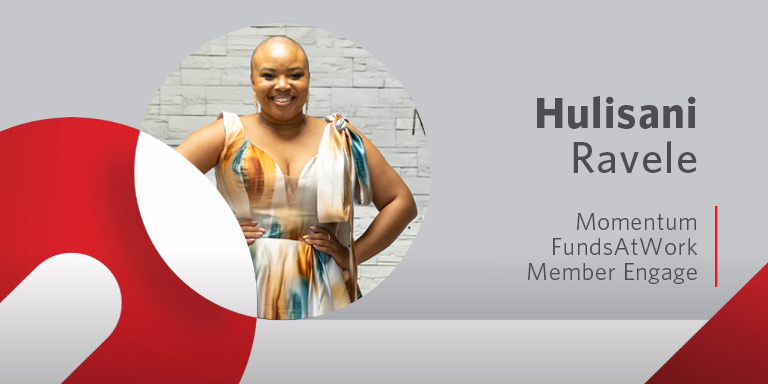 Insights to spur financial success
Watch Shameer Chothia, a senior consultant at Momentum Corporate, in conversation with Donovan Goliath as they discuss the importance of updating your beneficiary nominations so the right people receive your benefits.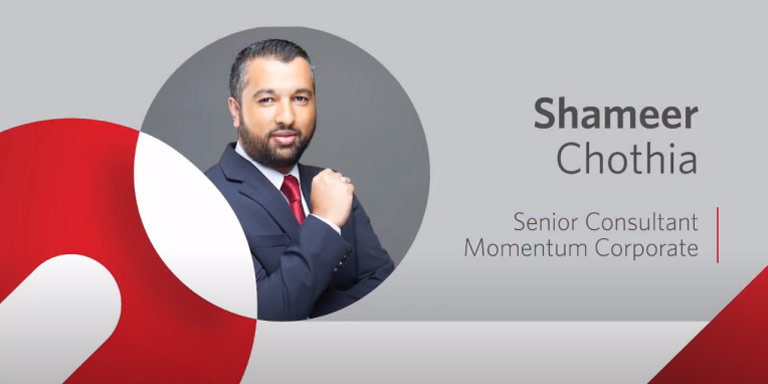 Pension-backed home loans
Watch Rethabile Mophethe, head of Pension backed Home Loans for Momentum Corporate, in conversation with Donovan Goliath as they discuss how a pension-backed home loan can help you buy a home or save on your monthly utility charges.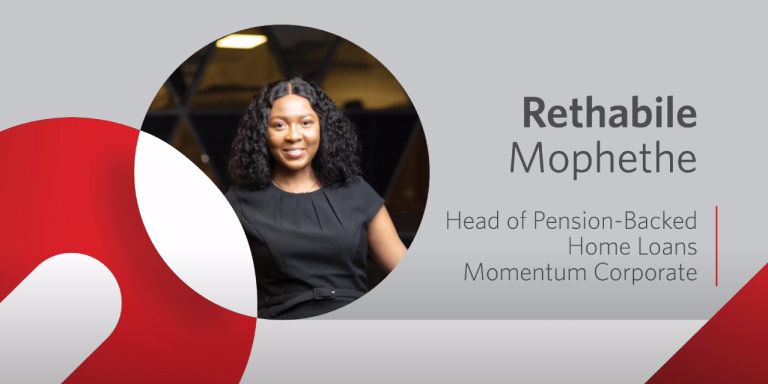 Smart Benefit Statement
Watch as Lynette Uys, a financial coach from Funds At Work, discusses with Donovan Goliath how your Smart Benefit Statement empowers your financial planning.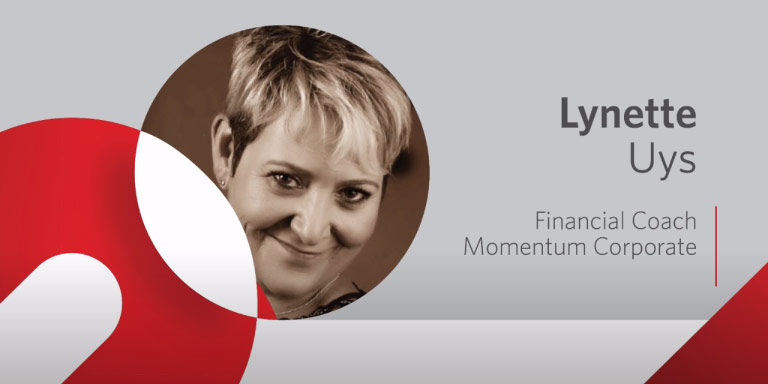 Disability Benefits explained
What is a lump sum disability benefit?
What is an income disability benefit?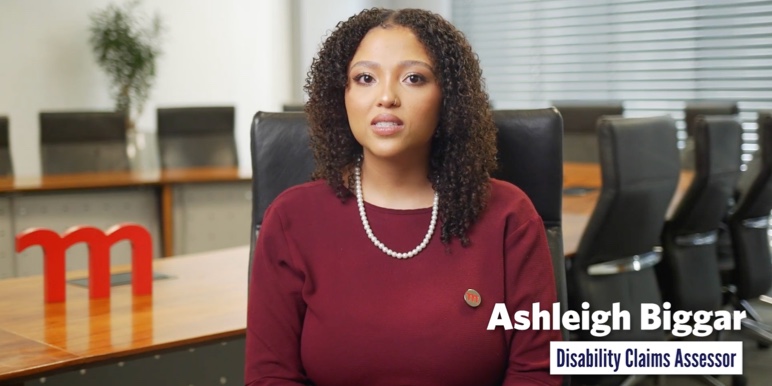 What is a temporary disability benefit?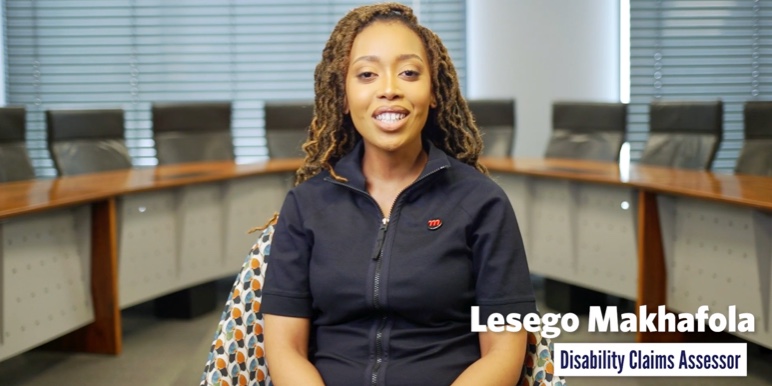 What is a critical illness benefit?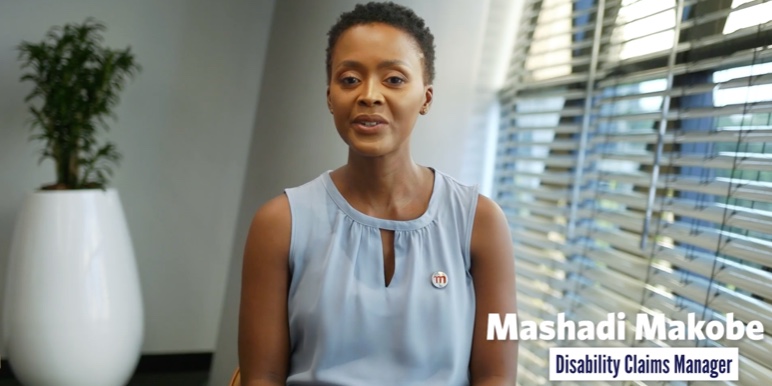 Disability benefit terms and conditions