My financial tips and resources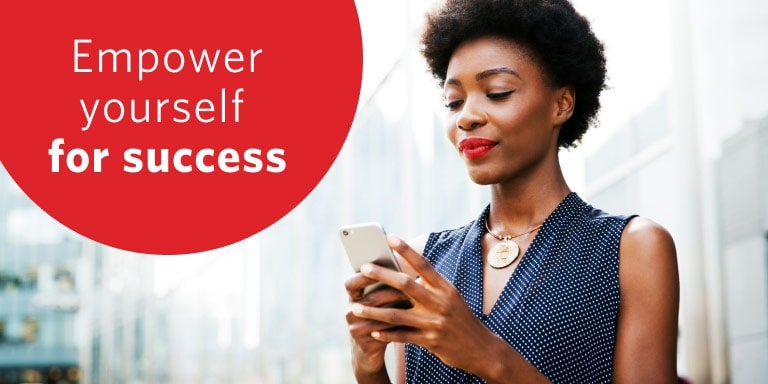 Understand your employee benefits and get equipped for success with these financial tips, videos, webinars and glossary.
Coffee Conversations
Coffee Conversations is our latest video series that features local
personalities and industry leaders who speak about their financial
learnings and the challenges they experienced on their journey
to success.
Speak to a retirement benefit councellor
Talk to someone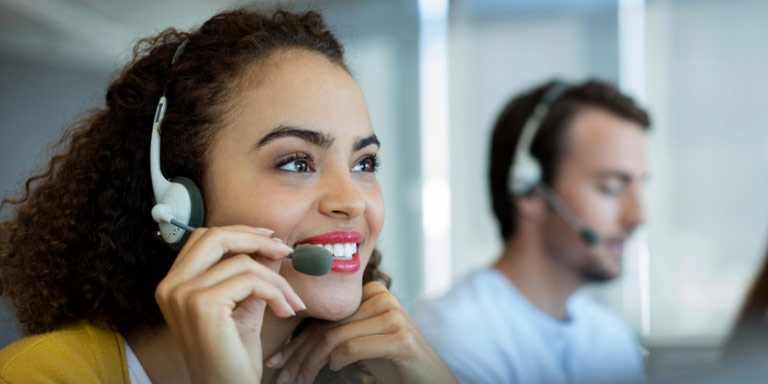 Get in touch with one of our dedicated retirement benefits counsellors today. They can talk you through your benefits statement without any of the complexity, at no additional cost.

Send an email to [email protected].

Or call us on 0860 444 340 or 011 505 1565.