Liam Baines
Momentum Financial Adviser at Newco Financial Planning
Perch Office Space, 37 Bath Avenue, Rosebank, Rosebank, Gauteng, 2196
Alongside being a Financial Planner with Momentum, I am a volunteer with an NGO called Frontier. I feel this dual role assists me in being better in both aspects due to the similarities in the core aspects of each entity.



Frontier supports its partners and beneficiaries to shape, develop, and support bespoke capabilities. Playing a critical role in the ongoing prevention of wildlife crime across the African continent.

I take great inspiration from this in my work, as a Financial Planner with Momentum, I am able to utilise the resources at hand as well as the product specialist in protecting the client's assets to ensure a sustainable and prosperous future for generations to come.



Frontier works in such a complex and highly sensitive sector, they have committed themselves to be accountable, collaborative, lawful, professional, and respectful at all times and in all that they do.

This is imperative to operating as a Financial Planner, I feel that every client deserves nothing less than this.



Frontier are enablers and force-multipliers, they assist individuals and organisations to do more with less. Operating as efficiently as possible when time and resources are at a premium.

When working with both individual and corporate clients, my role is to bring the best possible service to the client and provide the best possible solutions. Ensuring peace of mind to the clients with the excellent array of support staff and specialists to call on. I can offer a force-multiplying outcome to the client.
industry experience
3
Years
Qualification
Diploma Business Management and Entrepreneurship
Matric - Senior Certificate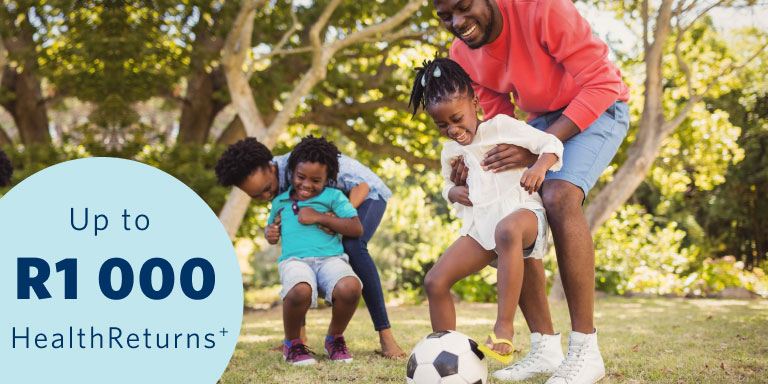 Healthcare
Get custom medical aid, designed to meet your needs, as well as your budget.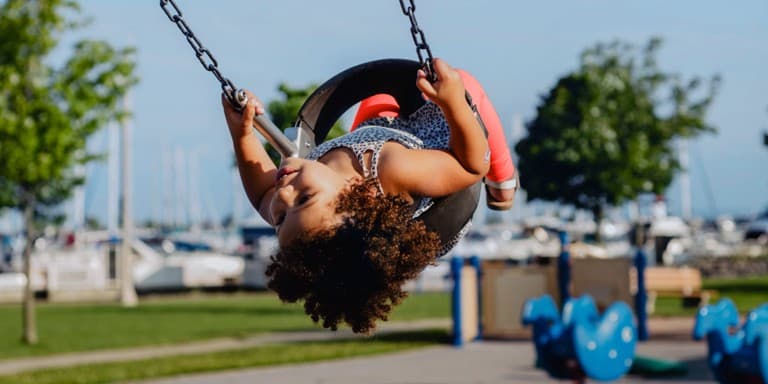 Life Insurance
Safeguard you and your loved ones from the financial uncertainty that comes with serious illness, injury, disability or death.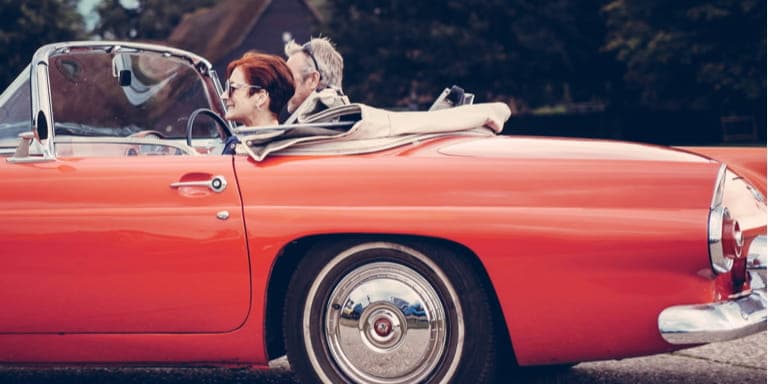 Car and Home Insurance
Providing you with reliable short-term insurance to protect your hard-earned valuables and personal belongings.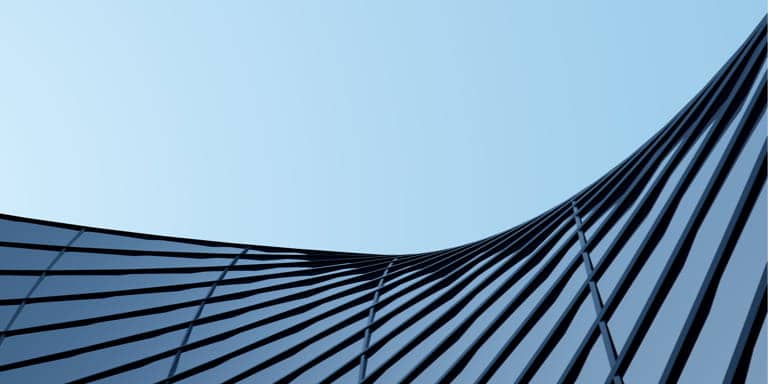 Investment and Savings
Get personal investment solutions to help you meet your financial needs and achieve your goals.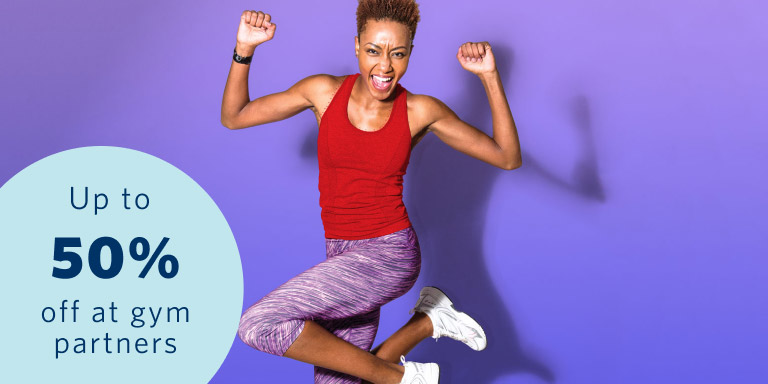 Multiply
Earn great discounts and cashbacks from over 60 leading brands when you improve your health, safety and finances.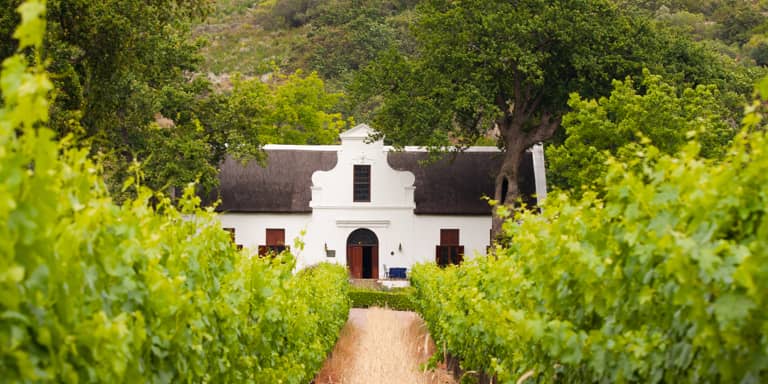 Wills and Trusts
Rest easy knowing Momentum Estate Administration will ensure your estate is managed accordingly when you're no longer able to.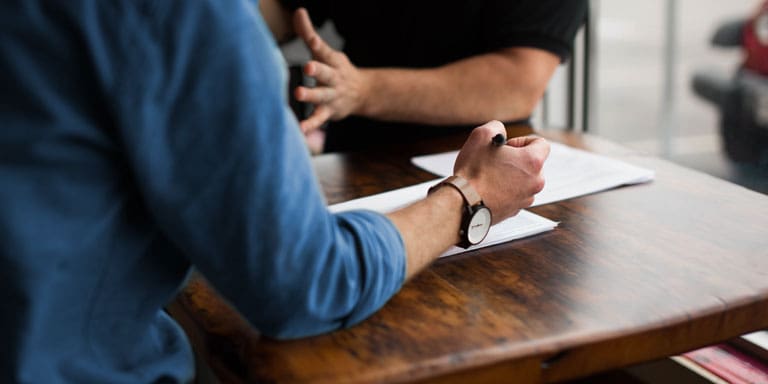 Financial Planning
We're in the business of providing you with sound financial advice to help make smart decisions when it comes to your money. Let us help you to achieve your dream and goals.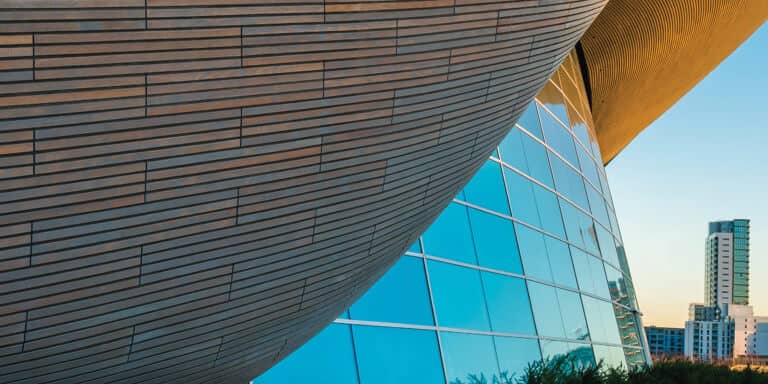 Retirement Planning
Your decision to start saving and investing for your retirement is one of the most important decisions you'll ever make. By planning for your retirement today, you can maintain your standard of living in your golden years.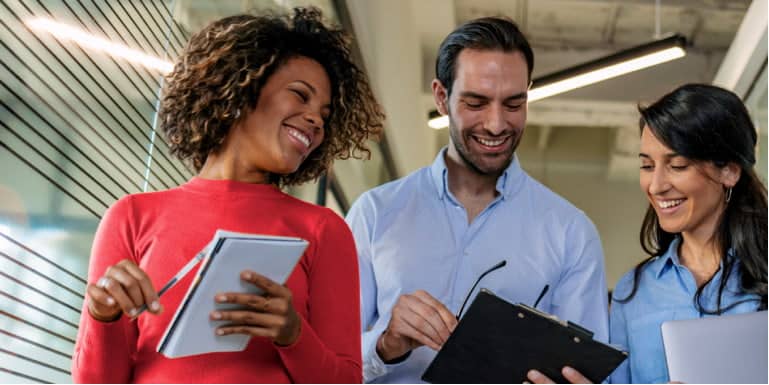 Employee Benefits
Enjoy innovative investment and risk solutions, for the financial security of your employees and business.