Gary Stein
Franchise Principal/Financial Adviser at Consult Parkwood
5 Bristol Road, Randburg, Gauteng, 2193
Gary Stein is a committed individual who has his mind set on making a success of each of his client's financial wellness journey. As a self-motivated individual, Gary has cultivated a genuine love for what he does and continuously puts his heart and soul into every individually crafted plan. When he isn't preoccupied in cultivating the financial wellness of his clients, he spends his time playing golf and soccer.
Career history
Gary started his financial career at Liberty before moving on to join a brokerage, where he remained for seven years. He then decided to take his knowledge and skills and join Momentum Consult Parkwood as the franchise principal and financial adviser.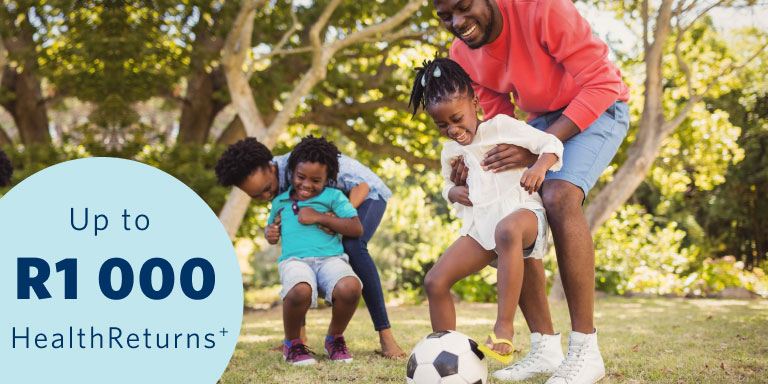 Healthcare
Get custom medical aid, designed to meet your needs, as well as your budget.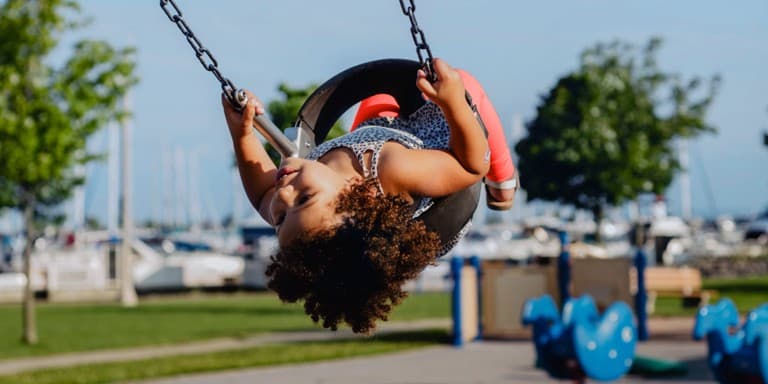 Life Insurance
Safeguard you and your loved ones from the financial uncertainty that comes with serious illness, injury, disability or death.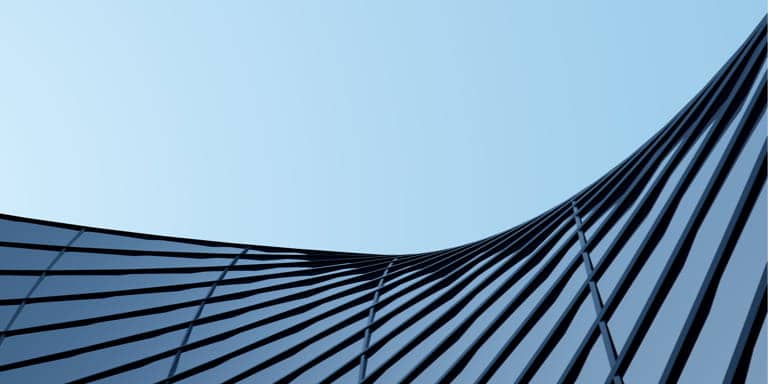 Investment and Savings
Get personal investment solutions to help you meet your financial needs and achieve your goals.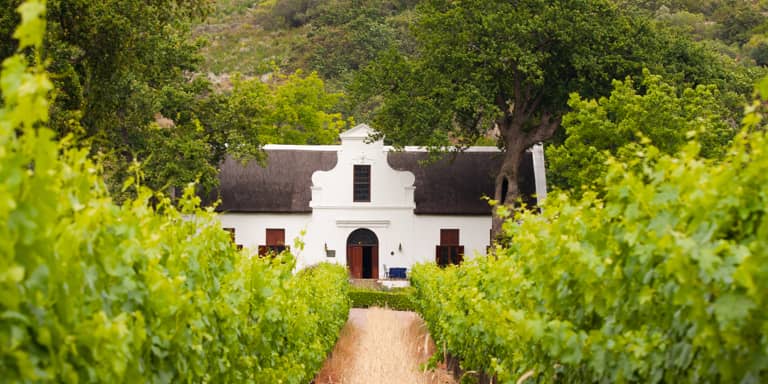 Wills and Trusts
Rest easy knowing Momentum Estate Administration will ensure your estate is managed accordingly when you're no longer able to.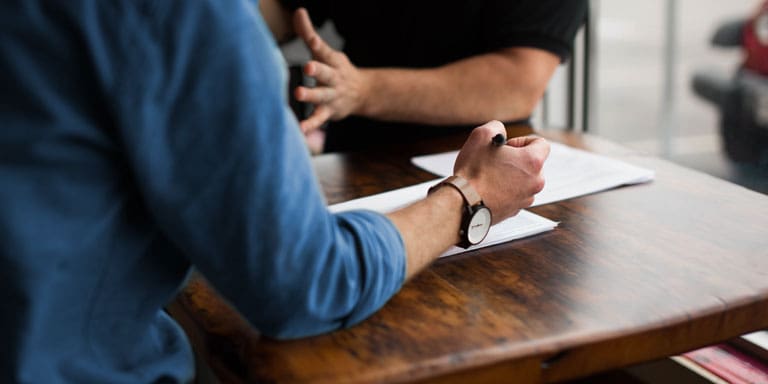 Financial Planning
We're in the business of providing you with sound financial advice to help make smart decisions when it comes to your money. Let us help you to achieve your dream and goals.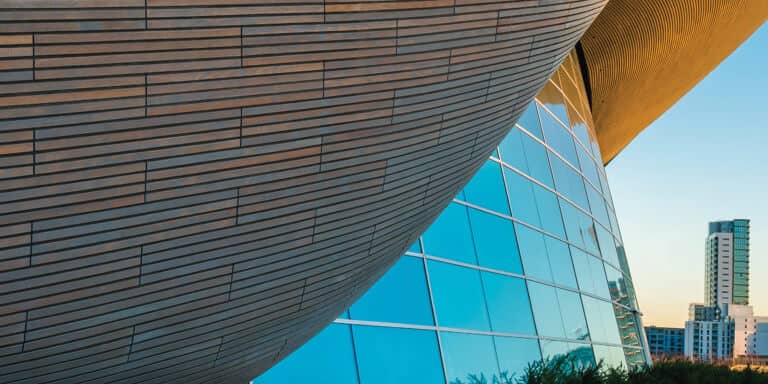 Retirement Planning
Your decision to start saving and investing for your retirement is one of the most important decisions you'll ever make. By planning for your retirement today, you can maintain your standard of living in your golden years.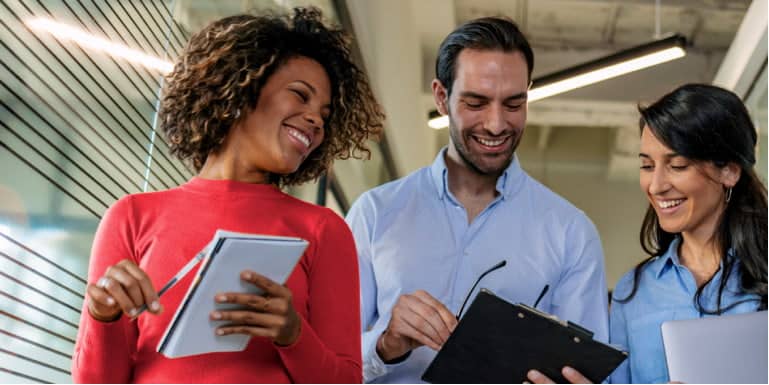 Employee Benefits
Enjoy innovative investment and risk solutions, for the financial security of your employees and business.