Andre Coetzer
Momentum Financial Adviser at Vika Financial Services
58 Viljoen Street, Krugerdorp-north, Krugersdorp, Gauteng, 1739
I started the 1st of April 2020 at Vika Financial Services as a financial planner. I did my Class of Business training in Investments, Long-term Insurance, Pension Fund and Short-term in Personal and Commercial Lines. In a very short time I have build a client network. I have completed my RE5 exam.

Even though I have been a financial planner only for a short while, it will not deter me from aspiring to be the best in my job. I am a hard working, honest person and believe my clients deserve the best service. My mission is not only to provide you with the best financial advice, but to build a lasting relationship based on trust, honesty and respect. Your financial health is my priority.
Qualification
RE5
Matric Senior Certificate
Career history
I have worked in the building industry for 26 years and felt that it was time for a new challenge and change in my life. My motto is: "You are never to old to learn."

Since I started working at Vika Financial Services 18 months ago, I have worked hard to gain as much knowledge as possible. I have build a client network and aspire to become not only one of the best in the field, but an honest and reliable planner as well.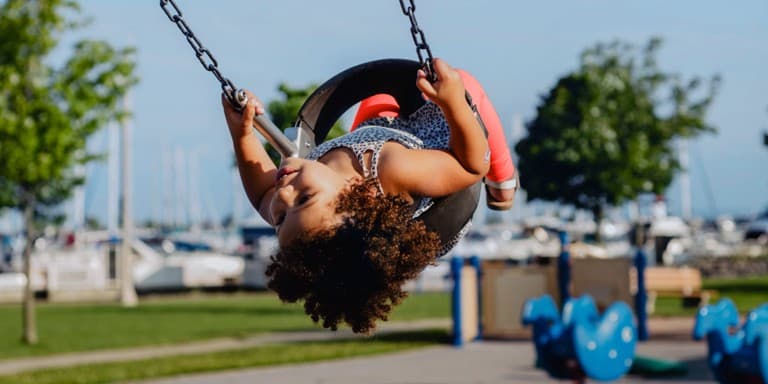 Life Insurance
Safeguard you and your loved ones from the financial uncertainty that comes with serious illness, injury, disability or death.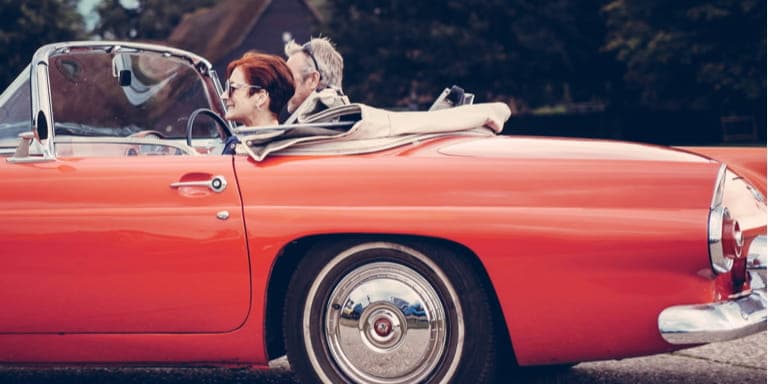 Car and Home Insurance
Providing you with reliable short-term insurance to protect your hard-earned valuables and personal belongings.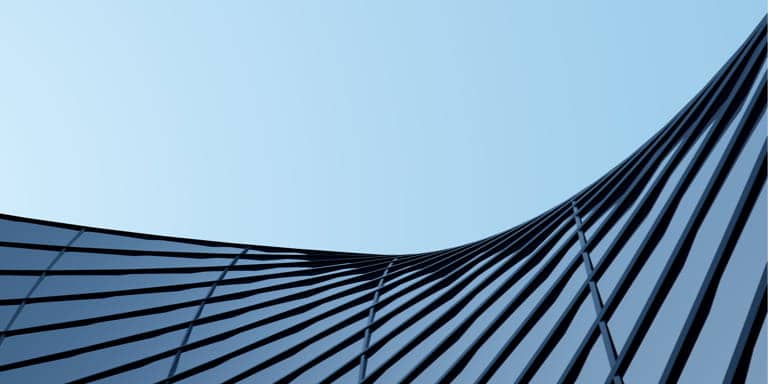 Investment and Savings
Get personal investment solutions to help you meet your financial needs and achieve your goals.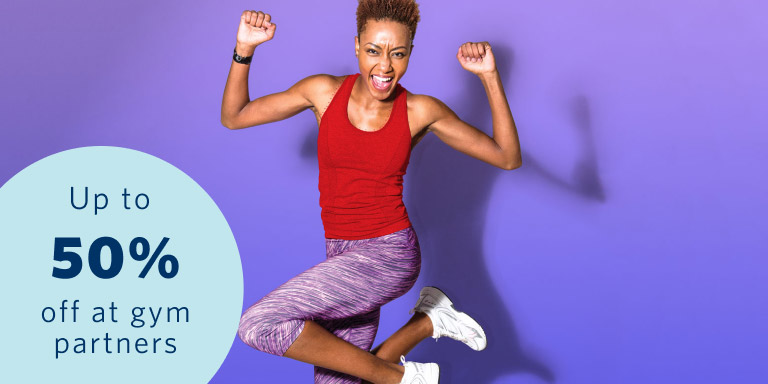 Multiply
Earn great discounts and cashbacks from over 60 leading brands when you improve your health, safety and finances.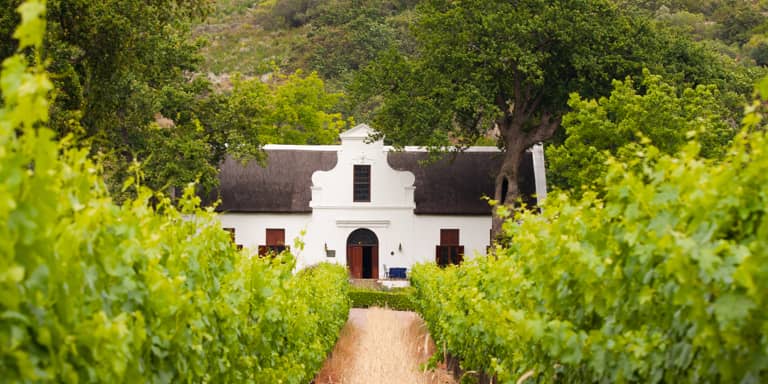 Wills and Trusts
Rest easy knowing Momentum Estate Administration will ensure your estate is managed accordingly when you're no longer able to.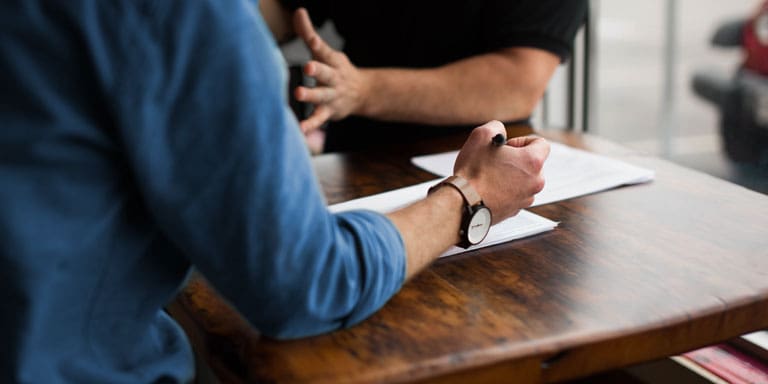 Financial Planning
We're in the business of providing you with sound financial advice to help make smart decisions when it comes to your money. Let us help you to achieve your dream and goals.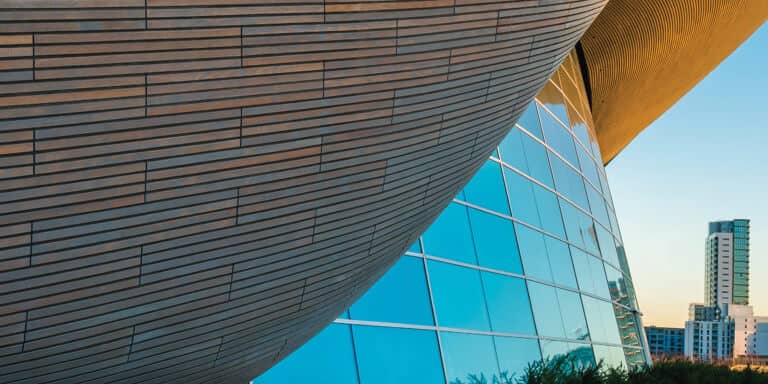 Retirement Planning
Your decision to start saving and investing for your retirement is one of the most important decisions you'll ever make. By planning for your retirement today, you can maintain your standard of living in your golden years.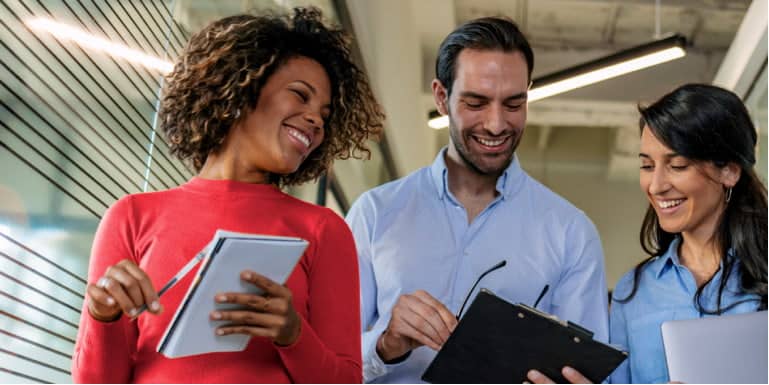 Employee Benefits
Enjoy innovative investment and risk solutions, for the financial security of your employees and business.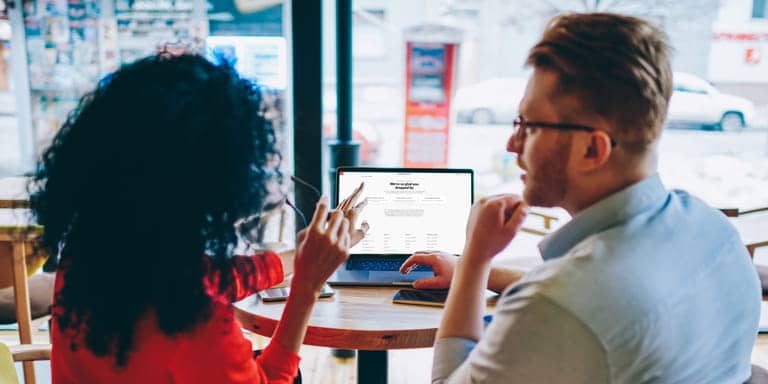 Commercial Short Term Insurance
From construction to aviation and farming, whatever your needs, we have business insurance tailored to meet your industry.