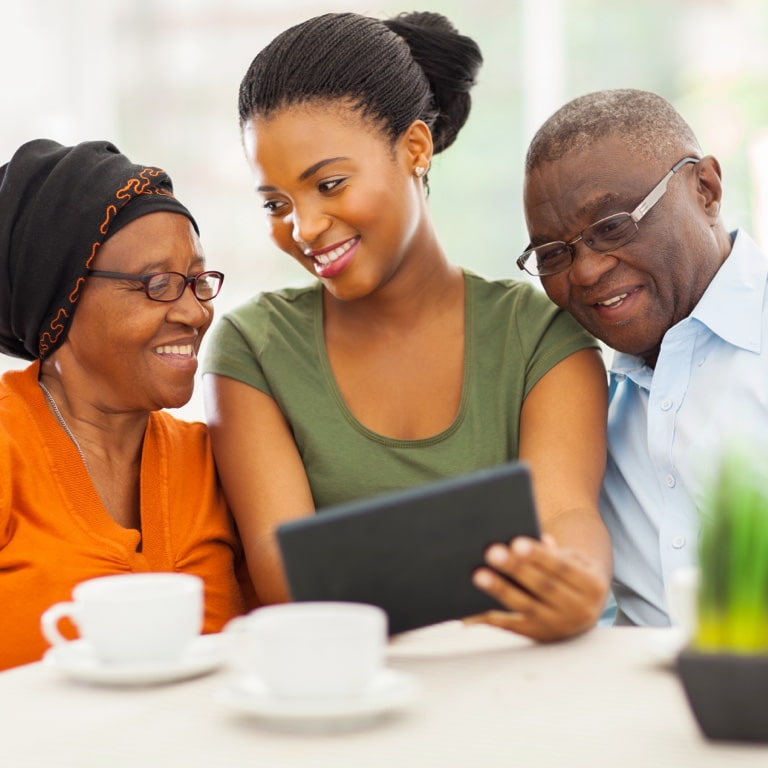 Should I worry about the impact of world events on my savings?
The war in Ukraine, the COVID-19 pandemic, higher interest rates, increasing inflation, an unpredictable rand/dollar exchange rate and volatile financial markets are making headlines weekly.

As a member of a Momentum retail retirement fund, you have taken the critical first step of saving for retirement.

But seeing these headlines and the turmoil it creates on world markets might have you wondering – should I be worried about my money?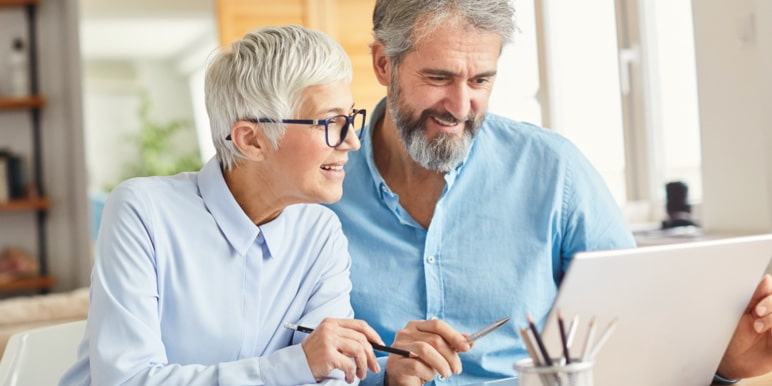 Stay the course
In the middle of a crisis the stress can be so overwhelming that our strong emotions crowd out the rational mind. As retirement fund members, and investors, we know one thing: we are people, driven by strong emotions. We therefore often do exactly the opposite of what would be in our long-term financial interest. The fear of losing money is often at the heart of ill-informed financial decisions.

The worst thing that we as investors can do during times of market turmoil is panic and start changing our investment strategy. Your strategy was based on the goals you agreed with your financial adviser – and we strongly recommend you talk to your financial adviser before making any changes to your financial plan.

Although you should regularly review your financial plan with your financial adviser, in uncertain times, it is worthwhile to remember the golden rule: only change your financial plan when your circumstances change, not when the markets change.

In general, the best course of action, once you have a clear financial plan, is to do nothing. Rather than change your investments or disinvest, review your level of savings to ensure you are still on track to reach your retirement goals.

Storms in financial markets eventually abate. Generally, this time is not really that different and most often the right course of action is to remain invested.

It is important to stay the course.
Learn more about investing
When you do have that conversation with your financial adviser, why not brush up on some investment terms and lingo. After all, the better informed you are, the better questions you can ask your adviser and the more comfortable you will feel about your finances.

Here are some terms for you to know*:
Getting financial advice
A financial adviser can make a huge difference in planning your financial future. A financial adviser can help you stay focused and on track to achieve your financial goals.

Research shows that people who take advice over the long term are more likely to accumulate wealth and have more income in retirement than those that don't use a financial adviser.

We recommend that you get in touch with your financial adviser to plan for your retirement together.

South African retirement funds must also give their members access to retirement benefit counsellingopen_in_new when they are close to retirement and at retirement.

If you don't have a financial adviser and would like to speak to one, click on the 'Find an adviser' button below.
In case you missed it
Find all our previous newsletters under one, easy-to-find space, for
your convenience.