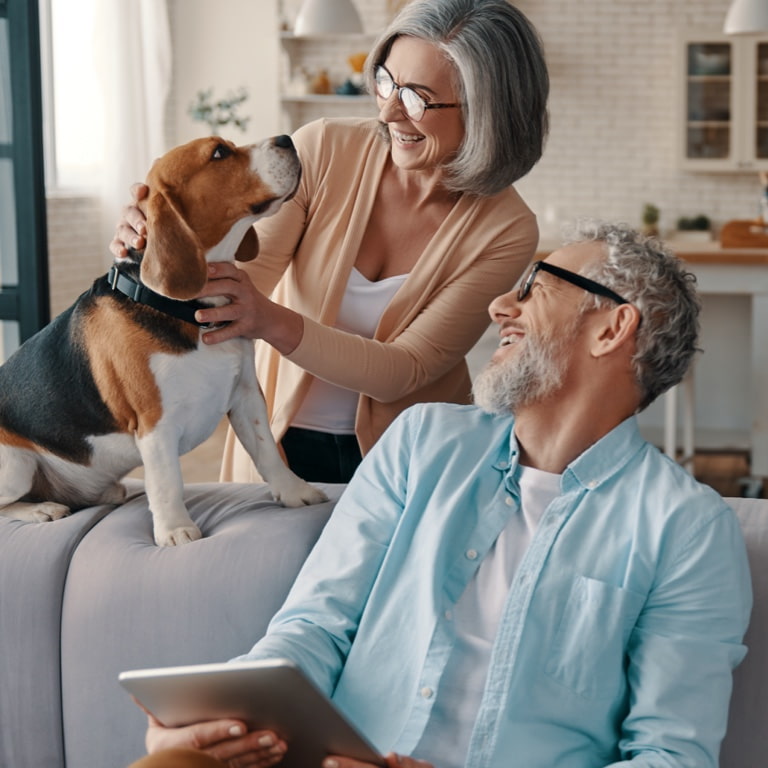 Investing for your retirement
Everyone's journey is unique, but some goals, like growing your wealth and a comfortable retirement, are important to everyone.

If the time for you to enjoy your retirement is close, avoid costly mistakes with your retirement savings and make sure your money continues to grow while you receive a regular retirement income.
Make informed decisions
Now is the time to make smart decisions about how to make your retirement savings work for you after you've retired. Take charge and make sure that you receive a monthly income so that you can maintain the life you've become accustomed to, well into retirement.

Your circumstances are unique, like your health and your family history. So are your dreams – whether you plan to relax and spend more time with family, travel or start a new venture.

Your priority is to make sure that your money lasts throughout your lifetime. A successful retirement means that you can maintain your standard of living, without financial assistance from others.

You have to make informed decisions around your options at retirement and it is crucial to consult a financial adviser about these decisions, including choosing the right annuity.
Choosing the right annuity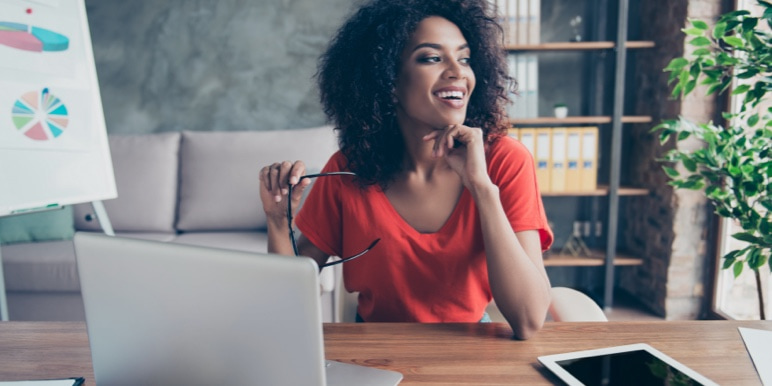 When you retire, you have to use at least two-thirds of your retirement savings in your retirement fund to purchase an annuity, subject to certain exceptions. This will provide you with a regular income during your retirement years.

When deciding on the type of annuity, you have to consider how much flexibility and income certainty you need. Your risk appetite, health and other sources of income are also important factors to take into account.

Broadly speaking, there are 2 types of annuities, each with their own key features:
A living annuity offers you flexibility to decide how you want to invest your retirement savings and how much income you want to receive, within certain limits. Your income will stop once the capital is depleted. If you die while there is still a portion of your capital left, it will be paid to your nominated beneficiaries.
A life annuity guarantees you a specified income for the rest of your life, and you don't make any investment decisions. Your income will be paid for as long as you live. If you selected a guarantee period and die within that period, that part of the annuity that would have been paid until the end of the guarantee term will be paid to your nominated beneficiaries.
Consider the trustee-approved annuity offered by the retirement fund
This annuity is a 5% fixed-escalation life annuity with a 10-year guarantee term that will give you the following:
An income for the rest of your life. The starting income will depend on the lump sum amount available to purchase the annuity, and your age. You cannot make any changes to it in future.
The income will increase by 5% per year. It's important to remember that inflation is unpredictable and could increase faster.
A 10-year guarantee term where your beneficiaries will receive the remaining income only if you pass away in this 10-year term.
Get financial advice
We recommend that you get in touch with your financial adviser to plan for your retirement together.

South African retirement funds must also give their members access to retirement benefit counsellingopen_in_new when they are close to retirement and at retirement.

If you don't have a financial adviser and would like to speak to one, click on the 'Find an adviser' button below.

Or speak to our benefit counsellors on 0860 546 533
Is your Will up to date?
There are many good reasons to have an up-to-date and valid Will. To find out more about the importance of having a Will, read our article in last year's newsletter: Your Will, your way?
In case you missed it
Find all our previous newsletters under one, easy-to-find space, for
your convenience.