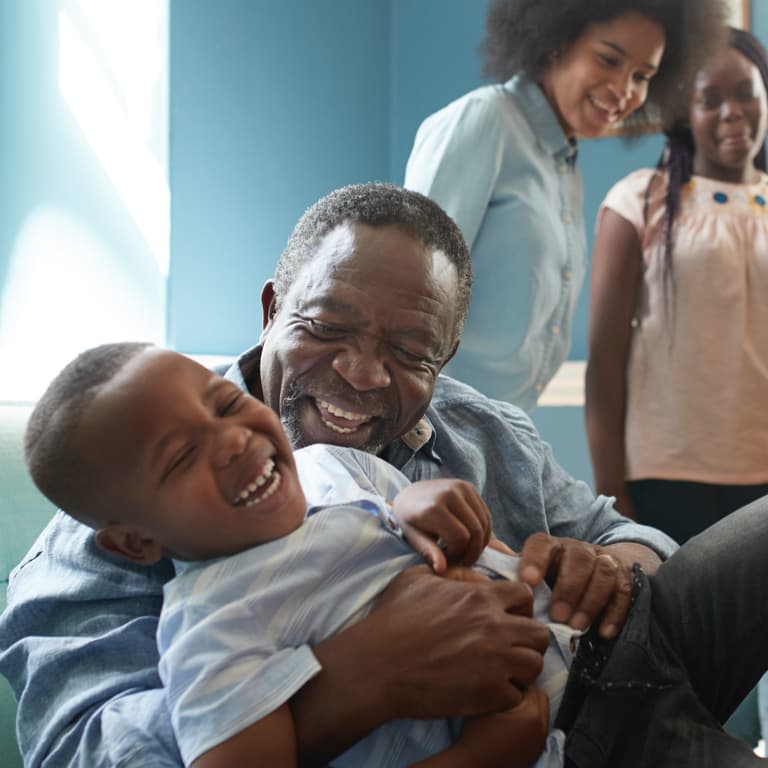 Will you be comfortable and financially secure in retirement?
People are living a lot longer nowadays, and this means retirement can easily be 20 years or longer.

When they retire, most members use their retirement savings to buy an annuity. Annuity income (or pension) is a regular payment or income you receive during your retirement years.
Choose the right annuity in retirement
There are different types of annuities, and when you purchase a retirement income, you need to carefully consider how to invest your retirement savings so that you and your loved ones have a sufficient income when you no longer receive a salary.

A successful retirement means that you can maintain your standard of living, without financial assistance, and choosing the right annuity is a critical decision you need to make as you approach retirement.
What options do you have?
The type of retirement fund that you are invested in before retirement determines your options when you retire.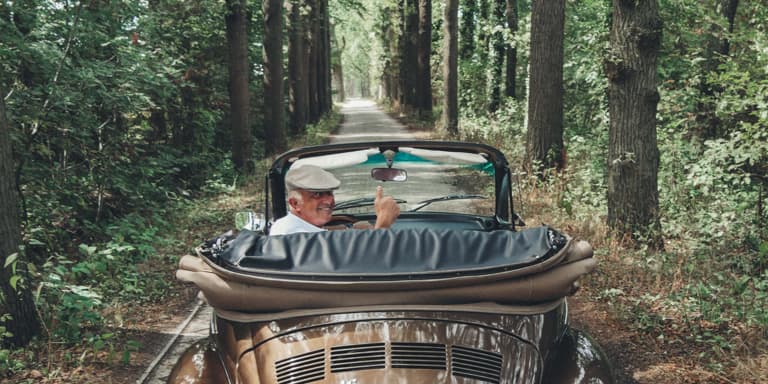 With pension funds, pension preservation funds and retirement annuity funds, you can:
Take at most one-third in cash at retirement and use the rest to buy an annuity that will pay you a monthly income during retirement.
With provident funds and provident preservation funds you can:


Take up to the full amount in cash at retirement or use the amount that you don't take in cash to buy an annuity that will pay you a monthly income during retirement.
Any amount you take in cash at retirement will be taxed according to the retirement fund lump sum tax table, and your income from your chosen annuity will be taxed as normal income.
Choose an annuity
When deciding on the type of annuity, you have to consider how much flexibility and income certainty you need. Your risk appetite, health and other sources of income are also important factors to consider.

Broadly speaking, there are two categories of annuities, each with their own key features.
A living annuity offers you flexibility to decide how you want to invest your retirement savings and how much income you receive, within certain limits.
A life annuity guarantees you an income for the rest of your life, and you don't make any investment decisions.
Life (guaranteed) annuity
Following the introduction of the default regulations, the Momentum Retirement Annuity Fund and the Momentum Preservation Funds ("the Momentum Retail Funds") were required to have an annuity strategy for their members.

The Trustees of the Momentum Retail Funds have decided that the annuity product linked to the Funds' annuity strategy would be a 5% Fixed Escalation Life Annuity with a 10 year guaranteed term. This annuity is suitable for members -
who want a guaranteed minimum pension for life that escalates by 5% per year, and
do not want to make investment portfolio choices and adjust their pension on an annual basis.
This option gives an annuitant protection against longevity risk and investment risk. The 5% increase rate was set in order to offer some protection against inflation, which is targeted in the 3% - 6% per year range. The 10 year guarantee term offers the annuitant some form of being able to "leave a legacy" should he die early. The Trustees believe that 10 years is a reasonable medium term; a longer term may be too expensive, while a period shorter than 10 years may not offer sufficient value to annuitants.
The main risks with this annuity are as follows:
If future inflation is higher than 5% per year, it will reduce the purchasing power of the pension, and
The annuitant will not be able to make any changes to this product in future.
You can get more information on this product from our client call centre on 0860 546 533 or email [email protected].
The value of financial advice
At retirement, you have to make informed decisions around your options. We recommend that you get in touch with your financial adviser to plan for your retirement together. South African retirement funds must also give their members access to retirement benefit counselling when they are close to retirement and at retirement.

If you don't have a financial adviser and would like to speak to one, click on the "Find an adviser" button below.

Or speak to our benefit counsellors on 0860 546 533 or email [email protected].
In case you missed it
Find all our latest and previous newsletters, all under one, easy-to-find space, for your convenience.