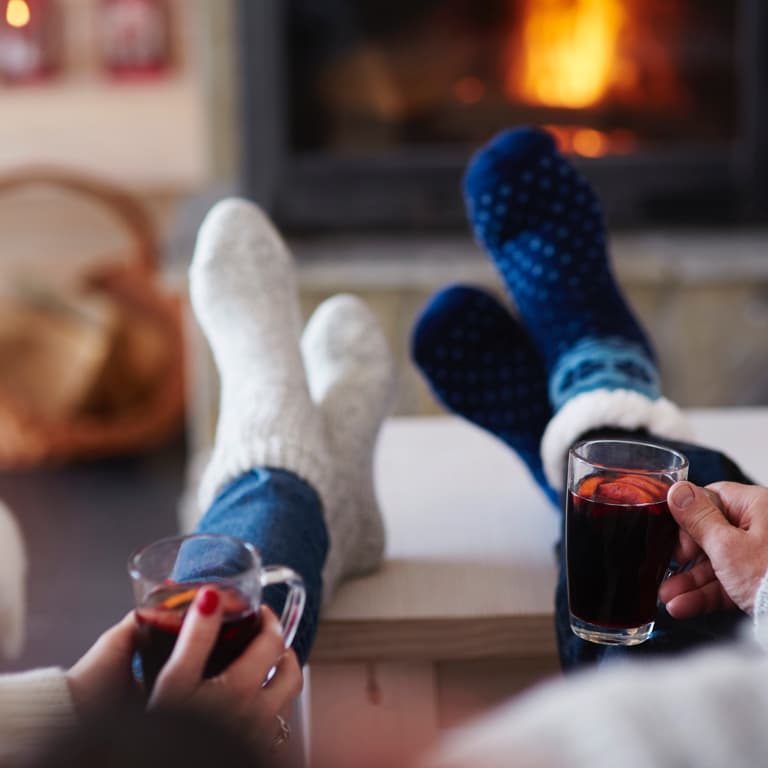 The value of financial advice
We live in a Do-It-Yourself (DIY) world – from Suzelle DIY to building your own furniture, to DIY restaurant meals and even DIY investments.

Although it's possible to invest on your own, a financial adviser can make a huge difference in your financial future. A financial adviser has the objectivity and experience to help you meet the full range of challenges you might face when it involves your money and help you stay focused and on track to achieve all of your financial goals.

Research shows that those who take advice over the long term are more likely to accumulate wealth and have more income in retirement than those that don't use a financial adviser.
What a financial adviser can help you with
Getting financial advice is also more than just helping you save and invest and to manage your retirement saving portfolio. A financial adviser can help you make informed decisions about getting the right insurance cover best suited to your needs and can assist you with mapping out a financial plan for you unique needs.

Advisers can play an important role in clients' lives – making sure that not only insurance and investments are in place, but also that clients' wills and overall estate planning are in order, which in the long run creates value and wealth.

They also play a key role as financial coaches and provide informed and thoughtful advice to keep you on track to achieve your financial goals.

They help clients to see through the short-term noise of market volatility and help them to understand their long-term investment goals. They can stop clients from overreacting to short-term news and switching and destroying value by missing the opportunity when markets recover.

Your financial adviser is there to help you set a strategy for life, celebrate with you during the good times and support you during the challenging ones. Make sure you choose someone who shares your values and ethical code.

At Momentum, we believe in the value of financial advice and the importance of professional guidance. If you feel overwhelmed by what is happening around you, contact your financial adviser (or contact an adviser if you do not have one) to discuss your long-term financial plan to help you achieve your unique financial goals.
Other benefits of having a financial adviser:
Your financial adviser is your soundboard when navigating through uncertain times.
Your financial adviser co-creates financial plans with you to take care of what matters most to you.
Working with an experienced financial adviser, gives you access to knowledge and skills to guide you through tough financial decisions.
In case you missed it
Find all our latest and previous newsletters, all under one, easy-to-find space, for your convenience.