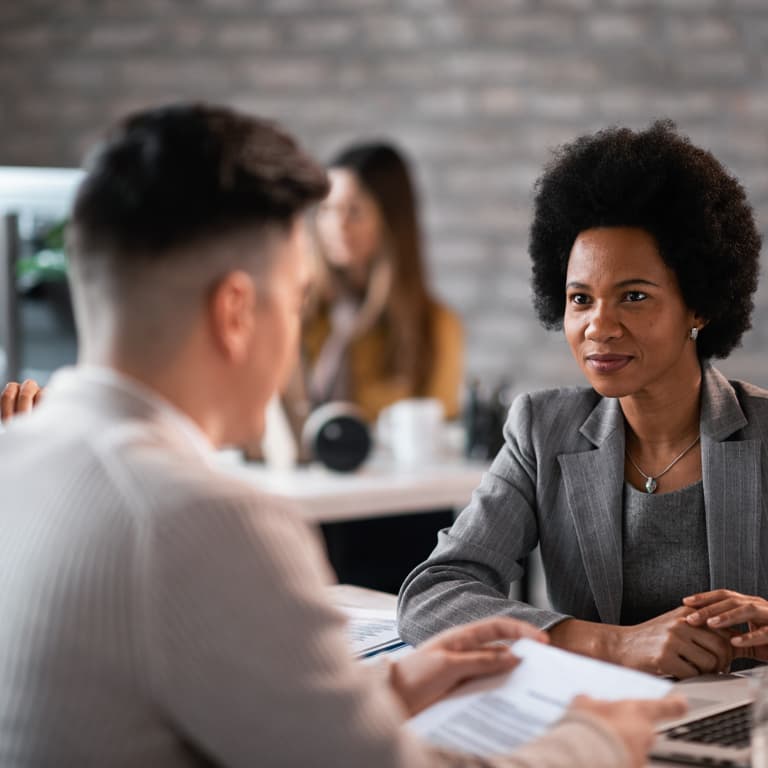 Can I move my money?
When you invest in a retirement fund it means that your money is not normally available to you until age 55, as it is meant to provide for your retirement.

However, you can transfer your savings while they build up between the many retirement funds registered as such in South Africa.

The transfer of retirement fund benefits from one retirement fund (the transferring fund) to another (the receiving fund), in terms of section 14 of the Pension Funds Act, can be a complicated process that may take very long to be finalised.
Important things to consider:
You need to ask important questions before taking the step of moving your retirement fund benefit.

However, your financial adviser is there to help you with this – if indeed it is in your best interest to transfer your money.

The most important question to ask is: will I be better off in retirement after moving my money?

You will not be taxed if you transfer your retirement fund benefit to another retirement fund, although there could be costs, and in some instances penalties, involved.
Together with your financial adviser, you should consider:
Are there penalties or cancellation fees to be paid?
Will I pay an upfront commission?
What are the new fees?
Is the investment portfolio offered under the fund that I move to, not also available in my current fund?
Is my new investment suitable for my circumstances?

It is important to note that:

No initial financial adviser fee is allowed to be charged on transfer.
When section 14 transfers have taken place, the client must review and agree to the ongoing financial adviser fee every year for the remainder of the investment.

You should remember that past performance is no guarantee of future success, and a promise of better returns shouldn't be the only consideration when moving your money. The only thing you should be focusing on is your investment goal, and if you're on track to achieve that goal.
In case you missed it
Find all our latest and previous newsletters, all under one, easy-to-find space, for your convenience.