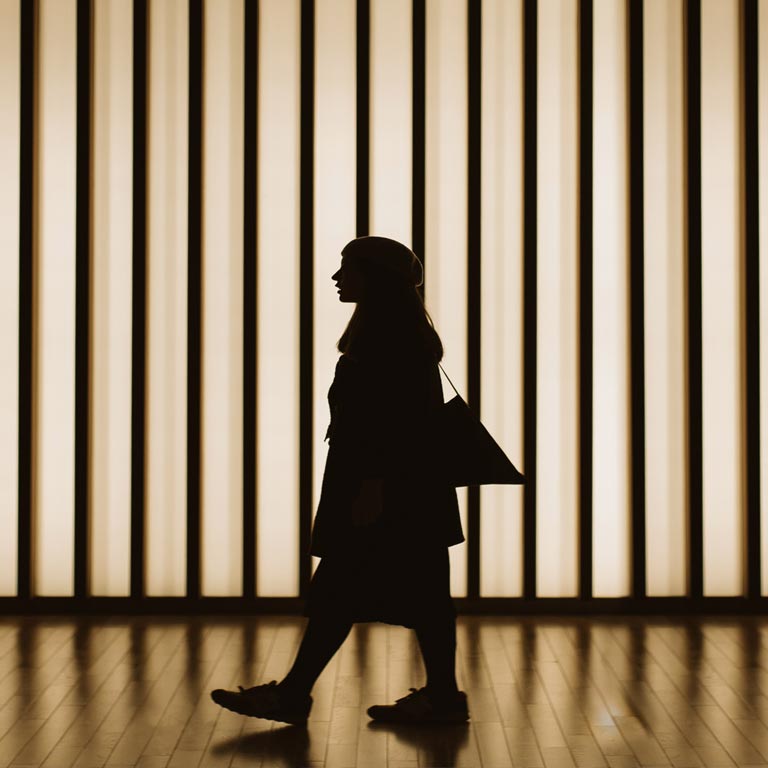 The trustee-approved annuity has got you covered
Sarah is a 55-year-old single mother of two adult children and on the verge of retirement. She can't wait to start working for the non-profit organisation that helps with preschool education.

But first things first: she has to decide how best to make her retirement money work for her – she wants to be thorough in identifying her costs of living when retired, and then structuring her income in retirement accordingly. The first step would be to talk to a financial adviser, who can guide her and help make sure that she chooses the best retirement product for a retirement income.
The type of retirement fund that she contributes to before retirement will determine her options when she retires. She will have to decide whether it will be in her best interest to take one-third in cash (if she is a member of the Momentum Pension Preservation Fund or the Momentum Retirement Annuity Fund), or take the full amount as a lump sum (if she is a member of the Momentum Provident Preservation Fund). If she has to, or wants to buy a product that gives her an income after retirement, she has to decide how much flexibility and income certainty she needs, taking into account the tax implications of her choices.

If Sarah doesn't have a financial adviser, and doesn't want to talk to a Momentum financial planner, she can talk to a retirement benefits counsellor or ask for a brochure that sets out her options with straightforward explanations.

If Sarah has to or wants to choose a product that will give her a monthly or yearly income, she will have to be sure that the annuity meets her income needs for as long as she lives.
Sarah can also consider the trustee-approved annuity offered by the fund.
This annuity is a 5% fixed-escalation life annuity with a 10-year guaranteed term that will give her the following:
An income for the rest of her life. The starting income will depend on the lump sum she has available to buy the annuity, and her age. She cannot make any changes to it in future.
The income will increase by 5% per year. It's important for her to remember that inflation is unpredictable and could increase faster.
A ten-year guaranteed term where her beneficiaries, in her case her two children, will receive the remaining income only if she passes away in this ten-year term.
In case you missed it
Find all our latest and previous newsletters, all under one, easy-to-find space, for your convenience.