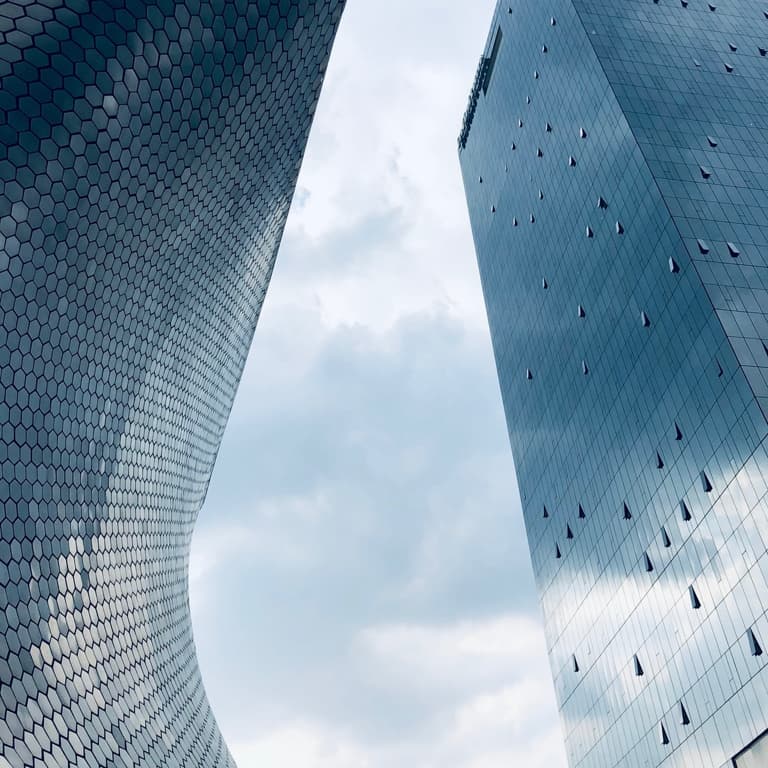 Retirement funds – Trustee newsletter 2018
We're proud to share another trustee newsletter with you. As a member of a Momentum Retail Retirement Fund, you will receive it every year.

We also share interesting facts about tax, give tips for your retirement planning, and even remind you to update your beneficiaries.