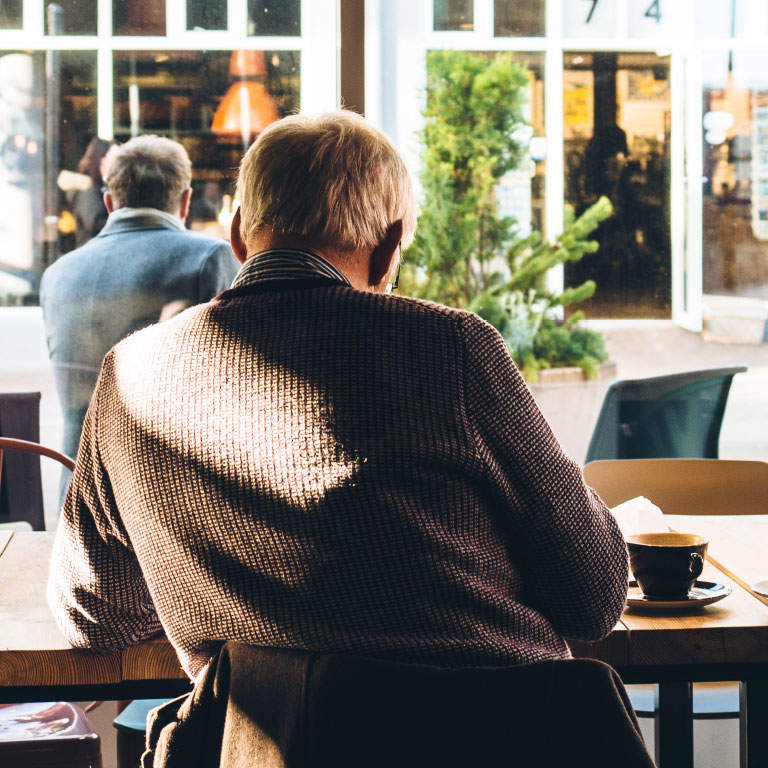 Longevity Protector
Today people are living longer. Life insurance covers you in the event of your death, but what about getting cover for outliving your retirement capital? You could become a burden on your loved ones when you run out of money. At Momentum we don't only cover you when you die, but also if you stay alive.
Protection against outliving your retirement.
Protection against the risk of living a long and expensive life without an income due to disability or critical illness.
What is Longevity Protector?
Be able to support yourself for longer - whether you're sick or healthy.
Medical advances have extended our life expectancy and, as a result, people are living longer. It's important that you have enough income to support yourself for longer.

A one-of-a-kind in the market, Longevity Protector Cover transfers the risk of you outliving your capital, whether you are critically ill, disabled, or simply living a long life. Longevity Protector Cover pays regular lump sum amounts as you reach various longevity milestones:
Staying alive 5 years after becoming critically ill or disabled and every 5 years thereafter, over the term of the benefits.
Reaching retirement, whether you have claimed or not (when combined with a qualifying retirement annuity).
Reaching age 80, if you stayed healthy and never claimed.
How does it work?
Simply add Longevity Protector Cover to your existing Myriad disability and/or critical illness benefits. Discuss the benefits of taking out Longevity Protector Cover with a certified financial planner.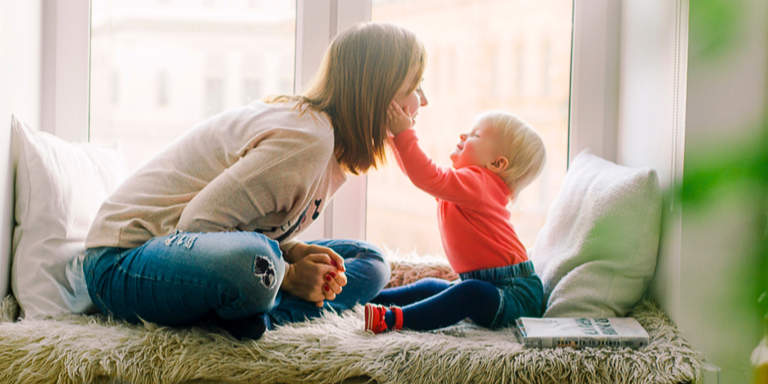 Longevity Protector™ - Critical Illness Benefit
Your cover will never run out, no matter how long you live. If you claim, in addition to the normal lump sum payment under your critical illness benefit, this benefit pays 10% of the critical illness benefit amount every 5 years for moderate to severe claim events. If you never claim, it will pay you 20% of the critical illness benefit at age 80, through the unique Longevity Enhancer.