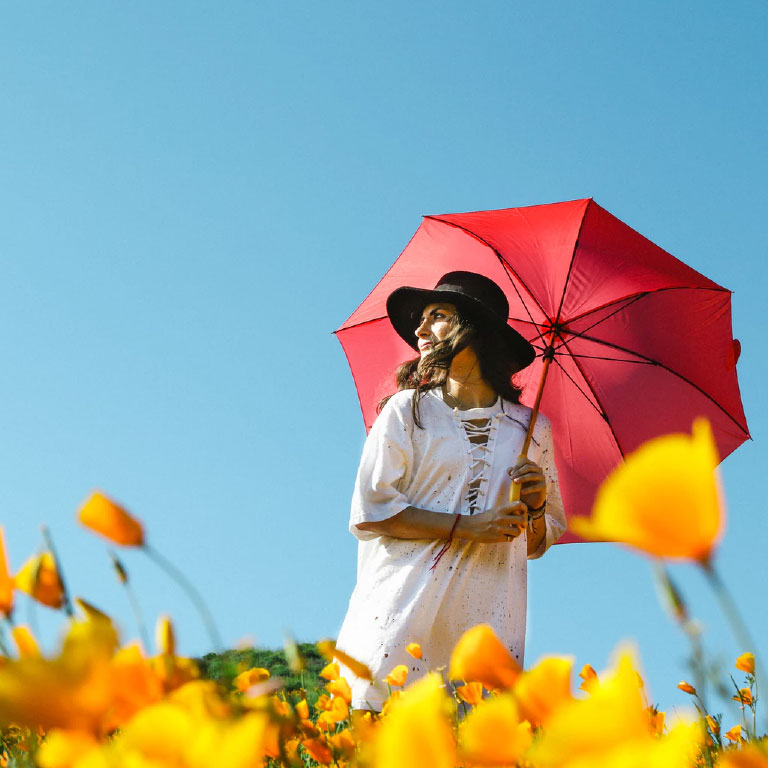 Keeping our promises to pay all valid claims
We're a life insurer that has a proven track record of paying all valid claims. When your journey becomes difficult, you can trust us to deliver on our promise to pay all valid claims. Every claim that we pay, is our promise kept – that's because we want our clients to live the life they love every day; even after a critical illness, disability or because of death.

In 2020, we paid:
R4.2 billion in death claims (COVID-19 claims included)
R605 million in critical illness claims
R486 million in disability claims
R198.8 million in income protection claims
Trusted financial advise to help you through a life insurance claims process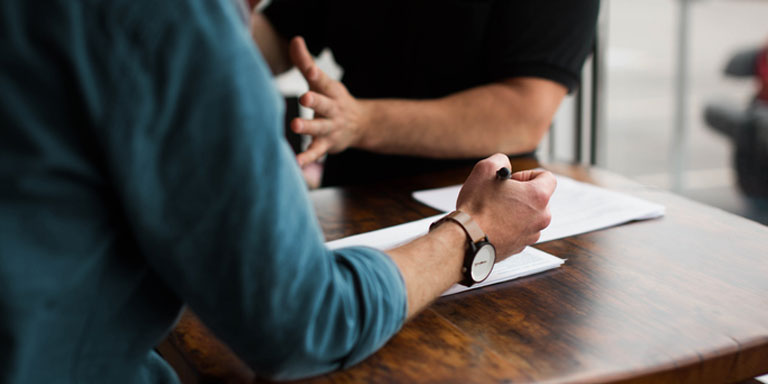 Our financial advisers can ensure that you're comprehensively covered against critical illness, disability, loss of income or death. They'll be there to guide you through challenging times, like when your world is turned upside down with the loss of a loved one. During this difficult time, it's important to have a trusted partner who will responsibly guide you through the claims process to make things easier for you.
Our 3-step claim journey
When dealing with a critical illness or disability; or grieving and remembrance, legal matters still need to be taken care of. A process you may not want to face - a process that could seem daunting and overwhelming.
Step 1
Contact us to report your claim
Step 2
Submit the necessary documentation
Step 3
We'll assess and process the claim
Full disclosure ensures a hassle-free claims payout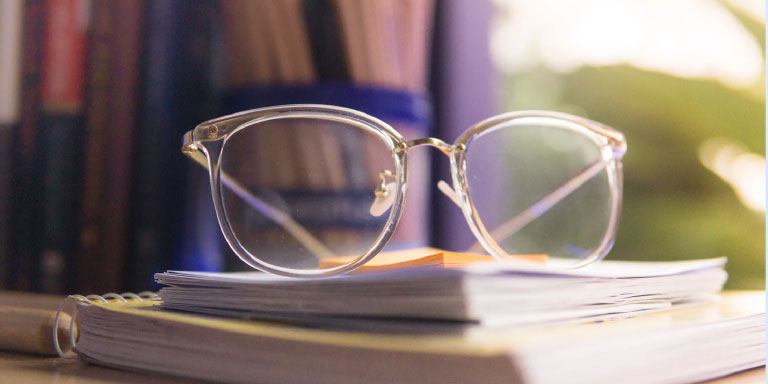 By being completely honest upfront, when taking out your life insurance policy, will ensure that when it comes time to submit a claim, it gets paid out without any hassles.

Full disclosure of all required information is important when taking out a policy. Remember to always:

Be honest about your smoking and drinking habits.
Disclose any medical conditions you've had in the past.
Disclose any recreational activities that could be potentially dangerous, like deep-sea diving.
A Momentum financial adviser can assist with filling out all the necessary documentation when you take out a policy, as well as help you understand the definitions of different claims events and the different levels of cover.
Contact Momentum
life insurance