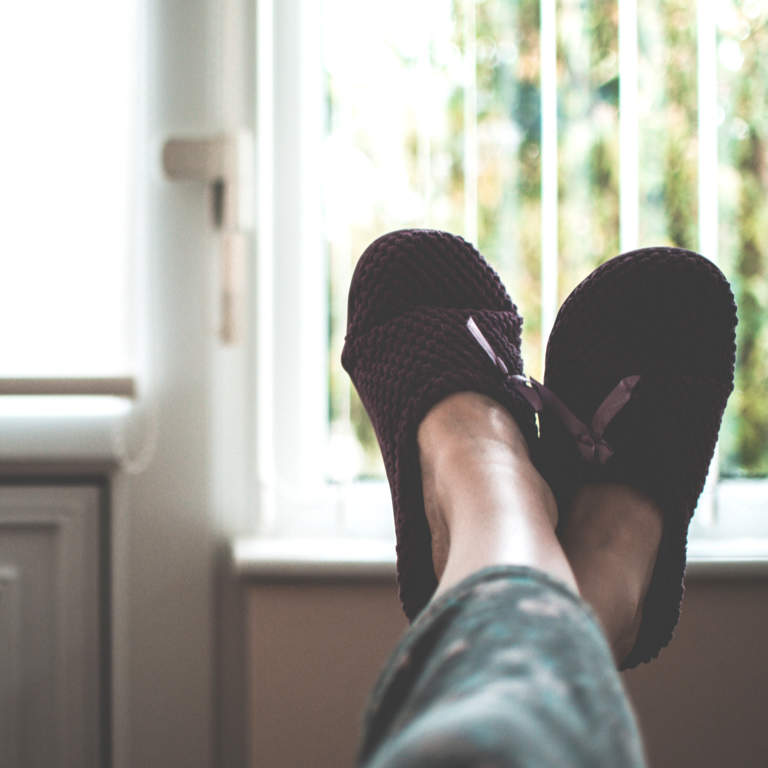 Impairment cover
If you were to become permanently impaired due to illness or injury, you would need to pay for adjustments to your lifestyle. Leave your contact details with us, and we'll call you back about getting a functional impairment quote to help pay for immediate and long term lifestyle adjustments.
Provides for lifestyle adjustments, such as modifying your house or car.
Pays for ongoing costs like that of a private nurse or a frail care facility.
What is impairment cover?
Covers you against the financial impact of permanent illness or injury.
If you're unable to take care of yourself because of a permanent illness or injury such as a mental disorder, paralysis, or blindness, who will take care of you? Will your spouse have the time? Will you be able to afford a private nurse? If not, then you should consider taking out impairment cover.
How much impairment cover do I need?
Generally, you should make your decision based on affordability.
A full-time, private nurse or frail care facility could easily cost more than R20 000 per month.

If you become impaired at age 55 and retire at age 60, you would need to cover the cost for a full-time, private nurse for the next 5 years. This could cost you up to R1.2 million.
What am I covered for?
Impairment cover pays out if a condition is permanent.
Impairment cover protects you against the long-term financial impact of permanent illnesses, or injuries such as paraplegia, blindness and dementia.
Want to know more?
Claims and payouts
Premiums
How do you work out my premium?

The premium depends on the person insured's age, gender, smoker status, and health as well as the premium pattern chosen at the outset of the policy.
What if I skip a payment?

If you skip a payment, the policy won't lapse as long as we receive a payment within the 30 days grace period.
Contact Momentum
life insurance