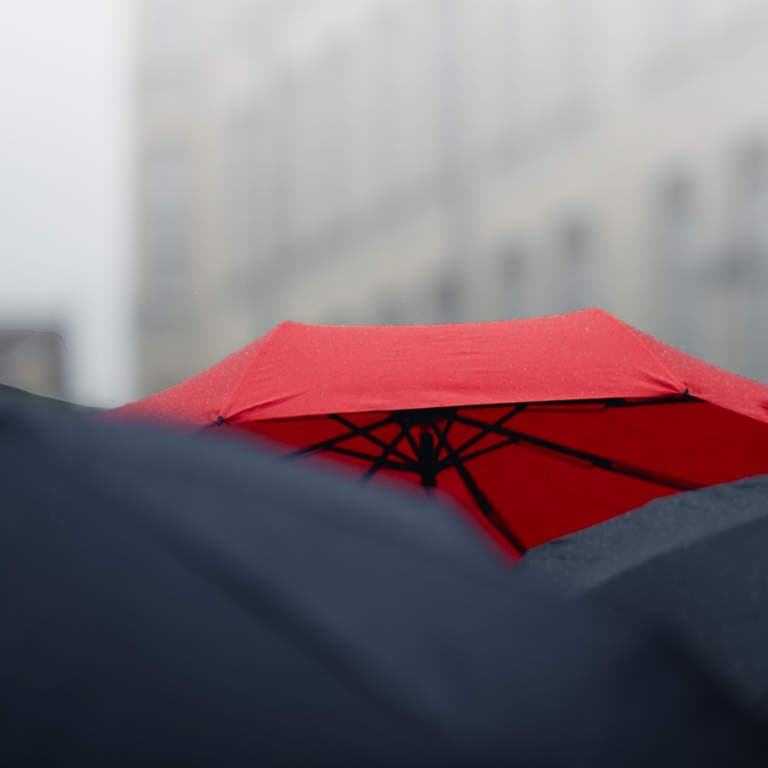 Disability cover
If you were unable to work because of an illness or injury, how would you pay for your expenses? Get a disability cover online quote to protect your biggest asset – your ability to earn an income.
Replaces your income.
Pays for home or car premium or even groceries.
Pays for expenses caused by the disability, like altering your vehicle or home.
What is life and disability cover?
Compensates you if you're unable to work and earn an income because of an illness or injury.
Disability cover ensures that you'll continue to have an income, even if you're no longer able to work due to illness or injury. It provides for expenses that occur because of the disability suffered, for example, alterations to your vehicle or home. It isn't just about planning for the worst to happen. It's a positive step toward protecting your financial future.
How much disability cover do I need?
Disability cover benefits are tailored to your individual needs.
It is available both as a lump sum pay-out and in the form of monthly payments through income protection products. It's important to consider whether you will choose one over the other, or a combination of both.

Lump sum products pay a single amount in the event that you are permanently unable to work. This amount must be sufficient to fund your lifestyle for the rest of your life.

A combination of lump sum and monthly income benefits is generally recommended, depending on your particular situation and affordability.


We're keeping our promises, and paying on our promises
COVID-19 has caused devastation for many people, and the risk of dying, becoming critically ill or disabled can have an equally negative impact on peoples' lives. Having the support of a sound partner that provides claim certainty for our clients has never been more critical than now.
In 2020 we paid R486 million in disability claims.
The largest disability claim payout was R19.6 million.
Most disability claims were paid to clients aged 50 to 59 years.
Want to know more?
Claims and payouts
Premiums
How do you work out my premium?

The premium depends on the person insured's age, gender, smoker status, and health as well as the premium pattern chosen at the outset of the policy.
What if I skip a payment?

If you skip a payment, the policy won't lapse as long as we receive a payment within the 30 days grace period.
Additional benefits
You can add this benefit to your disability cover.
Discuss the advantages of taking out this additional benefit with a certified financial planner.
Contact Momentum
life insurance