The offshore investing guide
Why invest offshore:
Conversations with your client
By opting to invest offshore, your clients not only benefit from opportunities that aren't available locally, they're also able to reduce and spread their risk, while hedging against a weakening currency. An offshore investment can also be a great financial plan for possible future migration, or overseas studies.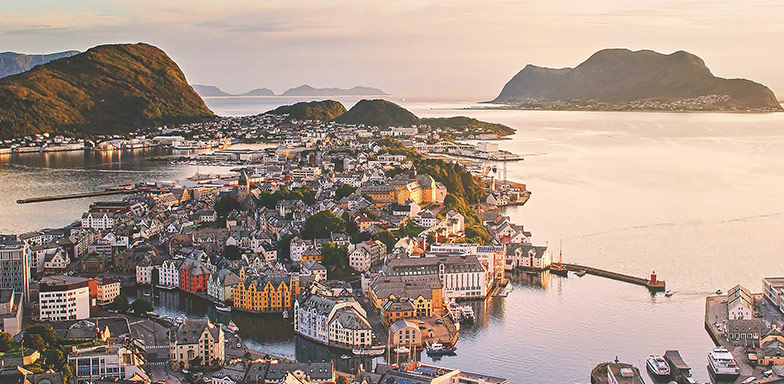 How to invest offshore
If you're a South African individual, older than 18, you get a discretionary annual allowance of R1 million that you can exchange for foreign currency. In addition, you get an offshore investment allowance of R10 million. To use this allowance , investors need a tax clearance certificate from Sars. Momentum Investments also provides offshore alternatives for investors who with no offshore allowances.
How different entities can invest offshore with Momentum Wealth International
Momentum Wealth International helps simplify your decision on the right product and platform for your investment. By considering each client or entity's needs and preferences, we aim to provide clients with customised solutions, tailored to their goals, needs and legal requirements.
4 ways your clients can invest offshore
The idea of offshore investing often seems challenging. We believe that with a little extra knowledge, it doesn't have to be. Our case studies help simplify the offshore investment process, by making it easier to understand for everyone.