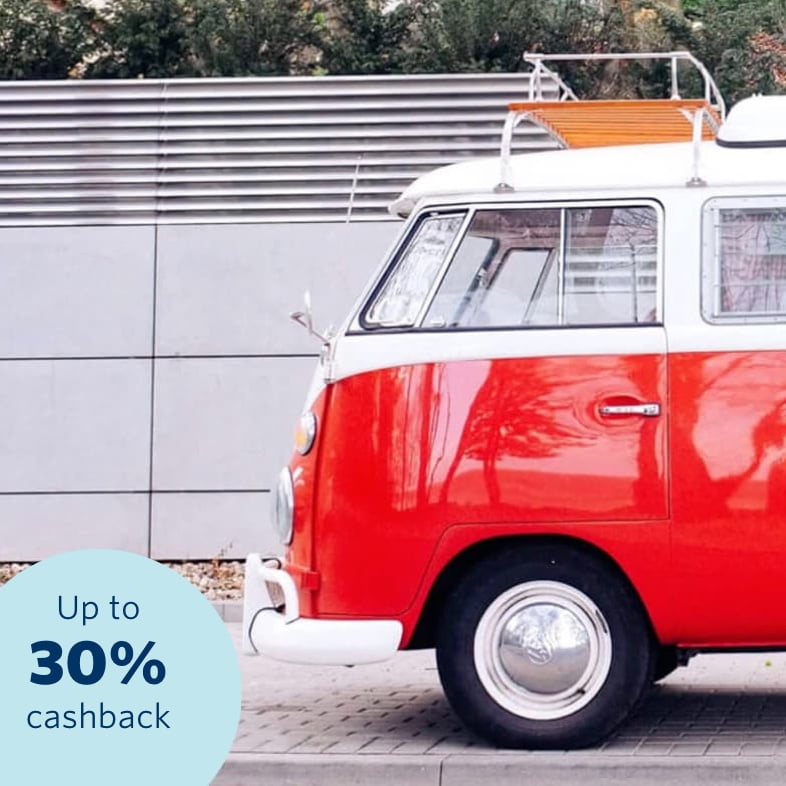 Switch to an insurer that rewards you
When you insure your car, home and other valuables with us, you can get up to 30% cash back every year, even if you claim, as part of your Multiply benefit.
We reward you with cashbacks for being safe
You get free 24hrs road and home assistance
Our short-term insurance is tailored to your needs
How we reward you
Tap into more rewards by being safe. The combined result of your Safety Score, the number of Safe Dayz™ earned, and your Multiply status determines your rewards.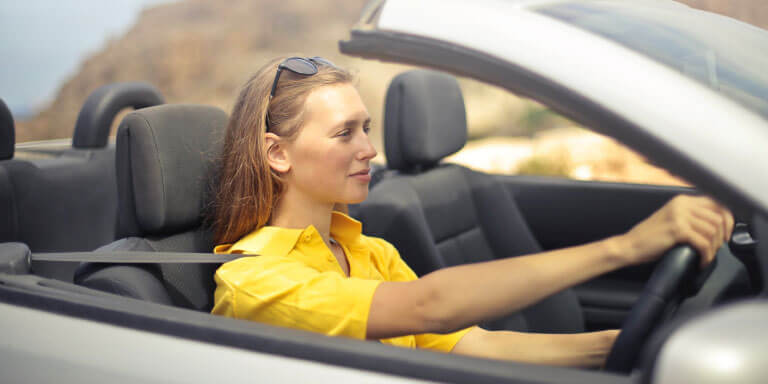 Safety score
Your Safety Score is a simple questionnaire that measures your safety at home and on the road. To increase your rewards, you'll receive suggestions to improve your safety and security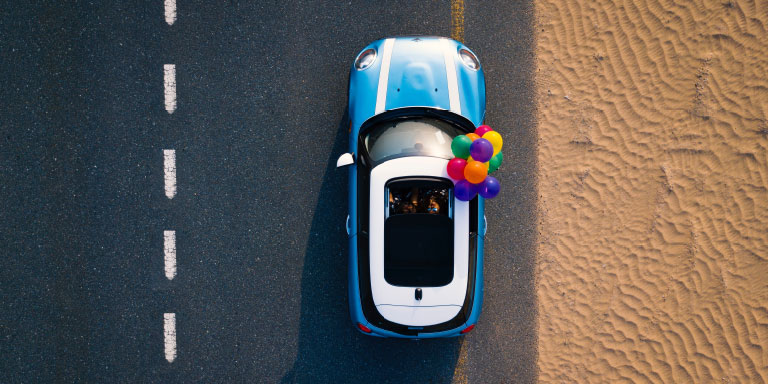 Safe Dayz™
Safe Dayz™ is our way of tracking how safe you are when you are driving. You will be allocated a daily score the following day based on each trip you make during the previous day. If your daily score for all your trips in a day is 60% or more, you will earn a safe day.