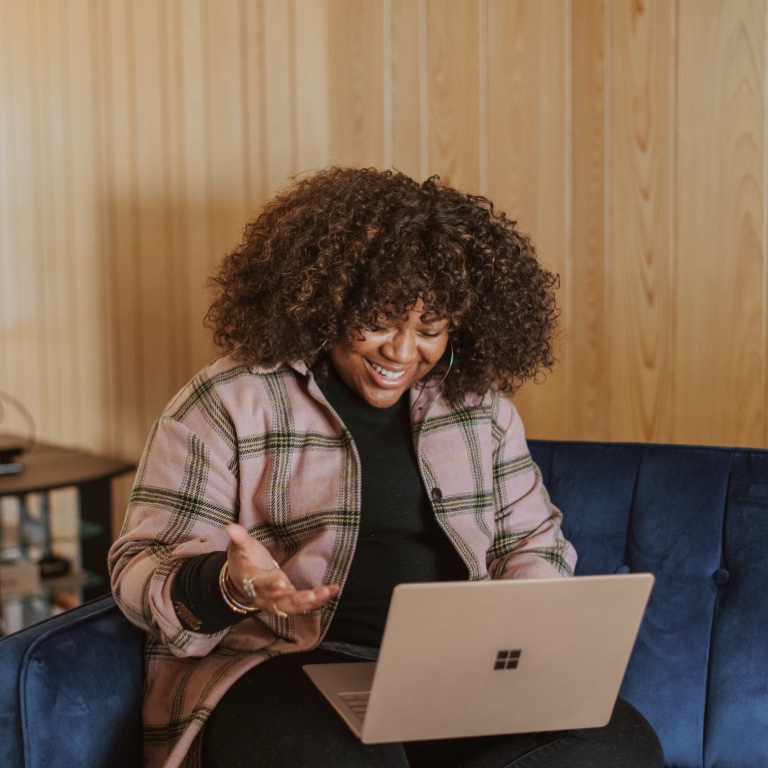 Smart Solutions
Our cutting-edge range of Smart Solutions empowers your employees to make informed decisions to boost their retirement savings and increase their overall physical and financial health. Striving to create engaging experiences for our clients, we remain at the forefront of helping employees make smart financial decisions and connecting with them in diverse and innovative ways.
An award-winning range of Smart Solutions.
The right information when needed, enabling smart decisions.
Smart retirement strategies to convert retirement savings into retirement income.
An innovative range of Smart Solutions to boost your employees' journey to success
Our growing range of Smart Solutions provides employees with information to enhance their financial knowledge, stay on top of their employee benefits and make better informed decisions about their money and financial future.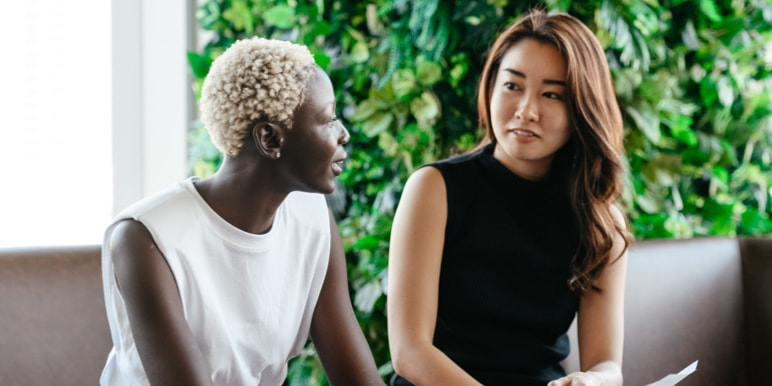 Smart Counsel
Educating and informing employees on their benefits, helping them make better informed decisions.

Our Smart Counsel services are designed to positively influence the financial behaviour and choices of all employees. Accessible through a range of diverse channels, we give employees the education and information necessary to develop a better understanding of how to derive more value from their benefits. All is done in easy-to-understand, jargon-free language.
Our counsellors are here to help
Default retirement regulations require that all retirement funds provide retirement benefit counselling to their members. Our counsellors help members make informed product choices, based on their needs, by helping them understand financial concepts like their:
Default investment portfolio.
Default in-fund preservation option for when they move between employers before retirement.
Annuity strategy to make sure that they are able to convert their retirement savings into a retirement income.
Any other benefits and options available to them.
Employee engagement channels
All forms of engagement and communication are aimed at simplifying often complex information and, in doing so, educate and help members through their decision-making process. Employees can access our services through the following channels:
Telephonic service
We provide dedicated telephonic and email assistance. Our benefit counsellors are proficient in most of the 11 official languages of South Africa, like isiZulu, Sesotho, isiXhosa, Afrikaans and English.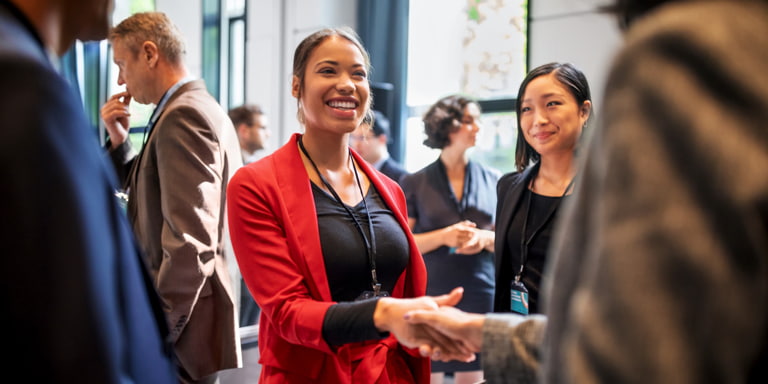 Smart Conference
We hosted the first educational member conference in 2019 to help members on their journey to a comfortable retirement. Topics included the importance of having a will and deciding on the right annuity at retirement.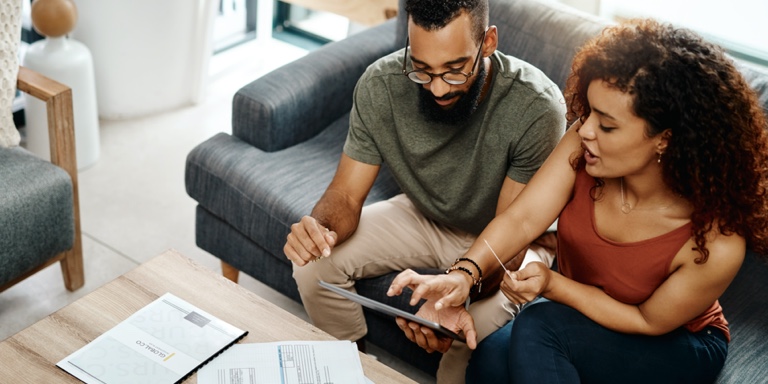 Digital engagement
Employees have access to easy-to-use digital platforms to help them make better informed financial decisions at key points on their life journeys.