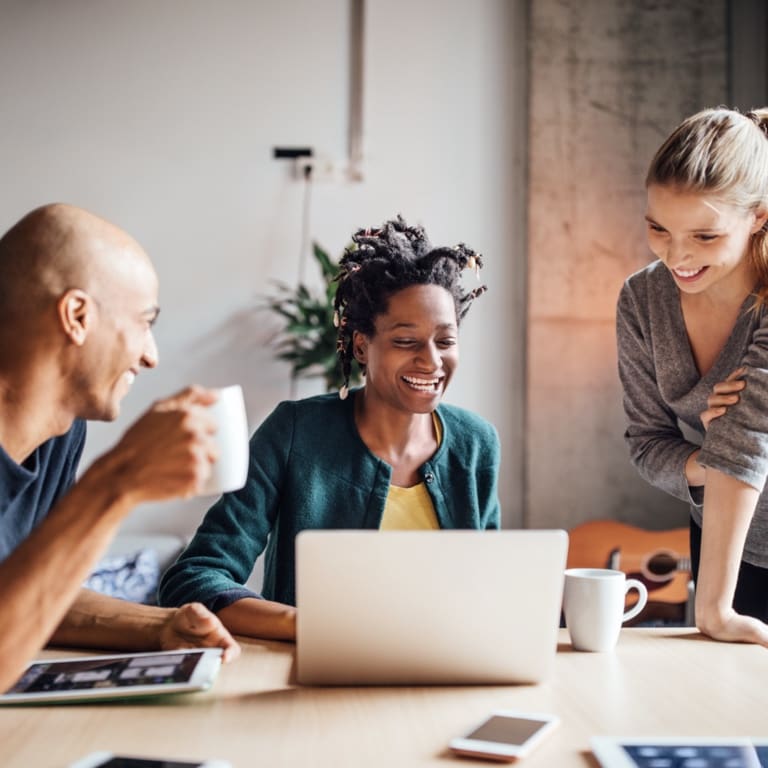 Employee Financial Wellbeing
Momentum Corporate provides services and solutions for you and your employees to inspire the way they engage with their benefits on their journey to financial wellbeing. We understand they have unique personal circumstances, and can help reduce their financial stressors by:
Improving their financial literacy through education and benefit counselling.
Helping them draw up a financial plan.
Reducing their disengagement and apathy.
Providing affordable insurance, investment, savings and healthcare solutions.
A financial wellbeing programme designed around your
business' needs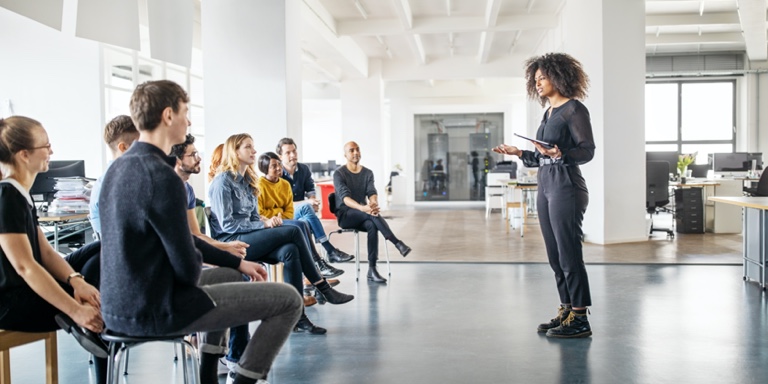 Financial literacy and education
We provide customised, onsite workshops to your employees. Our workshops play an integral role in providing employees with essential financial tools and skills, like budgeting, saving, understanding debt and more. The duration of our workshops can be tailored to suit your needs.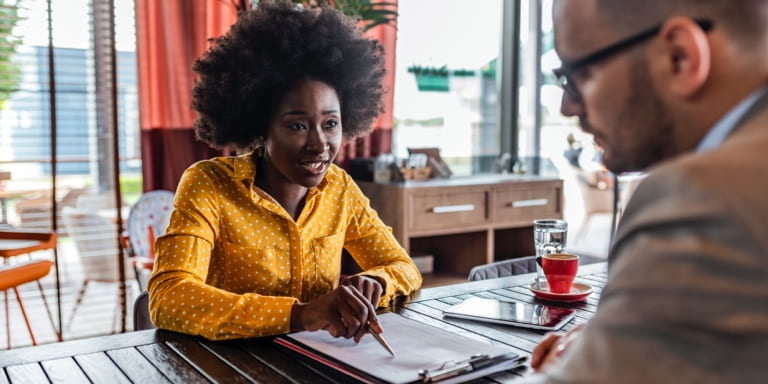 Financial coaching and advice
Our financial coaches provide face-to-face communication to ensure your employees have the best chance of achieving their life goals, with a needs analysis, and tailored financial plan. Employees' progress is monitored to ensure they stay on track to reach their goals.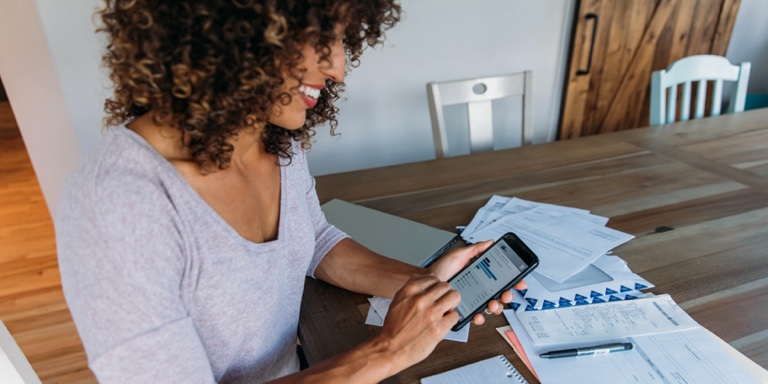 Financial tools
We have developed and use various financial tools, solutions and initiatives to identify employee needs, and assist them to achieve their financial goals.
We get to know what our clients need
We go the extra mile to really understand your needs, as well as those of your employees.
Employee

benefits dashboard
It provides a high-level overview of your employees, including average age, gender, income and assets, contribution rate, as well as a benchmark, comparing your business to your industry peers for employee benefits.
Financial

fitness analysis
Our financial fitness analysis gives you a complete overview of the debt and financial stress of your employees, based on their current and historical credit and debt performance.
Credit and debt
behaviour analysis


Our aggregated credit and debt behaviour analysis provides insights into the level of indebtedness of your employees and identifies groups of employees where debt interventions would have the biggest impact.
Employee

benefits analysis
An in-depth analysis of how many of your employees' retirement and insurance needs are being met by their current benefits and whether or not they will be able to retire comfortably.
Retirement replacement ratio
and insurance
benefit selection
Identifies educational opportunities and informs the approach needed for the highest impact in changing the financial wellbeing of your employees.
Our Smart Solutions guide employees to financial success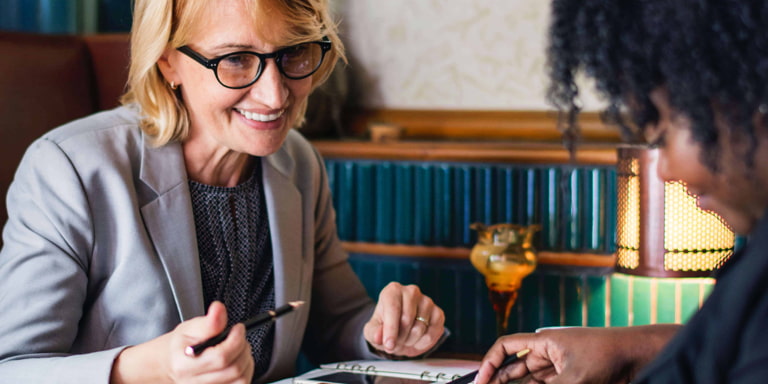 SMART COUNSEL
Giving employees access to professional benefit counselling


Smart Counsel educates employees to make informed financial decisions, in an easy-to-understand language that simplifies often complex information. Our channels include: telephonic services, member conferences and digital engagement.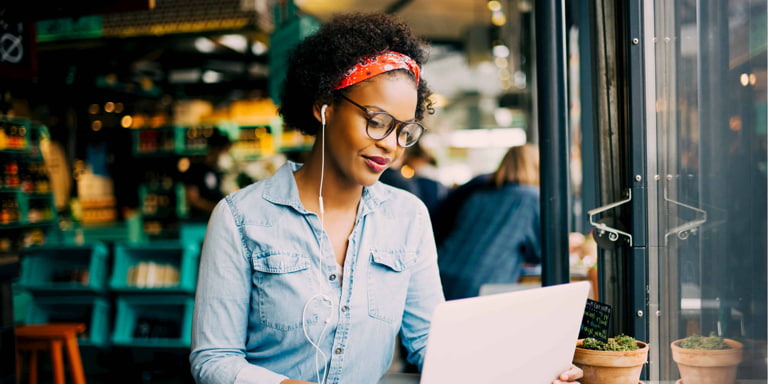 SMART EXITS
Encouraging employees to preserve their retirement savings
when they resign
Our Smart Exits solution was the first online process of its kind to empower retirement fund members to make informed decisions about their retirement savings when resigning from work, and encourage them to keep their retirement benefit invested.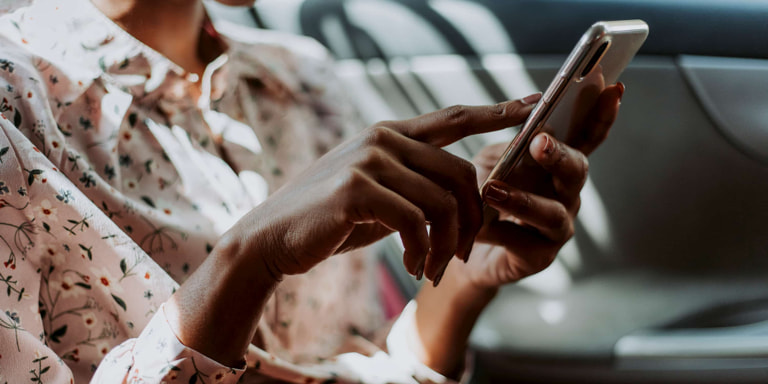 SMART RETIREMENTS
Helping employees understand their options at retirement


A smart digital platform which helps employees understand their retirement benefits and the options available to them, as well as the impact of their financial choices on their ability to retire comfortably.
Communication strategy and reporting
We draft and implement communication strategies to encourage your employees' participation in financial wellbeing activities.

Communication is driven through your preferred platforms, like digital, print, mobile, or face-to-face.

What's more, we provide you with reports about the use of services, the success of your personalised solutions, as well as your employees' financial trends.
Contact Employee Financial Wellbeing