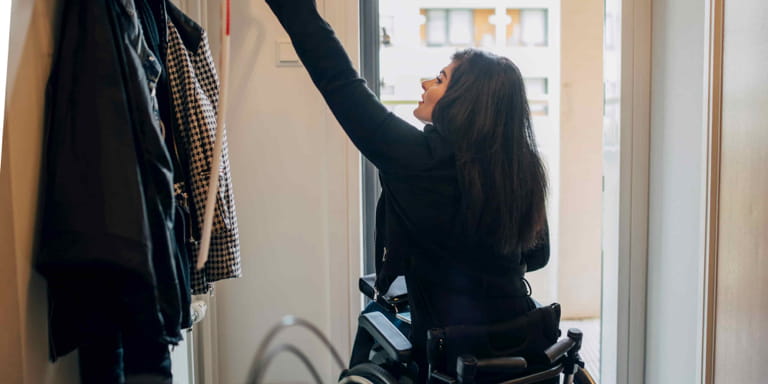 Critical Illness Benefits
Our group critical illness insurance benefit offers risk cover to financially protect employees and their families in the event of long-term illness, disability or death while working.
Four basic benefit structures to choose from.
Pays a lump sum amount.
Additional options and benefits to enhance basic cover.
What is the Critical Illness Benefit?
Critical illness can strike anyone, at any time. The financial health of a family can be severely impacted when a breadwinner is out of action and needs extra care. It is important to take out dread disease cover for your employees in today's world where healthcare costs increase rapidly along with medical advancements.

This is a benefit that pays a lump sum amount when an employee is diagnosed with or suffers one of the conditions listed in your policy, such as cancer or heart disease.
Our cover options
We offer four options to choose from depending on your employees' needs.
Cancer Protection
This benefit covers employees for cancer only, the leading cause of critical illness claims.




Essential


Covers the major critical illnesses like heart attacks, cancer, and strokes that occur most commonly.




Comprehensive


This covers all the conditions under Essential, plus additional conditions that are also severe, but less common, like Parkinson's disease, lupus, and multiple sclerosis.
Advanced Protection
This benefit pays if an employee is severely impaired, even if the accident, disease, or illness is not listed under any of the conditions set out in the policy.
Want to know more?
Can an employee claim for more than one critical illness?

Yes, an employee who receives a Critical Illness Benefit can also claim for another critical illness if it is unrelated to the previous claim. Employees who received a partial benefit can also claim the rest of the total benefit if their condition gets worse later.