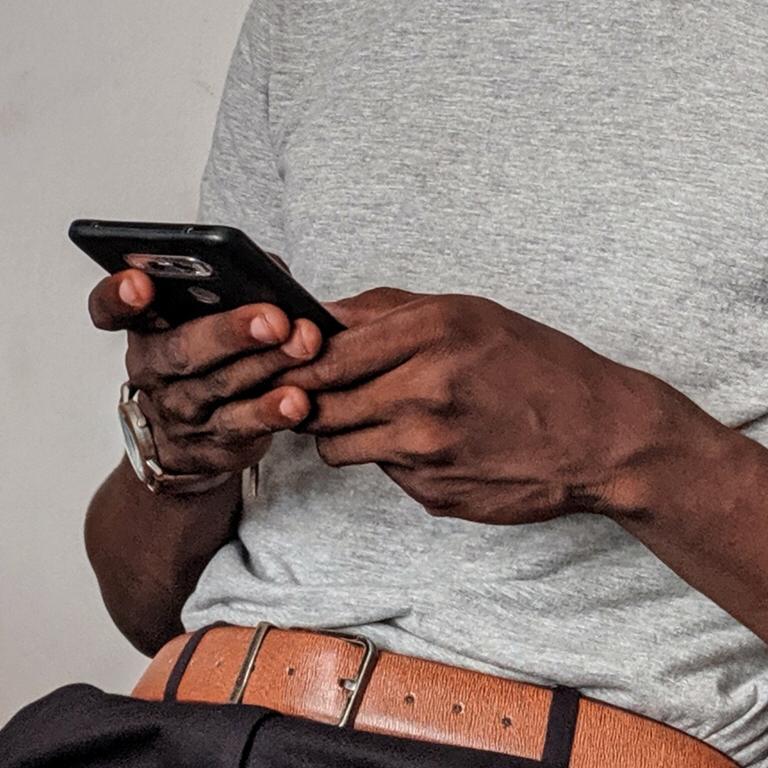 Hello Doctor's telehealth service free to all
South Africans
Get 24/7 medical advice without leaving your home. During the lockdown in South Africa due to the worldwide coronavirus pandemic, Hello Doctor will be made available to all South Africans - free of charge. Simply explain your symptoms, and a certified medical doctor will respond and advise what you should do next.
Momentum Health Solutions partners with government to fight COVID-19 pandemic
We've partnered with government by committing additional resources to help curb the spread of coronavirus. Momentum Health Solutions and Hello Doctor's telehealth service is now open to all South Africans, free of charge.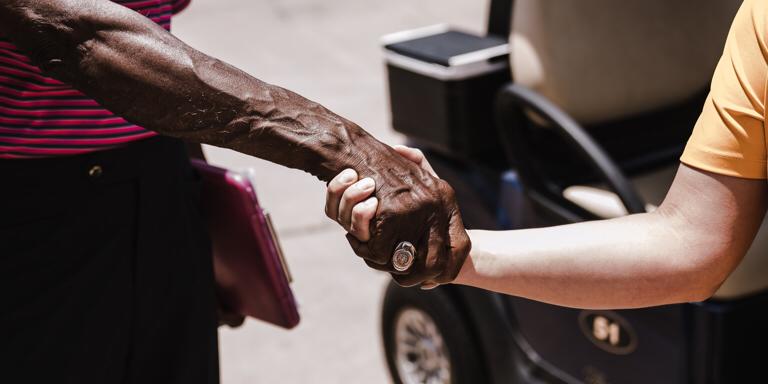 If you are not feeling well and need medical advice from a doctor, Hello Doctor is there for you. We are enabling you to practice social distancing and by addressing your medical concerns over the phone with a doctor.
How to use Hello Doctor
Access this service free of charge. Simply dial *120*394# and follow the menu prompts. A doctor will call you back and provide you with advice based on the symptoms and conditions you provided.

If you're a member of the Momentum Medical Scheme, you can still access this feature on the Momentum App.
Unique solutions in critical times
During times like these, we emphasise the importance of retaining your medical scheme cover, as it is essential to have access to private healthcare especially during a pandemic of this nature. We encourage you not to cancel your membership.

When the country as a whole experiences financial difficulties during the coronavirus outbreak, we understand that that financial burden is also placed on you. We have investigated various sustainable solutions to financially assist you, during the COVID-19 pandemic

To find out more, give us a call or contact a financial adviser.
More benefits for the same contribution
Momentum Health Solutions is actively providing more benefits to all its members for the same monthly contribution. In this stressful and uncertain time, we want to give you peace of mind.

You get full cover for both the diagnosis and treatment for COVID-19 should you test positive.