Johan matriculated from Aberdeen High School in 1959. He obtained the BA commerce degree from Stellenbosch University. His career started at Sanlam Head Office on 1 February 1960. In 1969, he joined Nasionale Bouvereniging, who in 1970 merged with Saambou. He served as Chairman of Kimberley Afrikaanse Sakekamer and the Bloemfontein Afrikaanse Sakekamer, as a director of the Bloemfontein Chamber of Commerce, and moderator for the fourth-year Management student paper at the Free State Technikon. In 1996, he joined Sanlam as an agent. In January 1998, he joined Absa Makelaars as an advisor. He joined Momentum Financial Wellness Practice in Bloemfontein as supervisor to assist, guide and support young advisors to fulfil their dreams in this rewarding and challenging career in the interest of ensuring both clients' and advisers' financial wellness.
Qualification
BA Commerce Degree
RE5
Matric Senior Certificate
Career history
Johan started his career at Sanlam Head Office on 01 February 1960./nWhile with Sanlam, Johan started to study part time at Stellenbosch University and obtained the BA commerce degree. In 1969 Johan joined Nasionale Bouvereniging who merged with Saambou in 1970. Then followed promotions and transfers through the country. In Bloemfontein Johan was regional manager for the Free State branches of Saambou before their collapsed .Johan served as a director of Bloemfontein Chamber of Commerce and started as an agent for Sanlam in Bloemfontein in 1996. In January 1998 Johan joined Absa Makelaars as advisor and retired in 2016 at age of 75. Johan is now active again as supervisor at the Momentum Financial Wellness Practice in Bloemfontein.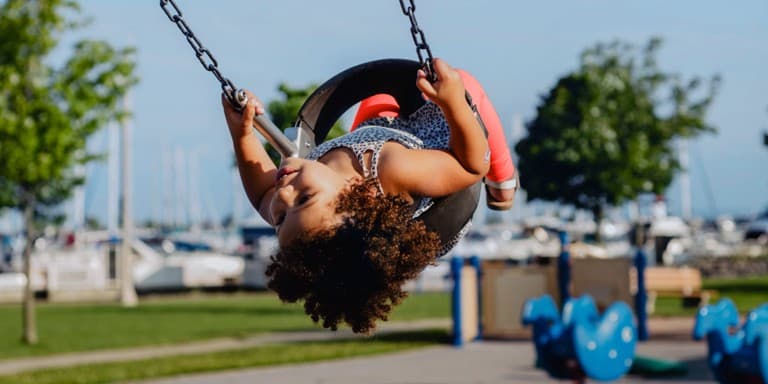 Life Insurance
Safeguard you and your loved ones from the financial uncertainty that comes with serious illness, injury, disability or death.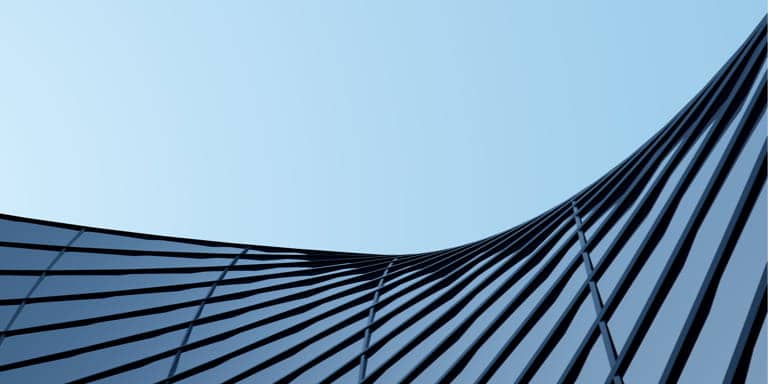 Investment and Savings
Get personal investment solutions to help you meet your financial needs and achieve your goals.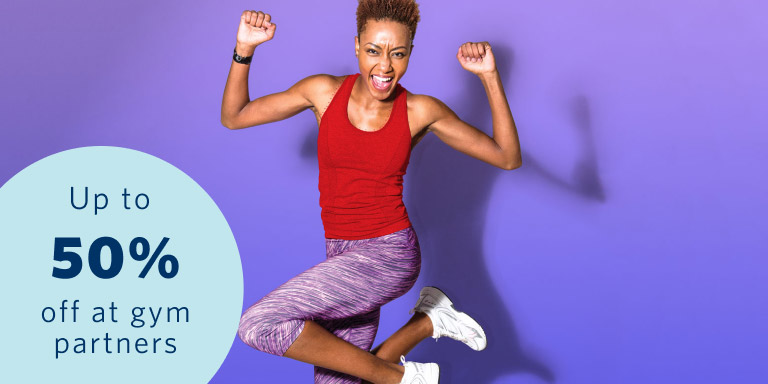 Multiply
Earn great discounts and cashbacks from over 60 leading brands when you improve your health, safety and finances.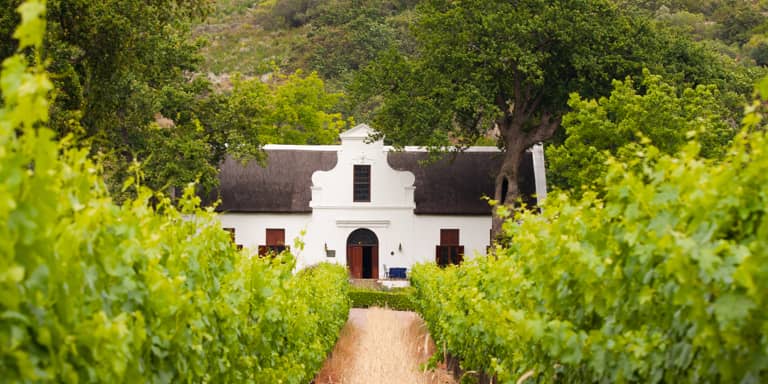 Wills and Trusts
Rest easy knowing Momentum Estate Administration will ensure your estate is managed accordingly when you're no longer able to.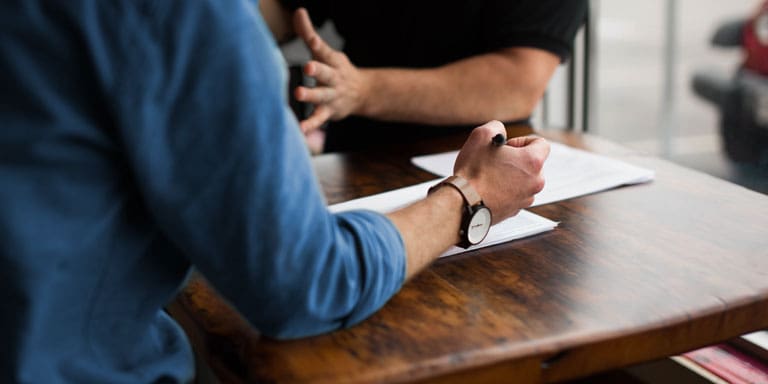 Financial Planning
We're in the business of providing you with sound financial advice to help make smart decisions when it comes to your money. Let us help you to achieve your dream and goals.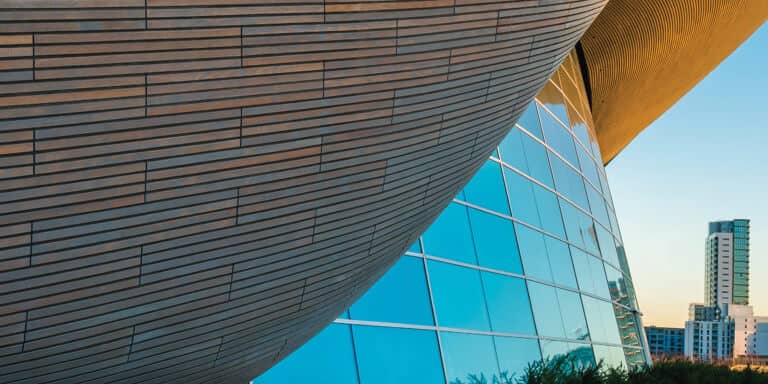 Retirement Planning
Your decision to start saving and investing for your retirement is one of the most important decisions you'll ever make. By planning for your retirement today, you can maintain your standard of living in your golden years.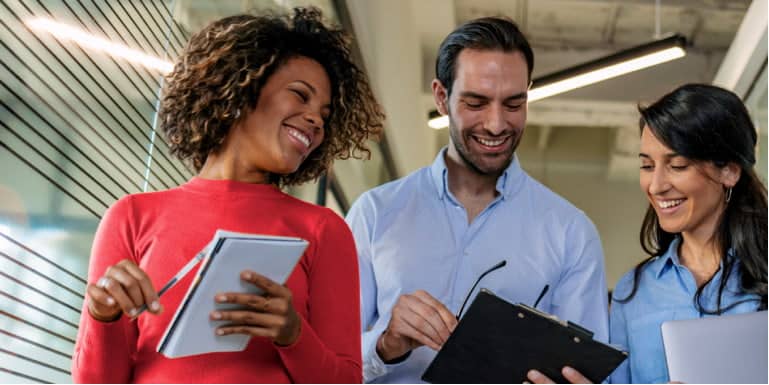 Employee Benefits
Enjoy innovative investment and risk solutions, for the financial security of your employees and business.