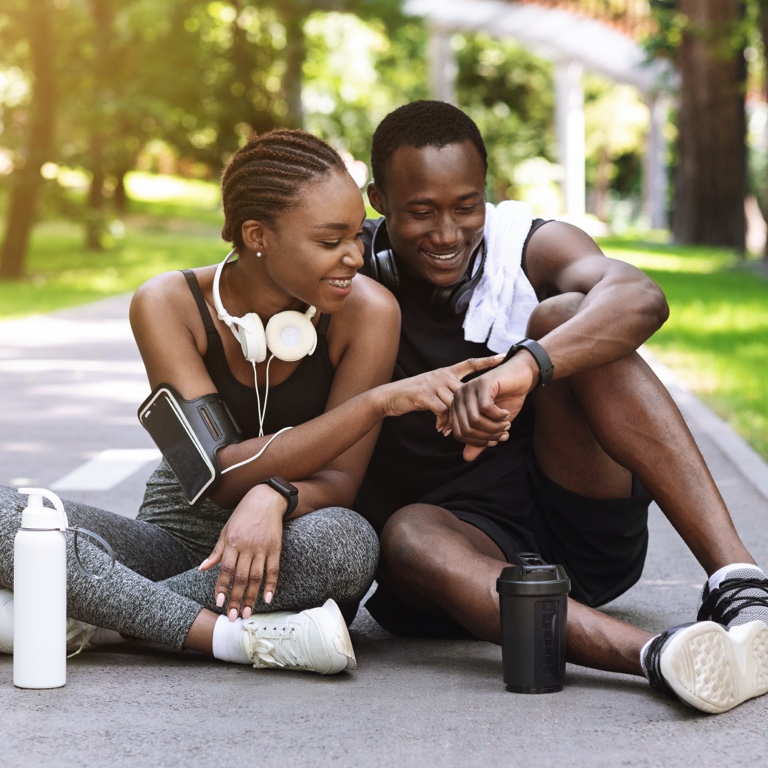 Healthy rewards with Momentum Multiply
Momentum Multiply brings you great cashback rewards and partner discounts. With Multiply, we'll help you to kick-start your journey towards making healthier lifestyle choices, so you can reap the benefits.
Get rewarded for being active.
Earn up to R3 000 per family per month to help pay for day-to-day healthcare expenses.
Free yearly health assessment at a Dis-Chem, Clicks or Pick n Pay Pharmacy or Multiply-affiliated pharmacies.
What do I get?
By leading an active lifestyle, you can earn continuous rewards. If you belong to Multiply and Momentum Medical Scheme, you have access to monthly HealthReturns, cashbacks, and discounts from leading brands like Virgin Active, Planet Fitness, Fitbit, Dis-Chem, Smokenders, and more.
Monthly returns for day-to-day healthcare expenses
HealthReturns
Up to R3 000*
Partner discounts and cashbacks to complement and boost your healthy lifestyle
Up to 25% off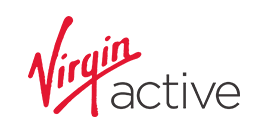 Up to 30% off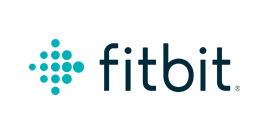 Up to 12% in cashbacks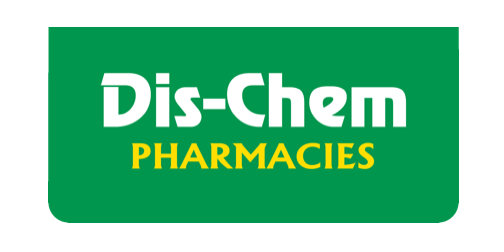 Get 25% off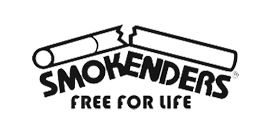 How will I get rewarded?
With Multiply, you get rewarded when you choose wellness.
By being active, your family can earn up to R3 000 in HeathReturns+ every month. Your cashbacks and discounts are calculated using the combined results of your Healthy Heart Score, Active DayzTM or fitness assessment level, and your Multiply status.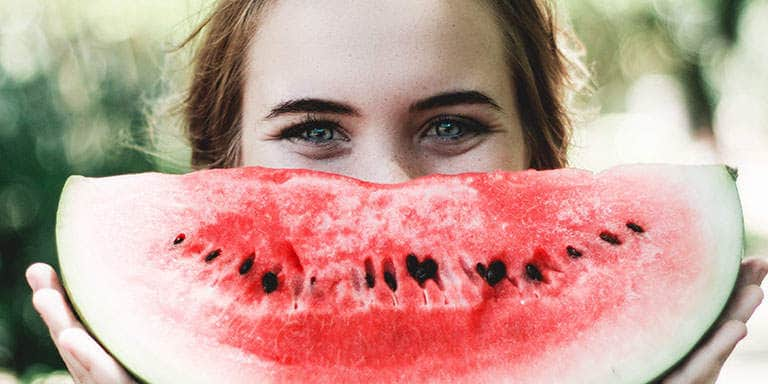 Healthy Heart Score
To start earning rewards, simply book your free health assessment, to get your Healthy Heart Score, which gives a good indication of your current heart health. You can get this score by going for a health assessment at a Dis-Chem, Clicks, Pick n Pay or MediRite pharmacy clinic, Multiply affiliated pharmacy or Multiply health professional (visit multiply.co.za for a list of pharmacies or the closest health professional to you). You can even book online at momentum.co.za to have your health assessment done at a Clicks or Dis-Chem pharmacy clinic. The healthier your heart, the better your score, and the more your rewards!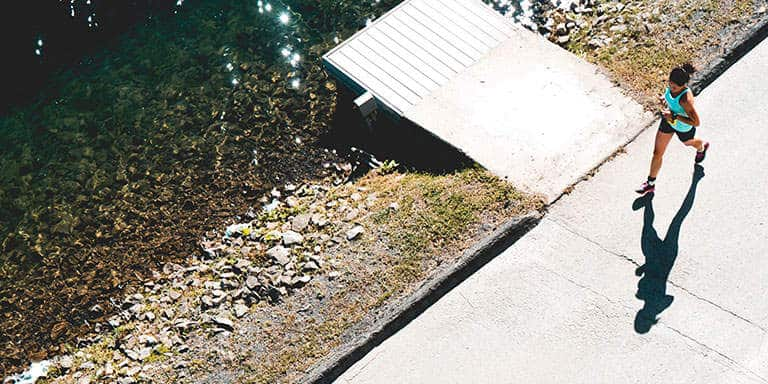 Active Dayz™
Active Dayz is our way of rewarding you for being physically active. You get an Active Day when you walk 10 000 steps a day, burn 300 calories, hit the gym, or participate in active events such as marathons and triathlons, or even Parkruns. So, you get to choose the activities you enjoy. Alternatively, Multiply can use the results from your fitness assessment done through Multiply's health professionals network to calculate your rewards. Visit multiply.co.za for a complete list of health professionals.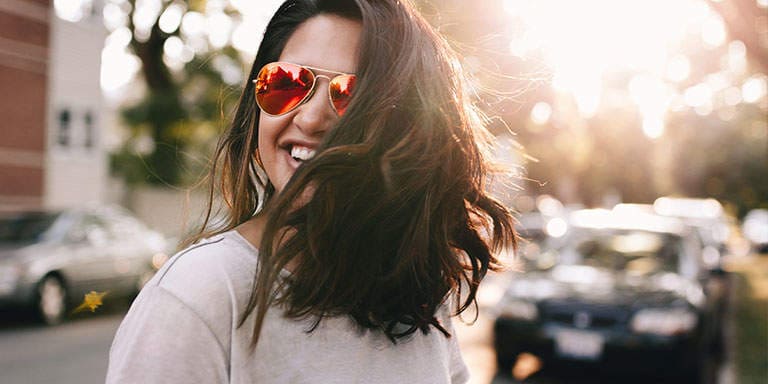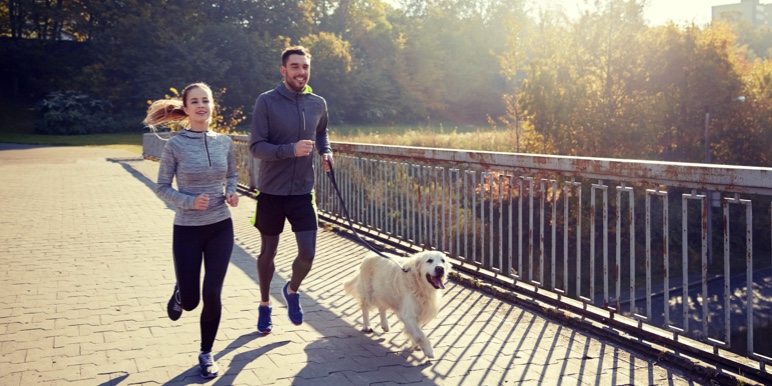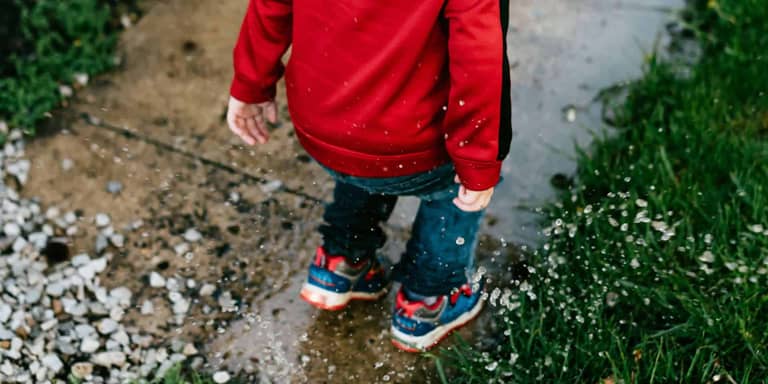 KidsReturns
To encourage families to exercise together, Momentum introduced KidsReturns. Child dependants on certain options can earn HealthReturns per R630 payable for their portion of the contribution, as long as the family is on Multiply Premier and all adult dependants on the membership are earning HealthReturns. This makes it even easier for families to reach the monthly maximum of R3 000 in HealthReturns.
HealthReturns Booster benefits

If you have Momentum GapCover+, and pay the R750 excess for the co-payment benefit, you will receive R750 HealthReturns+ into your HealthSaver+ account.
Multiply ActivityBooster for under 30s
New Multiply members on Momentum Medical Scheme, qualify for the Multiply ActivityBooster. This unlocks additional HealthReturns which they can earn while they get familiar with the programme and improve their Multiply status. This benefit is available to members under 30 years, for their first two years on Multiply Premier.

New Multiply Premier members on Momentum Medical Scheme qualify for the ActivityBooster, helping them achieve the R280 maximum HealthReturns per R630 contribution that members under 30 can earn per month.