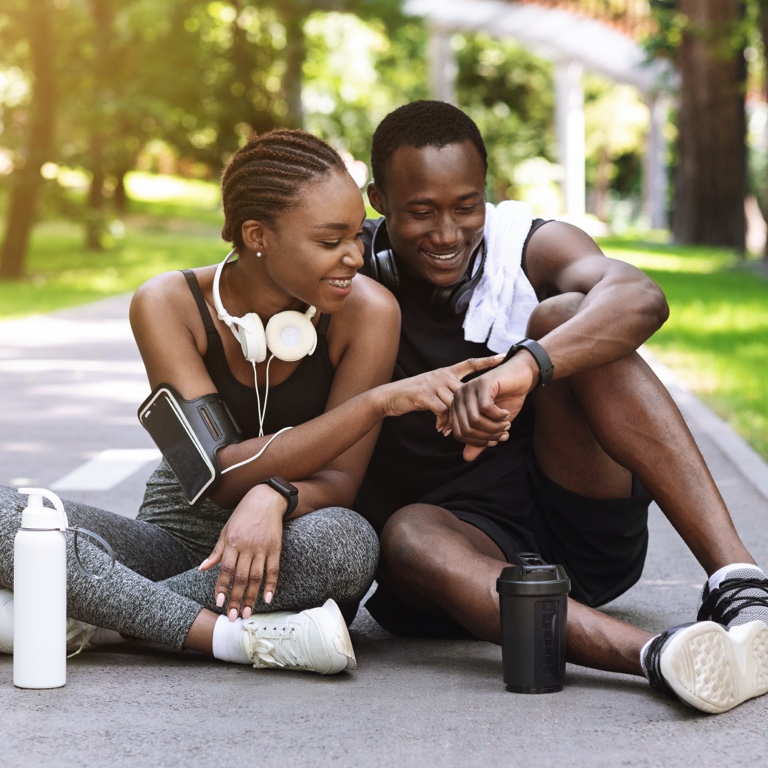 Health rewards with Momentum Multiply
Momentum Multiply brings you great cashback rewards and partner discounts. With Multiply, we'll help you to kick-start your journey towards making healthier lifestyle choices, so you can reap the benefits.
Get rewarded for being active.
Earn up to R3 000 per family per month to help pay for day-to-day healthcare expenses.
Free yearly health assessment at a Dis-Chem, Clicks or Pick n Pay Pharmacy or Multiply-affiliated pharmacies.
What do I get?
By leading an active lifestyle, you'll earn continuous rewards through Multiply and Momentum's medical aid: from monthly returns on your medical contributions, known as HealthReturns, to cashbacks and discounts from brands such as Virgin Active, Planet Fitness, Fitbit, Dis-Chem, Smokenders, and more.
Monthly returns for day-to-day healthcare expenses
HealthReturns
Up to R3 000*
Partner discounts and cashbacks to complement and boost your healthy lifestyle
Up to 25% off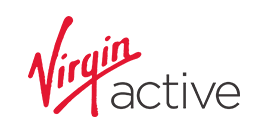 Up to 30% off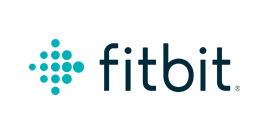 Up to 12% in cashbacks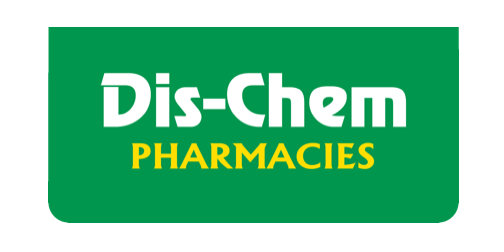 Get 25% off