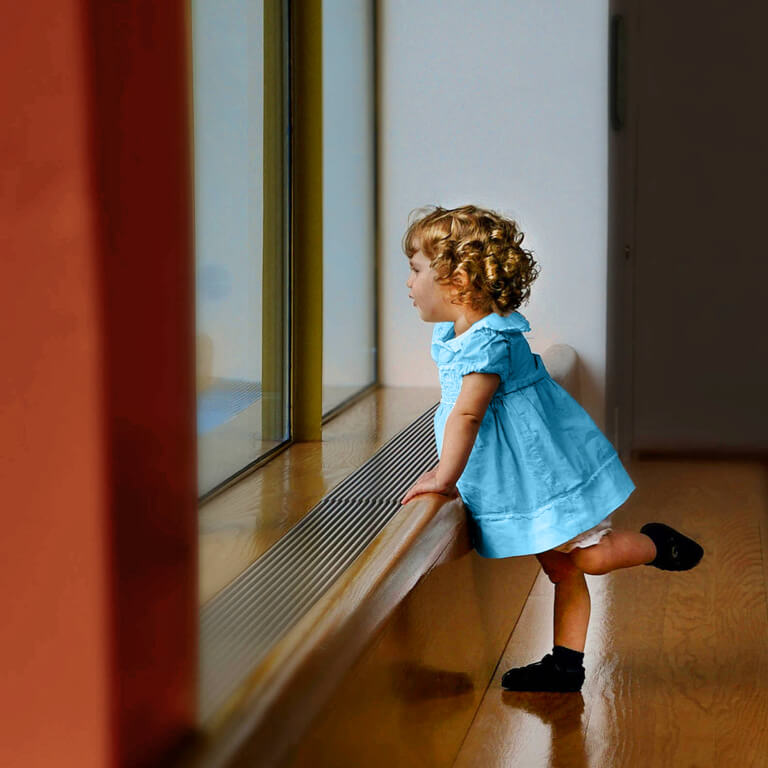 Starting a
family
When it comes to your loved ones, you can't afford to leave anything to chance. It's time you started looking at the bigger picture, because now, you have more than just yourself to think about. You can't predict the future, but you can rest easy knowing they'll be financially secure, no matter What life throws your way.
Understanding
your goals
Your priorities change when its no longer just you. You need to expand your goals and start thinking about things like children's education, while still keeping the rest of your goals on track: saving for emergencies, specific goals and retirement.

A financial adviser will coach you on the best way to achieve your financial goals, help you choose the best investment strategy and help you avoid costly mistakes.



Ask yourself:
How much money do you need?
Choose your goals
With a well-crafted plan, you can work towards multiple goals at the same time.
Contact Momentum
Investments and Savings