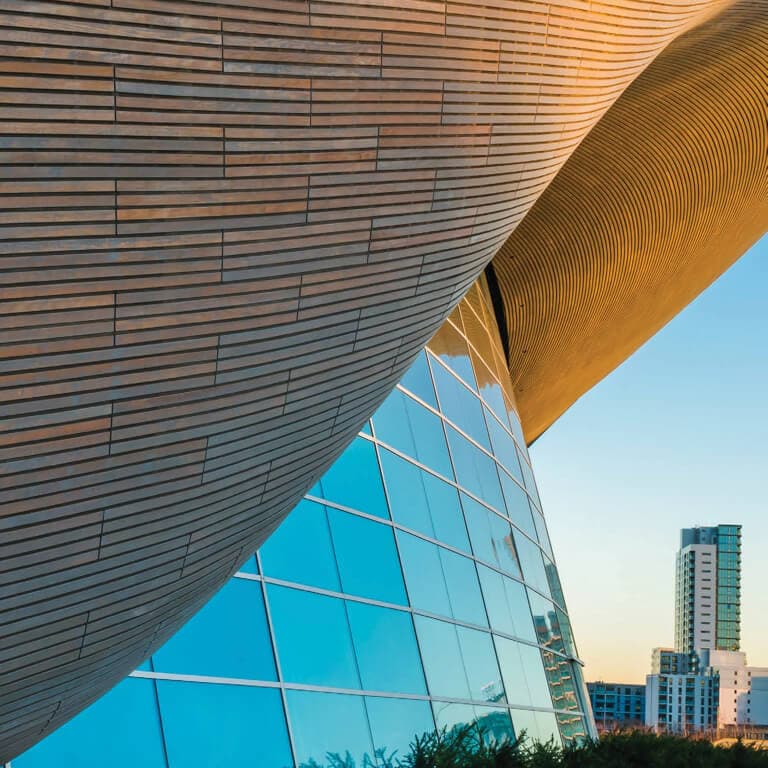 Planning and managing retirement
More than half of our population is not adequately prepared for retirement. Don't let that be you. Now is the time for smart decisions about how to make your retirement money work for you. Take charge and ensure that you're able to maintain the life you've become accustomed to, well into retirement.
Understanding
your goals
Your priority is to make sure that your money lasts throughout your lifetime. Your circumstances are unique, like your health and your family history. So are your dreams - whether you plan to relax and spend more time with family, travel or start a new venture.

A financial adviser will help you choose the best income options, avoid costly mistakes and decide on the best investment strategy for future growth.



Ask yourself:
What are your sources of income?
How much income do you need?
How long do you think you need your income to last?
Choose your goals
Choose your goals according to what you can afford.