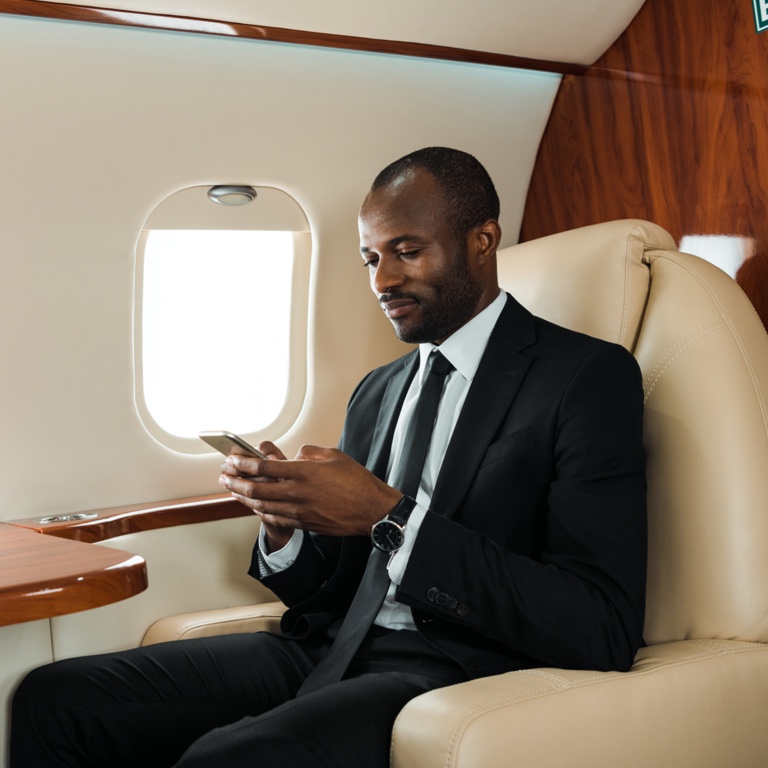 Envoy
We focus on what matters to you. Envoy guarantees your assets are protected against life's unexpected events, providing you with wide cover and very few exclusions.
Wide cover with limited exclusions.
Complimentary home contents inventory and valuation.
Courtesy car following an insured vehicle event.
Award-winning short term insurance
Providing wide cover with few exclusions, you are assured that your assets are protected against life's unexpected events.

With unrivalled levels of service, you are spared the inconvenience that often occurs when faced with an insured loss.

Envoy accommodates your evolving needs, and we're always standing by to offer you sound, professional advice for total peace of mind.

Envoy features
and benefits
Broad insurance cover competitively priced with a focus on your specific needs.
Advice from an experienced and dedicated consultant to tailor your portfolio to suit your needs.
24-hour emergency, claims, and enquiry service, operated by professional portfolio consultants to make sure you receive a hassle-free claims settlement and immediate replacement of essential items.
Speak to us about all the ways you can lower your premiums, including discounts and reduced excesses for car and home security precautions, low mileage, and female drivers.
Access to specialists for personal accident and dread disease cover.
Concierge and SmartBuy Service sources quality items at discounted prices and convenient locations.
Up to R50 million personal liability cover.
Complimentary home contents inventory and valuation to make sure you are not over or under insured, accelerating the claims procedure.
New list price if your vehicle is a write-off or stolen and not recovered (within 12-months from date of first registration).
Comprehensive cover with preferential rates for exotic and off-road vehicles.
A courtesy car, following an insured vehicle event, to ensure your uninterrupted routine.
Watercraft cover: competitive rates on jet-skis, ski boats, dinghies, catamarans, and yachts.
Scratch and Dent (optional): insure against bodywork and mag wheel scratches, minor dents, and windscreen chips.
Want to know more?
For more information relating to this option, download the
relevant brochure below.