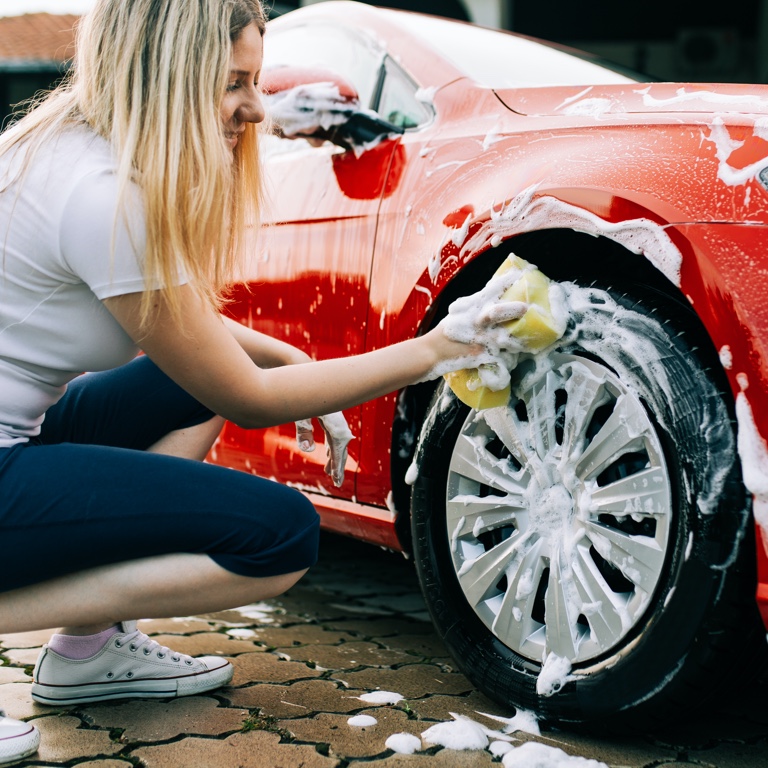 Easisure Basic
There's absolutely no point in paying for features that you will never use. That's why we're proud to introduce one of the most economical insurance cover options available, rand for rand.
Value-for-money car and home contents insurance.
Economical insurance cover.
Multi-peril car and home contents policy.
What kind of policy
is Easisure Basic?
Quite simply, it's a multi-peril car and home contents policy that:
Caters for one regular named driver, plus one additional nominated driver.

Offers economical premiums (if you only insure your vehicle) and rewards you even more for insuring your possessions with your car.

Waives your windscreen excess (dependent on vehicle type and warranty status) when using Momentum Insurance approved glass providers.
To apply for Easisure
Basic, what do I need?
Just the basics!
Your vehicle.

Your household contents (combined minimum value of
R150 000*).

Your home (minimum value of R500 000).

Any combination of the above.
*Just add up the value of your clothes, furniture, and household appliances.
What else can Easisure
Basic Cover?
For a minimal amount you can add:
Scratch and Dent cover.

Credit shortfall cover.

Tyre cover.

Personal belongings cover (specified and unspecified).

Basic car hire.
What else can Easisure Basic cover?
Golf carts, trailers, caravans, caravan contents, scooters, motorcycles, quad bikes, or pedal cycles.

Cameras, mobile phones, tablets, computers, and other specified personal belongings.

Garden and leisure equipment.

Coins and documents.
Want to know more?
For more information relating to this option, download the relevant brochure below.
Contact Momentum
Insurance
Contact us if you're interested in this option.