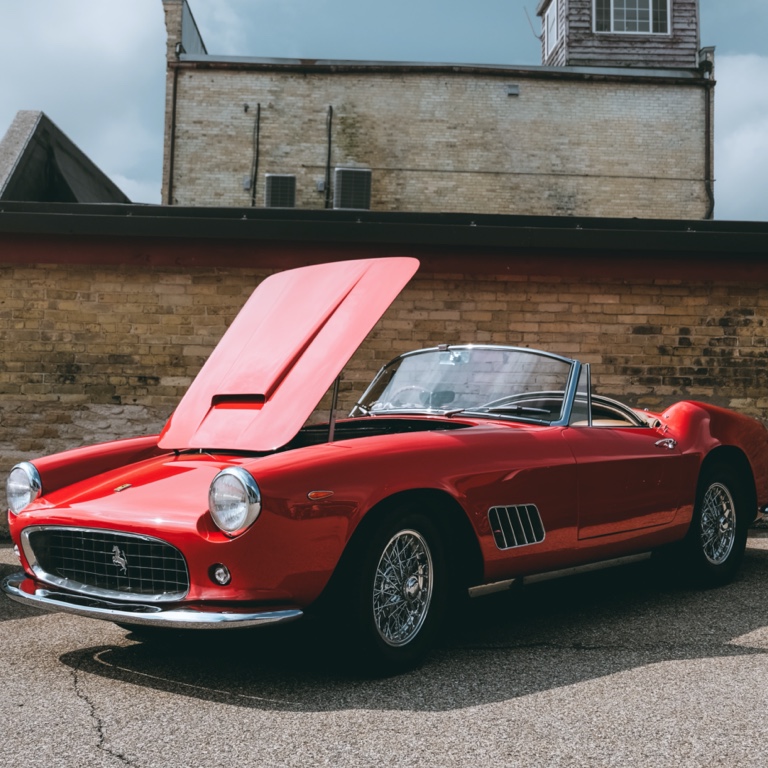 Collector's Cars
We understand just how valuable your prized collectible car (or collection of cars) is to you. That's why we've designed comprehensive insurance to protect you against unfortunate losses resulting from accidental damage, fire, theft and third-party liability.
Competitive rates will get you the best cover.
Decades of experience means we know the industry.
Specialised car insurance for your vintage cars.
Comprehensive Car Insurance for your vintage vehicles
The choice of where to insure your vehicle can often be a difficult decision influenced by differences in the cover, rates, service, and reliability of various insurance products available.

Collector's Cars is underwritten by Momentum Insurance (previously Alexander Forbes Insurance).
Collector's Cars features and benefits
The policy offers the following important benefits:
Competitive rates for collectible cars.
Decades of experience in specialised motor vehicle insurance.
The sum insured is taken as an "agreed value".
Choose to buy the salvage, if written-off (under certain circumstances).
Prompt and professional handling of claims.
Extended territorial limits.
Comprehensive emergency and roadside assistance.
Insurance includes cover for parts temporarily detached (during service or repair).
Product requirements and limitations
You must be a member of a recognised Classic or Collector's Car club or association.
There must be a recent valuation, provided by a recognised club/ association or car evaluator.
This valuation must be updated annually (when the sum insured exceeds R100 000) or every two years (when the sum insured is R100 000 or less).
The principal driver must be over 25-years old and licensed for more than 3-years.
The car should not be used as an everyday vehicle.
The car must be at least 20-years old.
There has to be a regularly-maintained SABS-approved fire extinguisher in the vehicle.
Want to know more?
For more information relating to this option, download the relevant brochure below.
Contact Momentum
Insurance
Contact us if you're interested in this option.