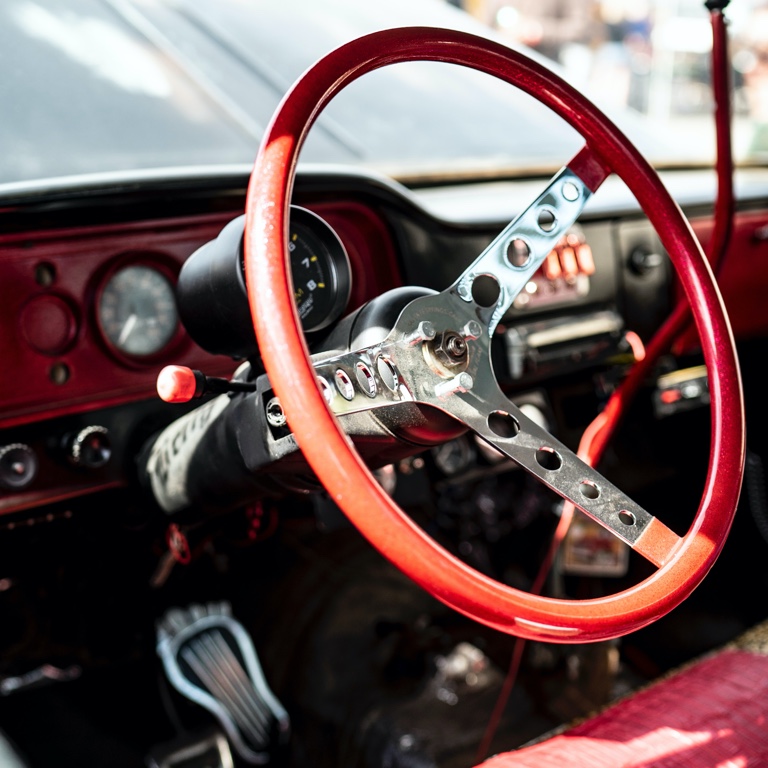 5 questions to ask when buying insurance
There are many things to think about when purchasing insurance for your car and home. We have compiled a list of questions to ask yourself and to make it easier to determine which short-term insurer and insurance solution is the one that will meet your needs.
Question 1: What personal property and assets do you own?
Generally, assets fall into three categories but it's possible to find insurance for just about anything. If you want to insure something that doesn't fit naturally into one of these options, chat to our friendly consultants.

Fixed assets
This refers to assets that cannot be moved, such as your home.
Movable assets
These are assets that can be easily moved, like furniture, clothes, other household contents, or items carried on you, like your camera, sunglasses, handbags, laptops, and jewellery.
Financed assets
These are assets that are still under a finance agreement with a financial institution like a bank, such as your car or furniture purchased on credit.
Question 2: What risks affect my personal property or assets?
Loss or damage from many different sources and events can affect your financial stability and your momentum towards your goals. The standard risks are fire, flood, acts of God, accidental damage, and others. The list is long and varied so it is important to consider what you would do financially if you were without them and how you would solve to replace them.

No one can predict when tragedy will strike. Whether it is caused by an act of nature, fire, theft, an accident, or misplacing an item, peace of mind comes from knowing that your possessions are protected against the unfortunate events that happen in life.
Question 3: What personal property and assets do you want or need to insure?
When you're faced with a decision to insure an item or not, ask yourself this basic question: if this item was damaged of stolen, would it place me in financial hardship or could I afford to replace or repair it with cash? If you couldn't replace or repair it yourself, you will need to insure it.

Don't forget to be mindful of your personal liability too. If you are negligent or make an unfortunate mistake and are sued, you could face damaging results.
Question 4: How do I choose a full-service insurer as my partner?
Follow the five C's of insurance when making your selection:

CLIENT - Make sure the insurer you choose is focused on you.
CONSULTANT - You must be provided with a dedicated consultant.
COMPREHENSIVE - The cover must be as wide and innovative as possible.
COMPETITIVE - The premiums and the cover should be the best available.
CLAIMS - The process should be simple, clear and transparent.
Question 5: How often should I review my policy?
As your risk profile changes and you buy and sell assets over time, it's necessary to make sure that you are paying for a service that you still need. Asking for updated quotes helps you keep in touch with the market's latest offerings, helping you always get the best value for your money. Generally, you should review once a year.