Medical Aid
How to submit a medical aid claim
You can submit your medical aid claim, follow up on a claim, or provide us with additional required information in any of the following ways:
Momentum App
WhatsApp
Email
Call (South Africa)
Post
PO Box 2338, Durban, 4000
Call (International)
Business hours are Monday to Friday from 08:00 to 17:00
and Saturdays from 08:00 to 12:00.
Closed on Sundays and public holidays.
Use the Momentum App to submit a claim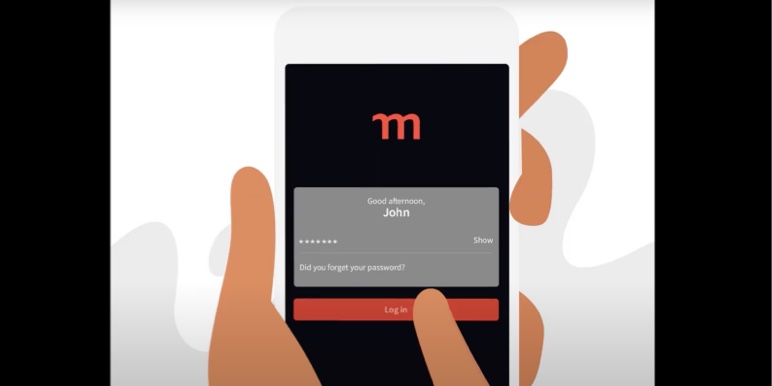 Information required to submit a claim
To make sure we process your claim as quickly and as accurately as possible, please include the following information when submitting your claim:
Your membership number.
The principal member's surname, initials, and first name.
The patient's surname, initials, and first name.
Date of treatment.
The amount charged.
The ICD–10 code (code to indicate what condition you've been diagnosed with), tariff code (product-specific code for procedures and claims), and NAPPI code (unique identifier for a given ethical, surgical, or consumable product).
The service provider's name and practice number.
Proof of payment if you've paid the claim out of your own pocket.
Learn more about
medical aid