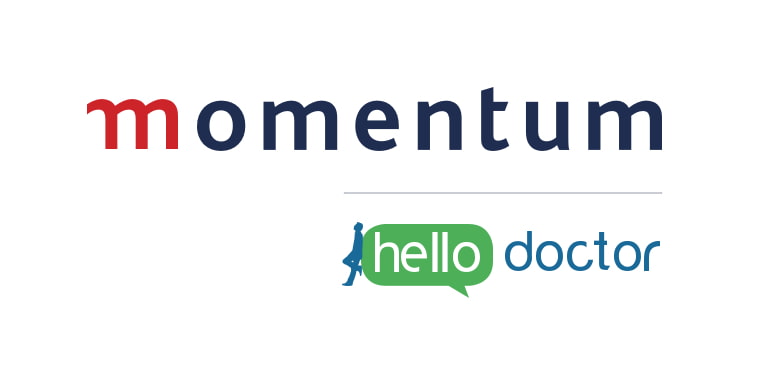 Hello Doctor
Need medical advice from a doctor without a need for a face-to-face consultation? Hello Doctor offers you free access to doctors, right from your cell phone, anytime, anywhere.
It's free for Momentum Medical Scheme and Health4Me members.
Expert advice from qualified doctors.
Effortlessly request a call back from the Momentum App.
Help and advice from real doctors
Request a call and a doctor will call you back within an hour.
Send a text and a doctor will 
reply within an hour.
Get daily tips from a doctor to stay healthy.
FOR BUSINESS
FundsAtWork members get Hello Doctor for free
Members of the FundsAtWork Umbrella Fund get free expert health advice from a qualified medical doctor on their phone with Hello Doctor. The fund is a comprehensive solution with value-added benefits for employees on their journey to retirement.
Other medical aid benefits