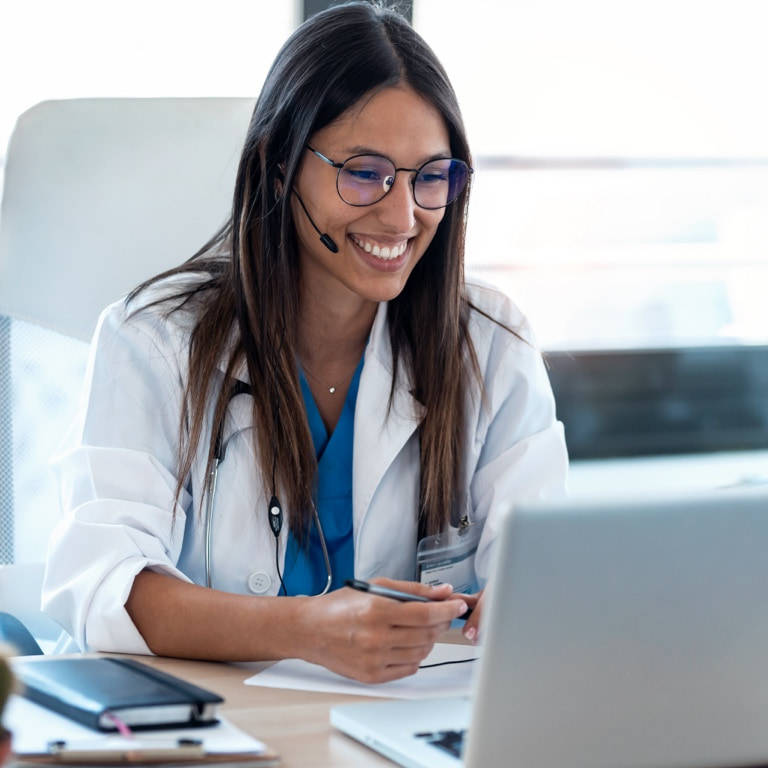 Hello Doctor+
Hello Doctor+ offers you free access to qualified doctors, right from your cell phone, anytime, anywhere.
It's free for Momentum Medical Scheme and Health4Me members.
Effortlessly request a call back or send a text from the Momentum App
A doctor will call you back within an hour to give you medical advice over the phone.
Or simply dial *120*1019# and follow the prompts to connect with a doctor through any basic mobile phone.
Help and advice from real doctors
Request a call and a doctor will call you back within an hour.
Send a text and a doctor will 
reply within an hour.
Get daily tips from a doctor to stay healthy.
FOR BUSINESS
FundsAtWork members get Hello Doctor+ for free
Members of the FundsAtWork Umbrella Fund get free expert health advice from a qualified medical doctor on their phone with Hello Doctor+. The fund is a comprehensive solution with value-added benefits for employees on their journey to retirement.
Other medical aid benefits