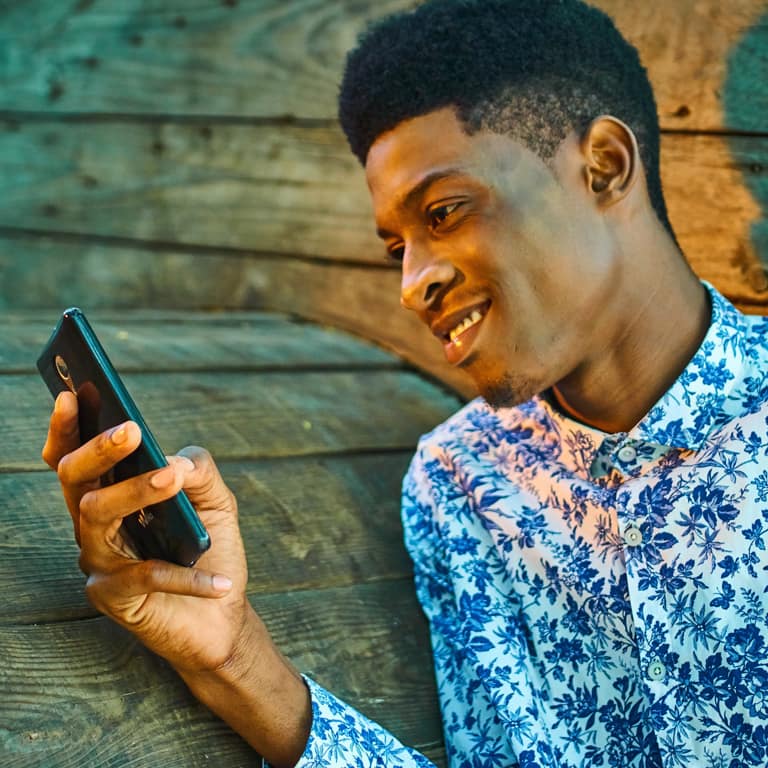 Hey Jude - an app to organise your life
Looking for smart ways to organise and simplify your life? Look no further! Hey Jude, South Africa's smartest service app, is now available to you at no extra cost!
Available through your HealthSaver+ facility.
24/7 assistance on anything you need.
A one-of-a-kind, world-first personal service that does things you don't have time to do.
What is Hey Jude?
You might be thinking, I know that song by the Beatles, but this isn't a song. Hey Jude is an artificially intelligent app that helps you with your daily tasks – you know, the ones you don't always have time for but need to get done.

Hey Jude consists of a team of human assistants that are available to you 24/7 to take care of errands and help cross everything off your to-do list. Through this app, you can do anything from online shopping, home repairs, managing appointments, booking flights and searching for hotels to garden services and so much more!

All your needs can be sourced locally and internationally. The app also allows for secure in-app payments. In addition to this, the assistants can save you time and money as they negotiate with service providers on your behalf, based on your budget and needs.

Hey Jude allows you to ask for anything, anytime, anywhere so that you can spend more of your time on doing the things that you love.
How do I get Hey Jude?
If you contribute monthly to your HealthSaver+ account, you get free access to the world's first human-powered digital assistant, Hey Jude. This concierge service will help you find or organise almost anything you can think of!

You can also download the Hey Jude app from Google Play Store, iOS App Store or Huawei AppGallery. Alternatively, you can visit heyjudeapp.com and download the app from there. Simply use your identity or passport number as the invite code.
Download the Hey Jude app.
Fill in your cellphone number.
Fill in the verification code that you will receive.
Use your ID number for the invitation code.
Fill in your personal details.
You're now signed in and can use Hey Jude for free!
When you download the app and create your first task, you'll be automatically entered into a draw to win R5 000! And, with the app downloaded, if you hadn't heard of the Beatles song Hey Jude, now you have the time to sit back, relax and enjoy the song.