Benefits of having HealthSaver
HealthSaver is seamlessly integrated with Momentum Medical Scheme, which makes it the most convenient way to pay for medical treatments and procedures, not covered by your medical aid option.

You can earn an interest rate of up to 10% on your positive HealthSaver balance, and pay as little as 0% interest on credit, based on a combination of your Healthy Heart Score and Active DayzTM (or the result of your fitness assessment). In other words, you could get access to a fitness device immediately by using the credit facility on your HealthSaver account. If you're active, you will not pay any interest on the device but still earn HealthReturns+, which can be used to pay back the device, essentially making it free - all by being healthy and active.

You can choose to pay a monthly amount that suits your needs (minimum of R100); and/or apply for credit (subject to National Credit Act requirements) that will give you access to the full 12 months' credit upfront.

If you opt to apply for credit, you'll get immediate feedback on your application, including a free credit report. We'll send you confirmation of the credit terms and once you have accepted them, you will have instant access to your credit facility.

You don't have to pay money into your HealthSaver - it could simply be the savings account where you receive your HealthReturns.


What does HealthSaver pay for?
Services provided by a registered healthcare provider, provided they have a tariff code.
Medical claims that exceed available scheme benefits, such as specialised dentistry.
Treatment that is excluded by the scheme, such as cosmetic surgery.
Co-payments are payable for hospitalisation, MRI and CT scans or medication.
Fitness assessments
at Multiply's health professionals network. View the list of
health professionals
.
A fitness device on the Multiply online shop directly from your HealthSaver account, using HealthSaver, HealthReturns Booster and credit facility, if you have it.
Transfer cashbacks from Multiply Money into your HealthSaver.
Add
ad hoc contributions
or make changes to your HealthSaver contributions via the
Momentum App
.
You can even use the positive balance in your HealthSaver account to
donate access to a GP visit to anyone in need
by buying a NetcarePlus voucher online with your
Multiply Money Card
, and the recipient can use the voucher to visit any NetcarePlus GP.
You can even use your positive HealthSaver funds to pay your medical aid contribution, boost your retirement, or your child's education expenses.
How do I access the funds in my HealthSaver account?
You can access your HealthSaver funds with the
Multiply Money Card. The card allows you to pay for purchases and services upfront from your available HealthSaver funds at the following providers and retailers:

Doctors, hospitals, and pharmacies.

Dentists and orthodontists

Medical services, medical and dental laboratories.

Medical, dental, ophthalmic and hospital equipment and suppliers.

Orthopaedic goods, such as prosthetic devices.

Osteopaths, chiropractors, chiropodists, and podiatrists.

Optometrists, ophthalmologists, opticians, optical goods, and prescription glasses.

Nursing and personal care.

Hearing aid sales and supplies.
How much does HealthSaver cost?
Momentum charges a yearly fee of R40 to administer the HealthSaver account. If you contribute to your HealthSaver account, you get free access to the world's first human-powered digital assistant, Hey Jude. Whether you would like to make a booking at your favourite restaurant or find the nearest place to buy a rare product, Hey Jude helps you get things done, smartly.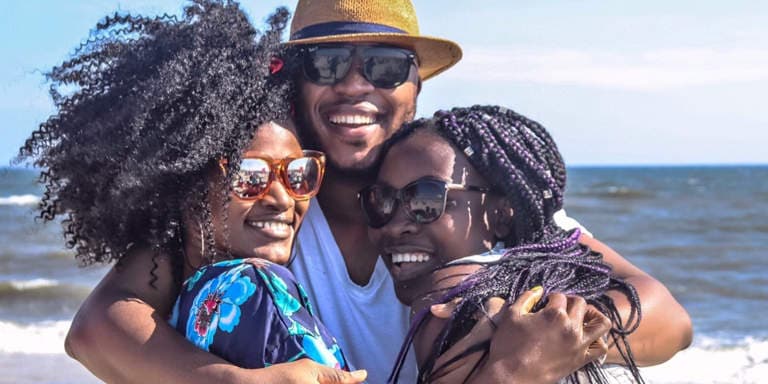 How to activate HealthSaver
All Momentum Medical Scheme members automatically qualify for HealthSaver.

Sign up for your HealthSaver account in real-time via the Momentum App or log into momentum.co.za.

Next click on Health and then on the HealthSaver link.


Want to know more?
For more information relating to the below, please view the brochure and navigate to the relevant section.
Adding funds to your HealthSaver.
How to claim from HealthSaver.
Payment of scheme contributions.
Funding education expenses.

+You may choose to make use of additional products available from Momentum Metropolitan Holdings Limited (Momentum), to seamlessly enhance your medical aid. Momentum is not a medical scheme and is a separate entity to Momentum Medical Scheme. The complementary products are not medical scheme benefits. You may be a member of Momentum Medical Scheme without taking any of the complementary products.