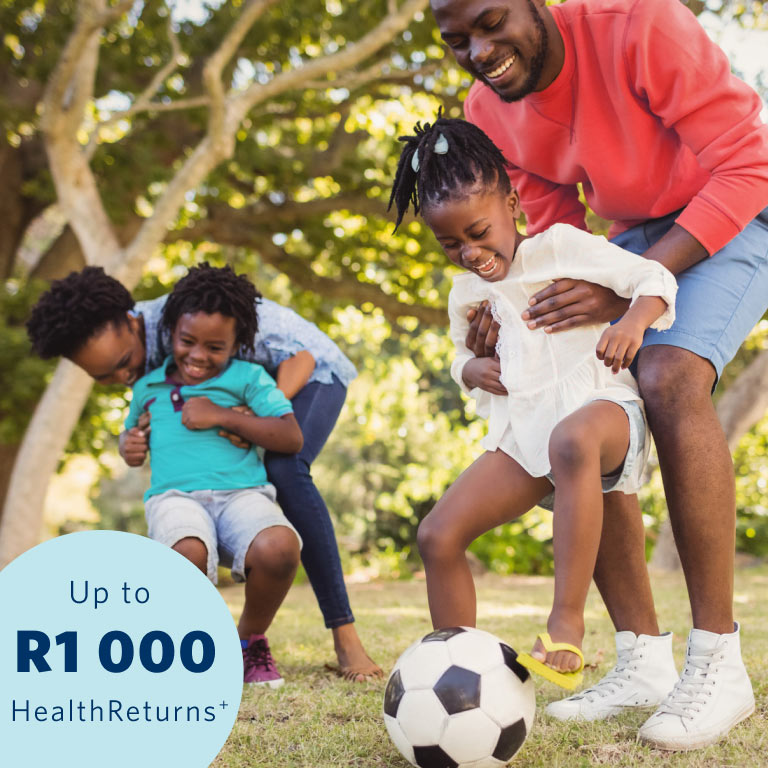 Affordable medical aid
Finding the right healthcare cover shouldn't be a pain in the neck. As one of the most trusted medical aid schemes in South Africa, we can help you find the best medical aid option to suit your individual or family needs, with industry-leading benefits.
Save up to R1 000 when you use Associated providers.
Earn up to R3 000 a month in rewards.
Get an online medical aid quote in 4 easy steps.
Momentum Medical Aid Options
With Momentum Medical Scheme, you have access to a wide range of medical aid options and industry-leading benefits. Whether you're a student looking for the most affordable medical aid, a young professional, or a breadwinner who needs extensive cover for your whole family in South Africa, we've got you covered.
Momentum Medical Aid Plans
Cover that's value for money and meets your needs
Momentum Medical Scheme provides a complete range of medical aid plans, from affordable entry-level cover to fully comprehensive medical aid cover in South Africa.

Take a look at our options below to find the best medical aid option to match your budget and your needs and get an online quote in 4 easy steps.
Compare options
Included medical aid benefits
Every Momentum Medical Scheme member can enjoy a variety of benefits that include, preventative care, hospitalisation, Day-to-day Benefits, access to chronic medication, and 24/7 medical advice at no extra cost.
SAVE EVEN MORE ON YOUR MEDICAL AID
Take charge of your medical cover and costs with
Provider Choice
Custom, Incentive, and Extender Options give you the flexibility to choose your healthcare providers – hospitals, doctors, and pharmacies. You can choose to make use of Any, Associated, or State providers.

Save up to R1 000 on your monthly contributions when you choose to use Momentum Medical Scheme's Associated providers.
MOMENTUM VALUE-ADDED BENEFITS
Convenient, innovative features, unique to Momentum
HealthSaver+
A savings account that works seamlessly with your medical aid. The HealthSaver+ account, which costs just R36 a year to administer, is the most convenient way to pay for treatments and procedures not covered by your option, such as day-to-day medical expenses, co-payments, refractive eye surgery, vitamins, and more.
ADD-ON PRODUCTS
Seamlessly enhance your medical aid cover
Avoid worrying about unexpected medical shortfalls, co-payments, and keep you and your family covered when you're unable to pay your medical aid contributions.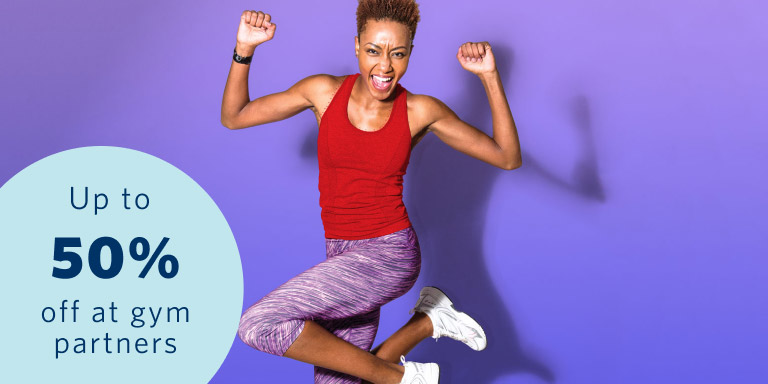 Momentum Multiply rewards and discounts
Get rewarded for living a healthy lifestyle
Depending on your medical aid option, you could earn up to R3 000 per family per month in HealthReturns.
More about medical aid
Learn how to get the best out of your medical aid in South Africa.