Medical Aid Options
Cover that's value for money and meets your needs
Select cover that's suitable for you and your loved ones.
INCLUDED MEDICAL AID BENEFITS
No matter the option you choose, you have access to great benefits
Every Momentum Health member can enjoy a variety of benefits that include, preventative care, hospitalisation, Day-to-day Benefits, access to chronic medication, and 24/7 medical advice at no extra cost.
Provider Choice
Take charge of your medical cover and costs
Our cover options give you the flexibility to choose your healthcare providers - hospitals, doctors, and pharmacies. You can choose to make use of Any, Associated, or State provider.

When you choose to use Momentum Health's Associated providers, you can save up to R1 000 on your monthly contributions.
Extra Features
Convenient and innovative features unique to Momentum
Take advantage of these extra features at no additional cost.
Additional products
Seamlessly enhance your medical aid cover
Avoid worrying about unexpected medical shortfalls and co-payments, and keep you and your family covered when you're unable to cover your medical aid contributions.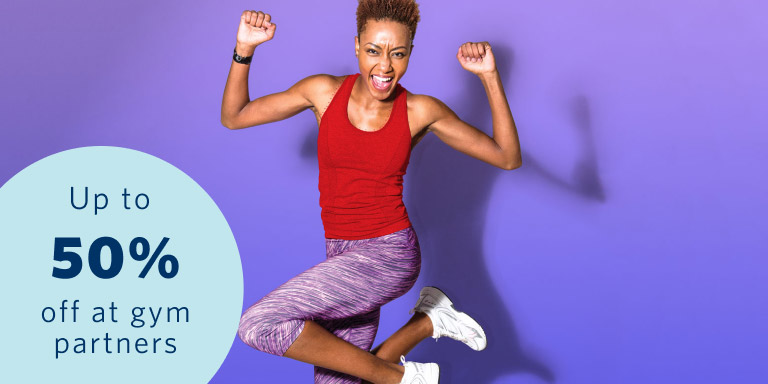 Momentum Multiply rewards and discounts
Get rewarded for living a healthy lifestyle
Depending on your medical aid option, you could earn up to R3 000 per family per month in HealthReturns, as well as free GP visits and increased in-hospital cover.
Learn more about medical aid