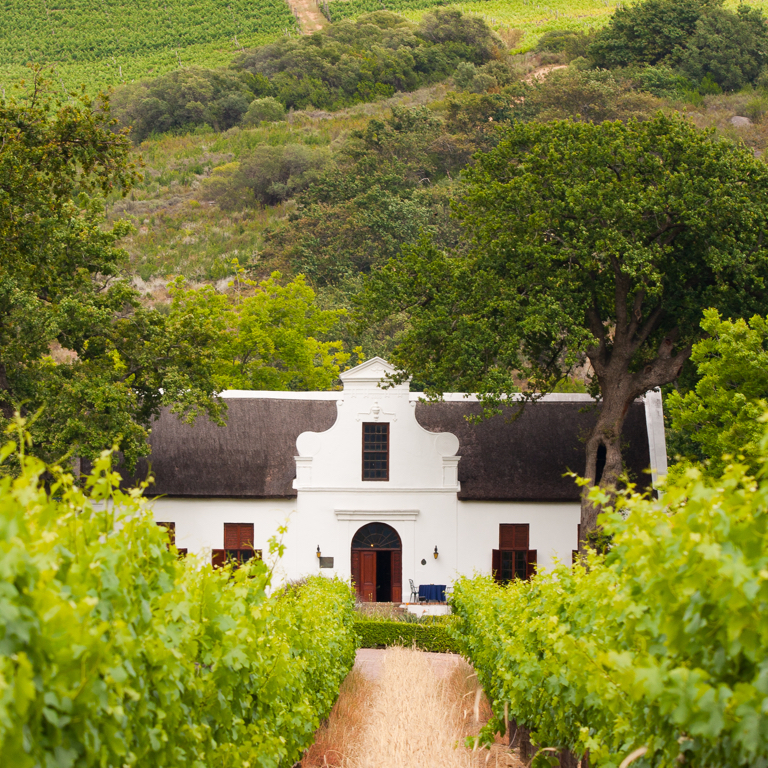 Estate planning solutions
You've worked hard to accumulate your wealth - and your assets. If you were to pass away, what would happen to your estate? You owe it to yourself and your loved ones to plan ahead for the distribution of your wealth and assets when you pass away. It's a significant step in securing the financial future of the people that matter to you the most.

Our comprehensive fiduciary services include:
Estate planning solutions for the smooth winding-up of your estate.
Structuring your finances and assets to minimise estate duties.
Estate planning
You may not think you have an estate but, in fact, we all do. Your estate is made up of everything you own – your car, home, investments and life insurance policies.

Estate planning doesn't have to be expensive. If you put something in place now, you can change it as your finances, circumstances and lifestyle changes.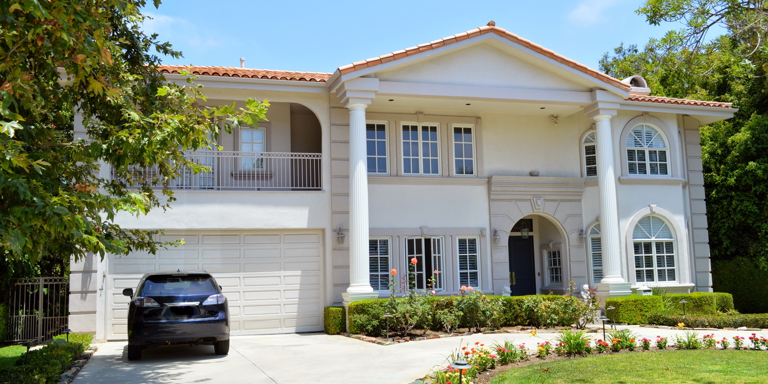 Specialised estate planning
It is advisable to consider estate planning as soon as you acquire any assets. This involves the setting up of a will as a first step, and develops as your life changes.

Our services ensure that:
Your family's wealth is preserved.
You avoid delays in estate administration.
Your assets are protected from creditors.
Your offshore and onshore assets are structured correctly .
Your assets are not subjected to unnecessary taxes during 
your lifetime.
After death, your estate allows for the flexibility to adapt to future legislative changes and making sure your assets aren't subject to unnecessary income tax, capital gains tax and estate duty.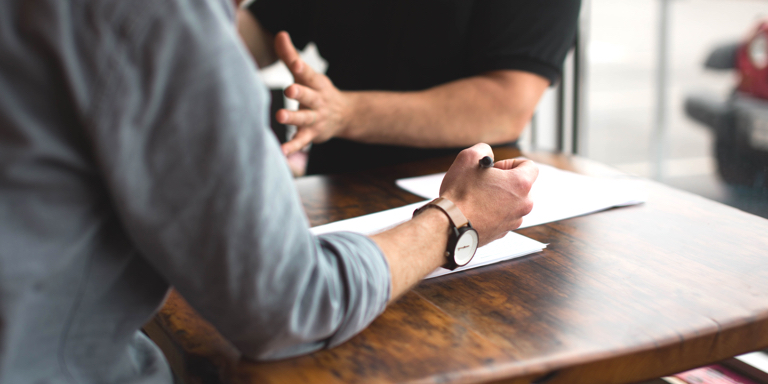 Estate administration
The loss of a loved one is an emotional and traumatic time – a time when professional help is needed to take care of the administration relating to the winding up of the estate.

Our services include:
Collecting the required documentation.
Submission of required documents to the Master of the High Court.
Completion and submission of the deceased person's income tax return.
Making sure debts are paid.
Making sure assets are distributed.
Valuation of all the assets in the estate.
Settling of claims in favour or against the estate.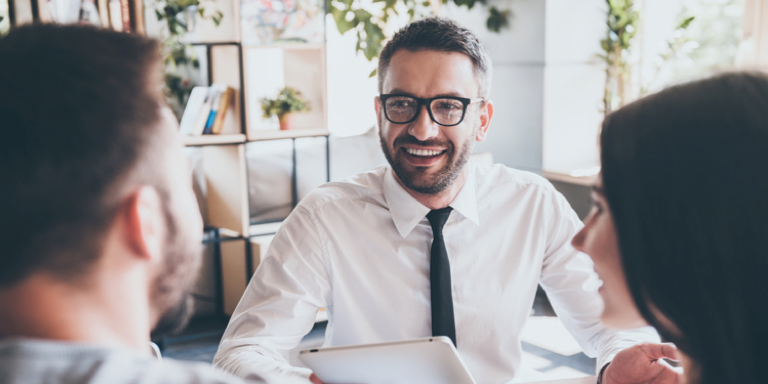 A lifelong partnership
We provide trustworthy, reliable and expert advice to ensure that your family's financial future remains secure. We make it our business to enable you to create the most important aspect of your life – a lasting legacy.
Drawing up a Will
A will, also known as a last will and testament, documents and details your final wishes of what should happen to everything you own. It's one of the most important documents for preserving your wealth for your beneficiaries.

Beyond your assets like a property or personal belongings, if you have minor children, a will is a must because it ensures that you get to choose who your child's legal guardian will be if you pass away before your child is of a legal, adult age.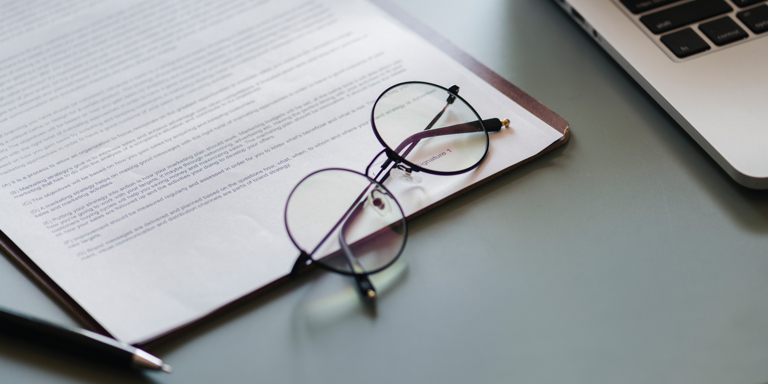 Our services include:
Professional drafting of your will.
Safe-keeping of your will.
Administration of trusts.
Administration of deceased estates and free revisions to your will, providing it is kept with us.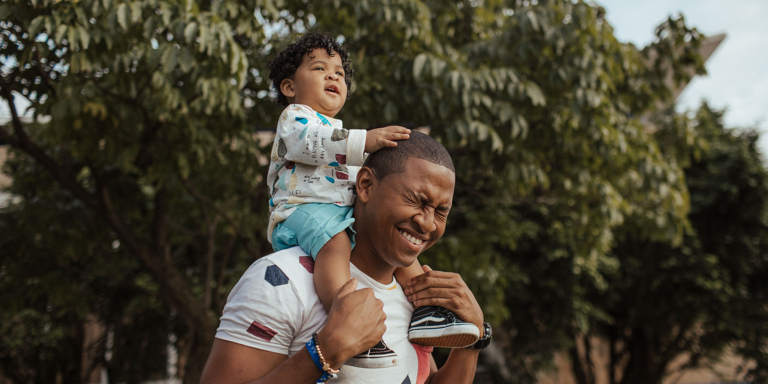 Setting up a Trust
A trust is created either while you are alive or in terms of your last will and testament. It remains one of the most flexible estate planning vehicles to facilitate the smooth transfer of your wealth from one generation to the next.

A trust allows you to determine where your assets go and when your beneficiaries will have access to them. It also ensures that certain matters are taken care of like the holding of certain assets on behalf of minors until they reach a certain age, or making sure that maintenance orders are in place following a divorce.
Time to talk to a
financial advisor?
Let our financial advisors help you make your estate planning goals a reality by providing a tailored, comprehensive estate plan that forms part of your personal financial planning.

Call us on 0860 000 107

Email us at momentumtrust@momentum.co.za

Request a call back