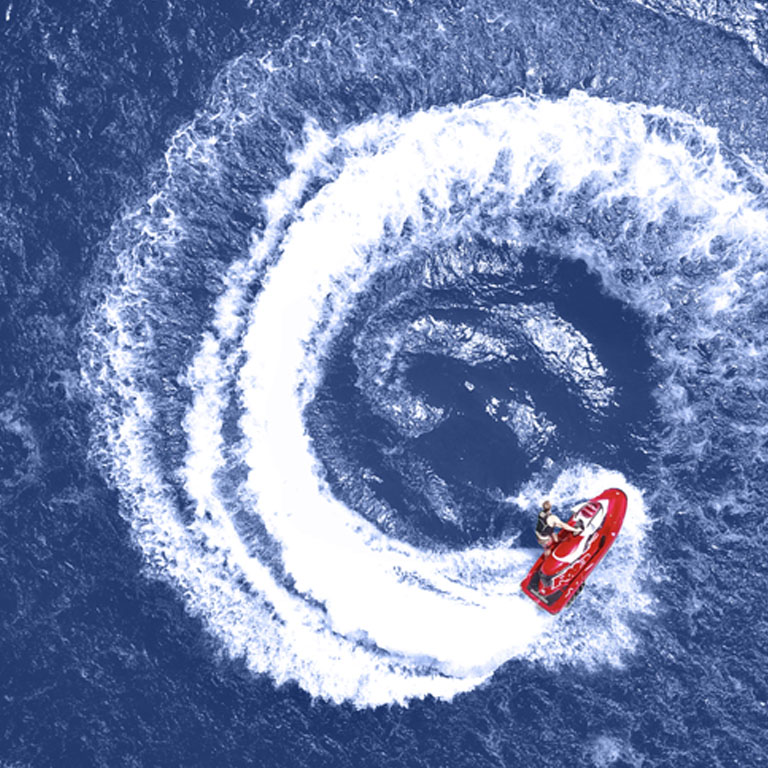 Watercraft Insurance
With Momentum's Watercraft Insurance, we're all hands on deck to give you great cover from sea to shore for your motorboats, ski boats, and wet bikes. So, we will not let unfortunate events leave you washed up on shore.
Cover tailored to your Watercraft insurance needs .
We reward you with cashbacks for being safe.
You get free 24/7 emergency assistance.
Why Watercraft Insurance is important
It protects you financially in the event that you damage or your watercraft is stolen.
You're covered while ashore, afloat or during transportation, and you're protected for liability to other people if you cause bodily injury or damage to their property. It's necessary to insure your watercraft for its market value, to qualify for appropriate reimbursement in the event of a claim.
Momentum's Watercraft Insurance
We're here for you to keep your boat afloat when the waves get rough.
What we cover
Any motorboat, ski boat or wet bike which consists of the hull, motors, machinery, equipment, standard fittings and accessories that would normally be sold with it. Please note that the trailer that you carry your watercraft on must be insured under Car Insurance.
Where we cover you
Your watercraft is only covered if it's used exclusively for private and social purposes in the following countries and instances: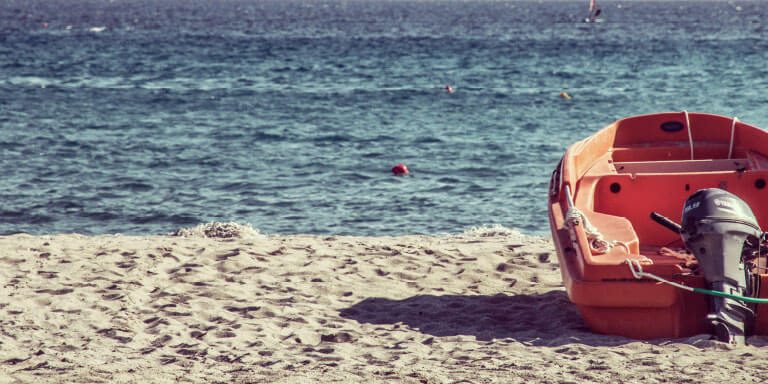 Ashore
We'll cover you while ashore in South Africa, Botswana, Lesotho, Malawi, Mozambique, Namibia, Swaziland and Zimbabwe.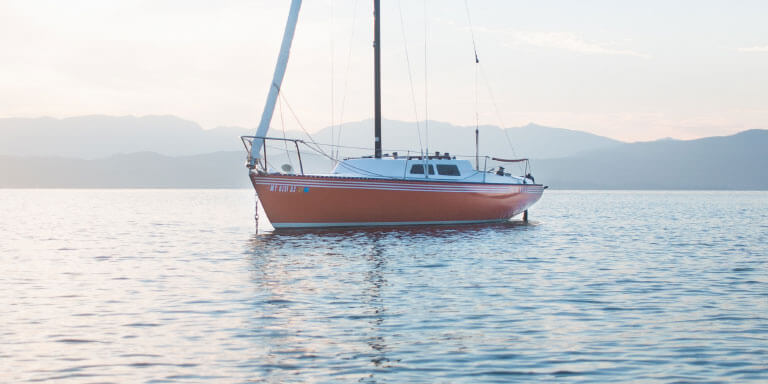 Afloat
We'll cover you while afloat on inland waters, as well as coastal waters that are within a 20km distance off the coast of South Africa, Mozambique and Namibia.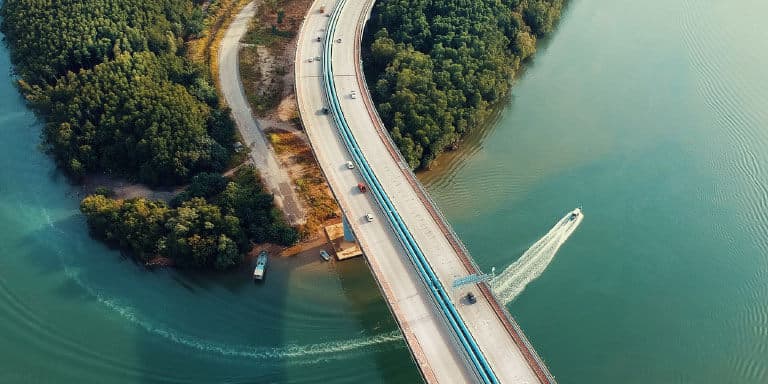 During transportation
Your watercraft is covered while being transported.
What incidents we protect you from
We'll cover you in the following cases, subject to the maximum amounts payable and the validity of a claim
Loss or damage
You're covered whether it's caused accidentally or intentionally. This includes theft, hijacking, attempted theft or hijacking, as well as fire, explosion, earthquake, storm, hail, flood or snow.
Motors
We'll cover loss or damage to motors, machinery or batteries and their connections, but only if the craft sinks, burns, collides, or is stranded.
Medical costs
We'll cover the medical costs for any person injured on the craft, following an incident for which you can claim.
Accessories
We'll cover your watercraft's accessories whether in use or when stored with the watercraft, up to the value noted on your schedule.
Liability to other people
We'll cover you and members of your household for legal liability following a watercraft accident, which caused death or bodily injury to other people, or damage to their property.
Sails and protective covers
We'll cover sails and protective covers, which are split or blown away by wind, but only in the case of the craft being stranded, or if the spars to which they are fastened are damaged.
Salvage costs
After an incident for which you can claim, we'll pay the costs to reduce or prevent further damage to your craft, as well as efforts of trying to find your craft if it's stranded, collides or sinks.
Our Watercraft Insurance Benefits
Gaining your trust in everything we do is important to us so that we can deliver on time, every time, with the best solutions.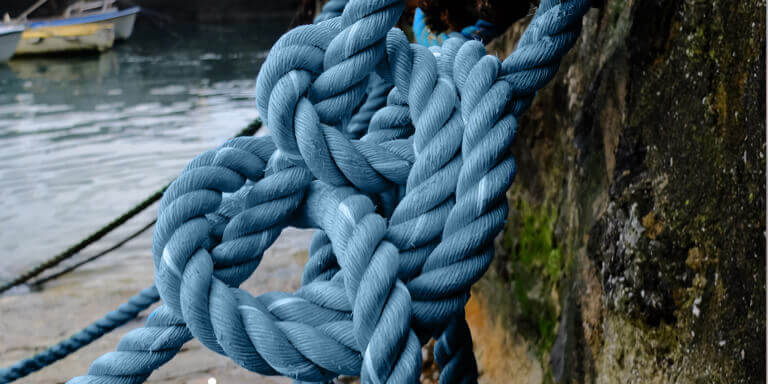 We keep to our word
Anyone can sell insurance. But, we make sure that what we say we'll do, we do.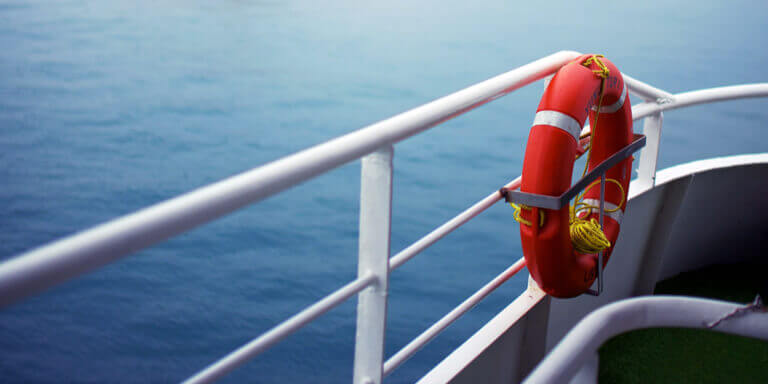 You're always top of mind
We genuinely care about each client and will make sure to provide the best quality products and services.
How we reward you
We offer you simple ways to get rewarded with Momentum Car and Home Insurance.

Our world-class wellness and rewards programme
When you take out Momentum Car and Home Insurance, you automatically get Momentum Multiply Starter, the base tier of Momentum's rewards programme. All you need to do is activate Safe Dayz™ on the Momentum App and complete the quick and easy Safety Score questionnaire, and you're well on your way to earning cashbacks. You also get discounts from Multiply's partners like Pick 'n Pay, Mango and more.