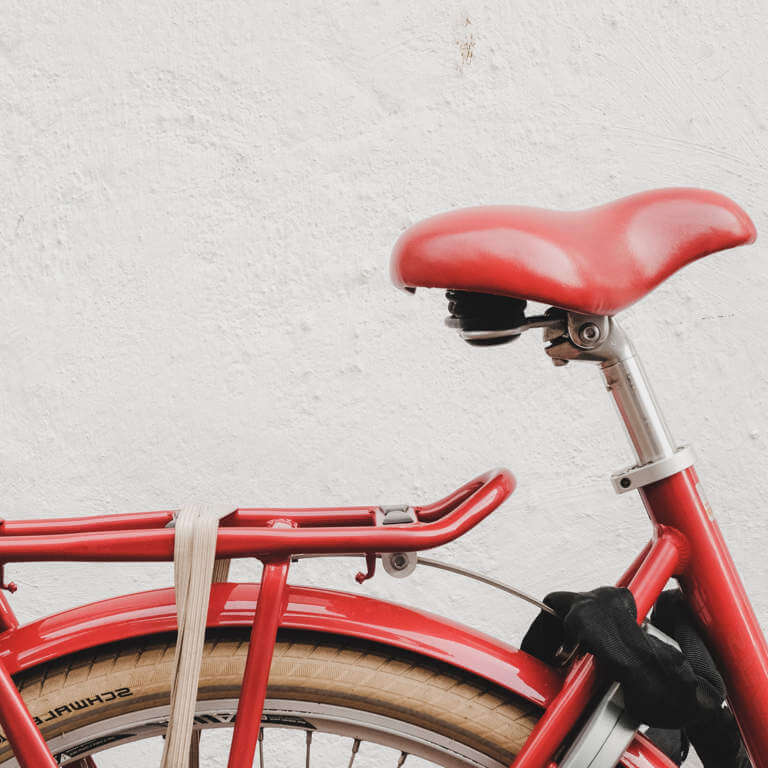 Personal Belongings Insurance
Insurance that protects the items you take out of your home, against all-risks like loss, damage, and theft. This includes your bicycle, cell phone, laptop, watches, wearable devices and more.
Tailored to your Personal Belongings Insurance needs.
We reward you with cashbacks for being safe.
You're covered locally and anywhere in the world.
Why Personal Belongings Insurance is important
Items that you carry out of your home are valuable too and must be protected financially.
It's important to categorise your personal belongings as either specified or unspecified personal belongings, which is explained below.

When you insure your Personal Belongings with Momentum, no matter where you are in the world when your items are lost, stolen, or damaged, you are protected.
Momentum's Personal Belongings Insurance
Covers your valued possessions anywhere in the world, against all-risks.
What we cover and who we protect
Belongings that you take out of your home include items you carry or wear daily like jewellery or a handbag, as well as any significantly valuable items you rarely take out the house.

You and members of your household who live with you are covered.
Categorising your personal belongings
It's important to identify the type of category your personal belongings fall into - either specified or unspecified.
Unspecified cover
Covers the ever-changing items you
carry or wear daily
Generally the items that you take with you might change from day-to-day, like contents in your child's school backpack or your handbag with contents that change regularly, as well as clothing, which makes it impossible to list each time.
You choose the cover amount
you need
Unspecified items are covered for an overall combined value that you choose according to the value of your possessions. Within this overall limit, the maximum amount payable per item is R3 500.


Covers a big range
of belongings
You can cover a range of items you own - the important thing here is that your individual unspecified items should be less than R3 500.




Specified cover
For your individual items valued at more than R3 500
We recommend that items valued at more than R3 500 must be specified on your policy such as photographic equipment, prescription glasses, and expensive jewellery, whether they leave your house or not. Portable equipment needs to be specified if occasionally taken out of your home, to ensure it is covered sufficiently in the case of theft, loss or damage.
You'll need to specify the name and value of each item
You'll need to indicate the name and value of each item you want to specify to make sure it's not under- or over-insured, for example if the value of your smart watch is R4 000, you must state the correct amount.
Some items are only covered if they're specified
All cell phones, watches, wearable devices - like smart watches; and any electronic equipment must always be specified, no matter their Rand value. If these items are stolen, they will not be covered if not listed under specified items on your policy.
Our Personal Belongings Insurance benefits
Regardless of your claim size, the quality of our support and response rate is unmatched.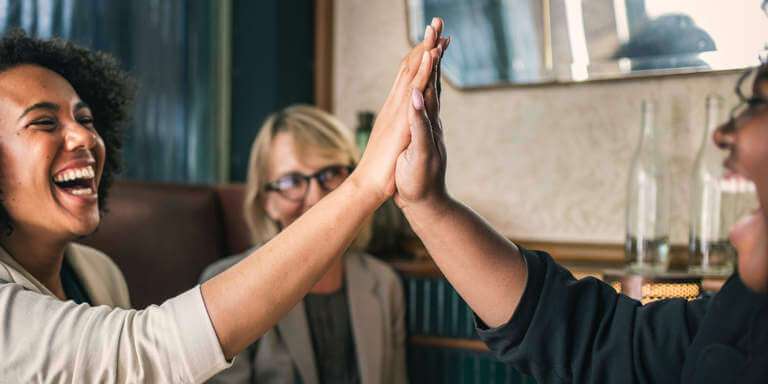 We've got passionate people
The main thing that sets us apart from the rest is that we're passionate about what we do.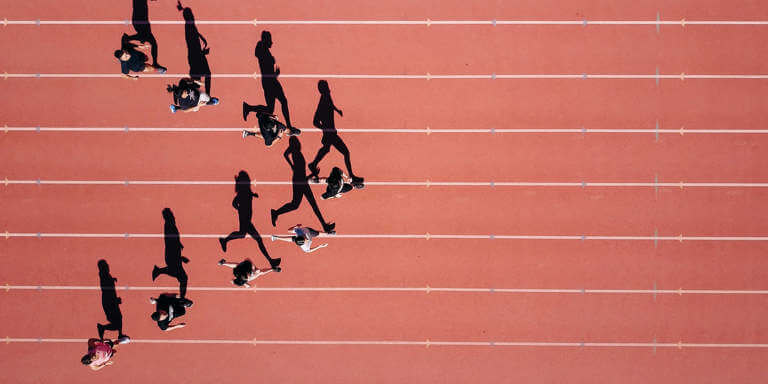 Proven track record
Many of our new clients come from word-of-mouth referrals as our reputation speaks for itself.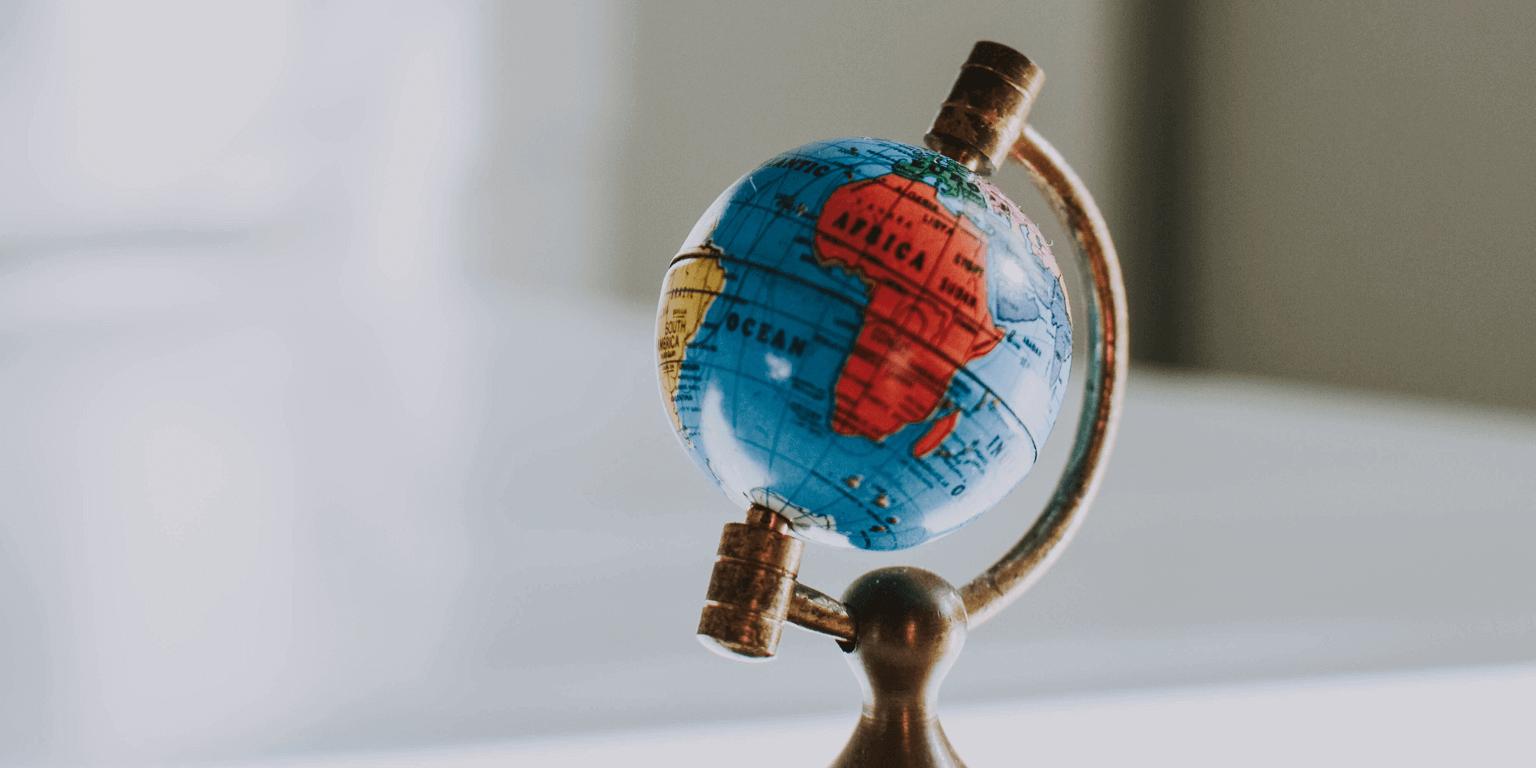 Worldwide cover
You are insured from the moment you step out of your home, and even when you travel abroad.
How we reward you
We offer you simple ways to get rewarded with Momentum Car and Home Insurance.

Our world-class wellness and rewards programme
When you take out Momentum Car and Home Insurance, you automatically get Momentum Multiply Starter, the base tier of Momentum's rewards programme. All you need to do is activate Safe Dayz™ on the Momentum App and complete the quick and easy Safety Score questionnaire, and you're well on your way to earning cashbacks. You also get discounts from Multiply's partners like Pick 'n Pay, Mango and more.