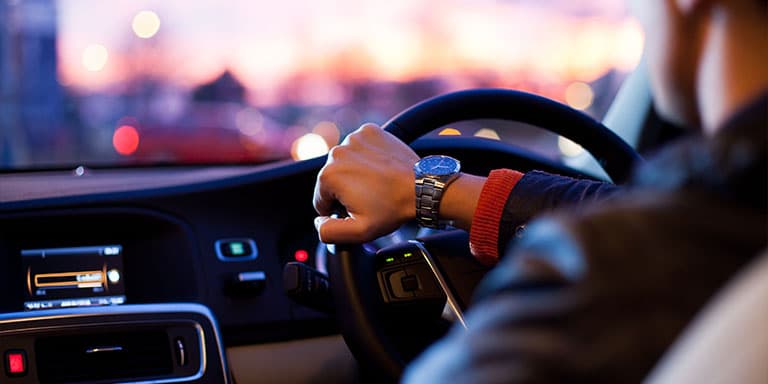 HomeDrive
Have peace of mind knowing you and your car will get home safely when you're not in a position to drive. HomeDrive can be added easily onto your Momentum Car Insurance policy.
Six complimentary trips per year.
Discounted rates for additional trips.
Add up to three additional passengers at no extra cost.
What is it?
HomeDrive helps you plan ahead for when you might not be in a position to drive. You can book your trips well in advance, ensuring you and your car gets home safely.
With this service, you get convenient drive which is like your personal chauffeur that drives you from point A to point B. You can use this convenient drive service when you need an airport transfer, have an urgent meeting to attend, or even if your child needs to be picked up from school.
Benefits
HomeDrive will certainly help to lighten your load with six complimentary trips every year. You'll have peace of mind knowing we'll take you places, safely.
You can book in advance
Secure a ride home by calling our HomeDrive contact centre on 0860 784 767 to book your trips. Once booked, you'll get an SMS with your driver's name and cell phone number, in case you want to get in touch.
Additional passengers
You can take up to three additional passengers free of charge, provided the entire trip is 50km or less and all passengers are transported to one address.


Six complimentary trips and discounted rates
You get six complimentary trips each year, within a 50km limit per trip. We also offer a reduced rate compared to other taxi services, which means additional trips are discounted, making sure you save where you can.
Professional and trustworthy drivers
You can be at ease when choosing us, as our experienced drivers undergo extensive training. They'll always keep their phones close to answer your call, and have a GPS.


For detailed information about booking times, additional passengers, cancellations, collections, and drop-offs, download our brochure below.
Momentum's Car and Home Insurance products