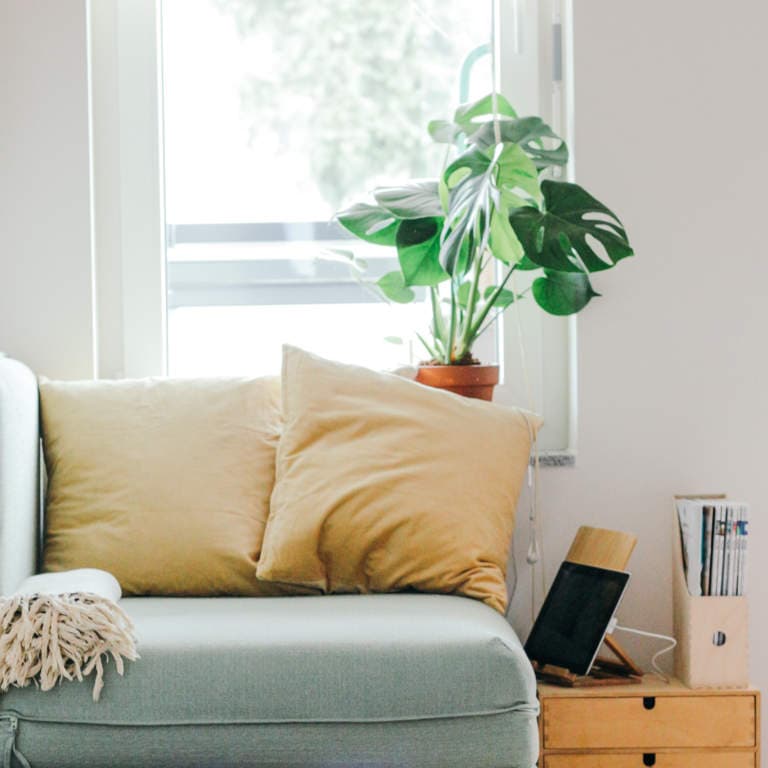 Home Contents Insurance
Get the assurance that all the movable items in your home and outbuildings, no matter how big or small, are covered. We value what you value, and that's why we insure your valuables.
Tailored to your Home Contents Insurance needs.
We reward you with cashbacks for being safe.
You get free 24/7 emergency assistance.
Why Home Contents Insurance is important
It provides protection against theft or damage to items in your home.
You might have heard the example that when you flip your house upside down and shake it, whatever falls out is what you can insure under Home Contents Insurance.

This includes items that always remain in your home, such as your furniture, electronics and appliances that belong to you or any members of your household who live with you. It also includes contents in your garages, domestic quarters, storerooms and outbuildings, as well as all your garden and leisure equipment.
How much cover you need
You should be covered for the amount that it will cost to replace all your current possessions with new ones.
To make sure that your home contents are fully protected and not underinsured, it's important to accurately calculate the value of all your possessions. The best way to do this is to move from room to room in your house and list everything you consider a possession, not just your most valuable items.
Items in your home you may need to consider
Kitchen and laundry
Freezer, fridges and its contents
Cutlery, crockery and glassware
Kitchen appliances (e.g. microwave, dishwasher)
Cleaning equipment (e.g. iron, vacuum)
Laundry appliances (e.g. washing machine)
General
Electrical appliances
Furniture (e.g. beds, drawers and sofas)
Loose-standing lighting
Curtains and loose carpets
Heaters and aircons
Sporting equipment
Garden and leisure equipment
Momentum's Home Contents Insurance
What we cover
We cover all personal possessions in your home that belong to you and members of your household who live with you. These specifically refer to items that remain in your home, and do not leave your home when traveling. This includes cover for loss or damage to household goods temporarily removed from your home.
What incidents we protect you from
Any loss or damage that occurs from burglary, fire, explosion, acts of nature, subsidence, and burst pipes and geysers.
Our benefits include
All benefits are subject to the maximum amounts payable and the validity of the claim.
Momentum Assist is free for you
With Home Contents Insurance, you get free 24-hour home-, vehicle-, medical- and legal assistance in an emergency.
Liability as a tenant
If you're renting, we'll cover the costs in case you are legally liable to pay your landlord for any accidental loss or damage to the building where you live.
Accidental loss or damage to others' property
We'll cover the costs in the case of accidental loss or damage to others' property, excluding people that aren't members of your household or your domestic employees.
Costs of fire brigade
If you call out the fire brigade when there's a fire, we'll make sure to cover the costs.
Your temporary accommodation costs
When you temporarily need a place to stay, following a loss, we will make sure you find a home away from home.
Accidental death or bodily injury
We'll cover the costs in the case of accidental death or bodily injuries, excluding people that aren't members of your household or your domestic employees.
Groceries
If there's a power failure, we'll cover the spoiled contents of your fridge and freezer in the case of power surges and dips.
Locks and keys
We'll cover you for damage or loss to your home's locks, keys and remote controls.


Injuries to your pet
If your pet is injured from a motor accident at home, we'll cover veterinary costs.


Optional cover at an additional cost
Home Contents vs. Personal Belongings Insurance
Home Contents Insurance covers your home and personal belongings limited to your risk cover address. There is no need to specify the amount of your personal belongings as items have a limited percentage cover of the contents sum insured.

Once contents leave your home, they're no longer covered under Home Contents Insurance, and fall under Personal Belongings/All Risk, these items will need to be specified to ensure adequate cover.
Items covered by Personal Belongings Insurance
Specified bicycles (recreational and sporting).
Cell phones.
Contact lenses and prescription glasses.
Jewellery and watches.
Portable possessions you might carry on a day-to-day basis, like your handbag or sunglasses.
Specified portable computer equipment like laptops, tablets, and iPads.
Photographic equipment like cameras, lenses, tripod stands.
Travel luggage.
Wearable devices.
Luxury items like your designer clothing, shoes and handbag, or a family heirloom.
Our Home Contents Insurance benefits
Momentum Home Insurance offers you more than just great protection for your valuables.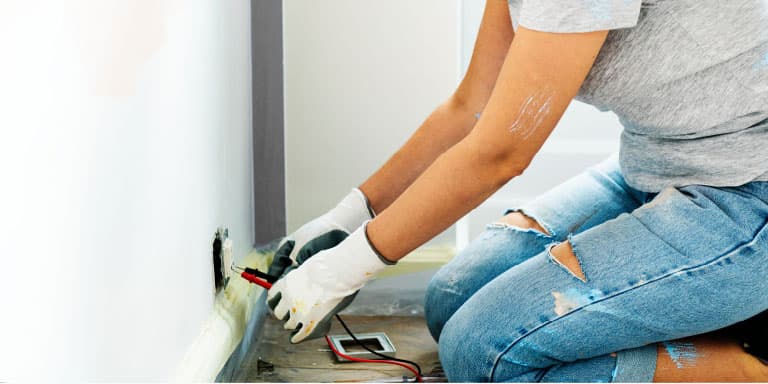 Free 24/7 home assistance
You can rely on Momentum Assist to be there for you when you have a home emergency.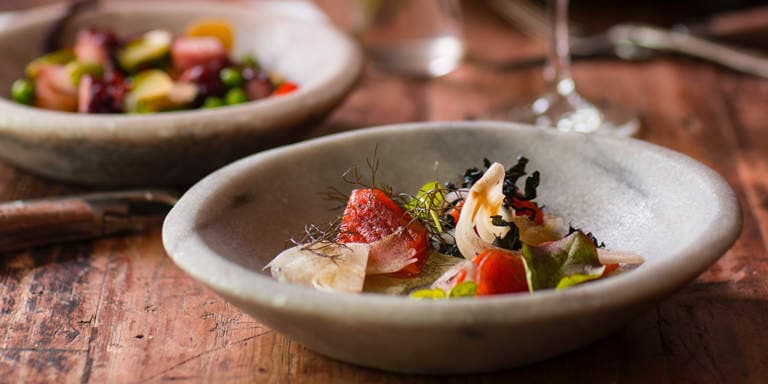 Cash backs to treat yourself
You can earn up to 30% of your Car Insurance premiums back in cash every year, even if you claim, as part of your Momentum Multiply benefit.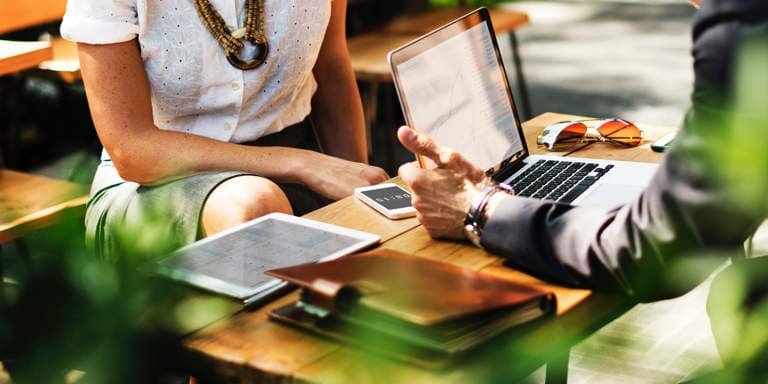 You get expert advice
We give you expert advice before you take up any of our products - so you'll know the product as well as we do.
How we reward you
We offer you simple ways to get rewarded with Momentum Car and Home Insurance.

Our world-class wellness and rewards programme
When you take out Momentum Car and Home Insurance, you automatically get Multiply Starter, the base tier of Momentum's rewards programme. All you need to do is activate Safe Dayz™ on the Momentum App and complete the quick and easy Safety Score questionnaire, and you're well on your way to earning cashbacks. You also get discounts from Multiply's partners like Pick 'n Pay, Mango and more.