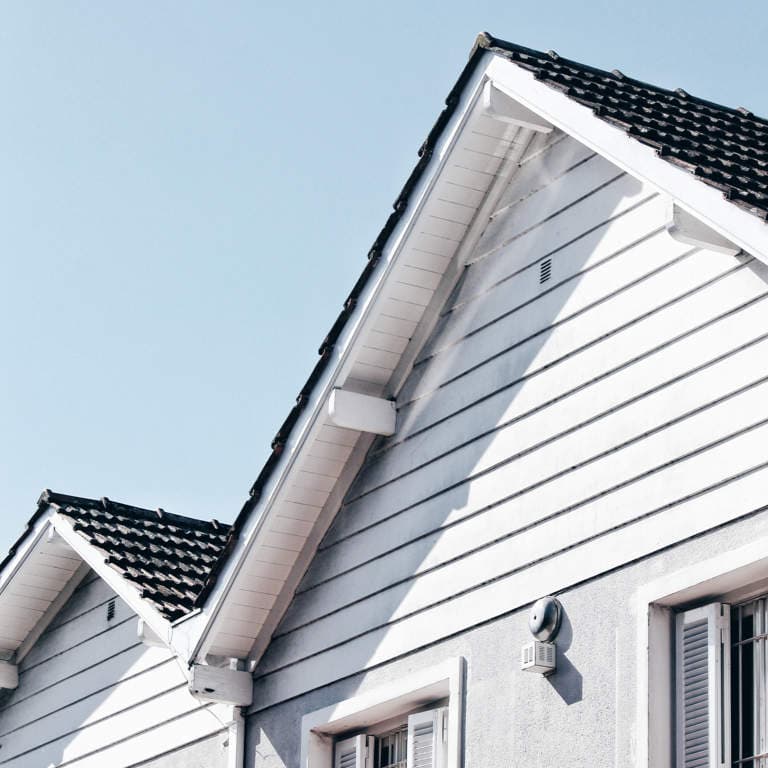 Building (home) Insurance
Choose the cover you need and get a quick home insurance quote using the online home insurance calculator or let us call you back for a building insurance quote.
You get free 24/7 emergency assistance.
Up to 30% cashback bonus, as part of your Momentum Multiply benefit.
Cover tailored to your Building (home) Insurance needs.
Why Home Insurance is important
Financial protection for your home or related structure, if something were to happen to it.
As a homeowner, your property is easily one of your biggest assets, but it's also one of your biggest financial responsibilities. We give you great cover from the ground up so your building and finances are protected.

Building Insurance includes the immovable structures of your building - walls, roof, outbuildings, windows, boundary walls, lapa, geyser, fitted wardrobes, safety structures like burglar bars, and built-in appliances like a stove.

Events like natural disasters, geysers bursting, or accidental fires are unpredictable. With our Building Insurance we can help you prepare for unexpected incidents. See our Building Insurance as a great investment: you wouldn't want to be left out in the cold with a large amount of debt to rebuild your home should something happen to it.
How much homeowners insurance cover you need
Enough to be able to cover the costs to repair or rebuild your property from the foundation up.
It's important to insure your building for its replacement value, which should be accurately calculated, so that you're fully protected and not under-insured.

You can determine the value of your property by either calling in a professional to do a proper valuation, or take the amount you bought or built your house for, and add inflation costs and any additional building enhancements.
Things to remember when calculating the value of your building
Basic structures
Building type.
Boundary walls.
Roof type.
Paving.
Outbuildings.
Number of storeys.
Smaller things and structural improvements
Electronic gate.
Shade cloth carports.
Swimming pool.
Burglar bars.
Borehole.
Solar panels and heating system.
Thatched lapa.
Spa and hot tubs.
Tennis court.
Intercoms and alarms.
Wendy house.
Koi pond.
Taps, door knobs etc.
Momentum's Building Insurance
What does Momentum Building Insurance cover?
All immovable structures on your property, including your house, outbuildings, permanent fixtures and fittings such as burglar bars, geyser, fitted wardrobes, and built-in appliances, as well as improvements.
What incidents we protect you from
We'll cover you for loss or damage subject to the maximum amounts payable and the validity of a claim, resulting from:


Loss of water due to leaking pipes.
Acts of nature like wind, lightning, storm, hail, flood or snow.
Bursting of geysers and pressurised water pipes.
Fire, explosion and earthquake.
Subsidence; landslides resulting from natural shifts or human activity.
Impact from non-domestic animals, aircrafts and articles dropped from them, vehicles and falling trees.
Theft and other intentional acts.
Power surges and dips.
Alterations and additions.
Your home insurance benefits include
All benefits are subject to the maximum amounts payable and the validity of the claim.
Fire brigade costs
If there's a fire and you call out the fire brigade, we'll cover the reasonable cost.
Accidental loss or damage to others' property
You are covered in the case of accidental loss of or damage to property belonging to people other than members of your household and your domestic employees.
Your temporary accommodation costs
When you temporarily need a place to stay, following a loss, we will make sure you find a home away from home.
Accidental death or bodily injury to other people
You are covered in the case of accidental death or bodily injury to people other than members of your household and your domestic employees.
Additional home cover options
Theft cover for unoccupied buildings
Your holiday home and all its goodies are protected from theft when it's unoccupied.
Veld fires
This is to cover for loss, damage or bodily injury caused by the spreading of a veld or forest fire.
Property used for business purposes
This cover ensures that any of your properties used for business purposes are protected, and it is important to specify these properties on your policy, so you can get the best protection.
Comprehensive subsidence cover
Insurance that protects you when the land on which your property is located, sinks or caves in.
Our Building Insurance benefits
We've gained some momentum in the industry over the last 53 years. That's why we're confident about the reasons why you should choose us.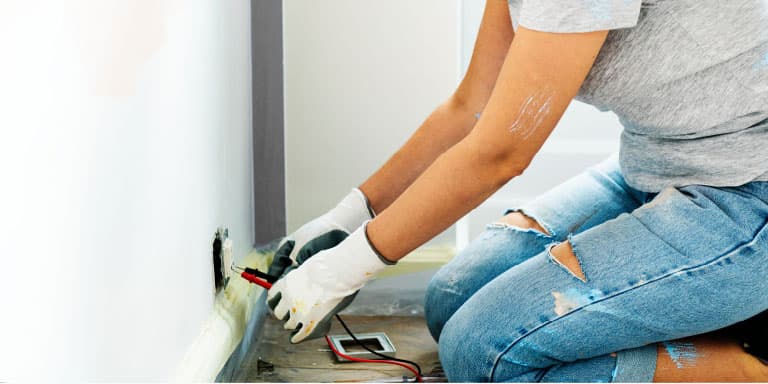 Free 24/7 home assistance
You can rely on Momentum Assist to be there for you when you have a home emergency.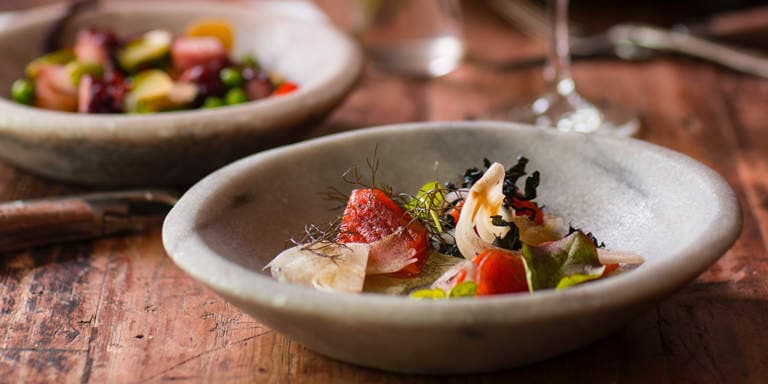 Cash back to treat yourself
You can earn up to 30% of your Building Insurance premiums back in cash every year, even if you claim, as part of your Momentum Multiply benefit.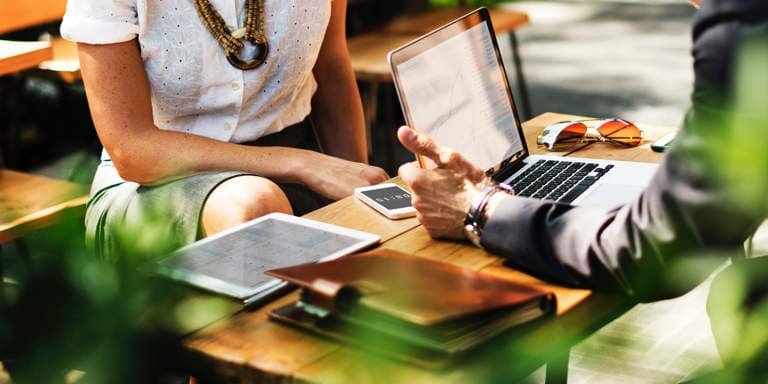 You get expert advice
We give you expert advice before you take up any of our products - so you'll know the product as well as we do.
How we reward you
We offer you simple ways to get rewarded with Momentum Car and Home Insurance.

Our world-class wellness and rewards programme
When you take out Momentum Car and Home Insurance, you automatically get Multiply Starter, the base tier of Momentum's rewards programme. All you need to do is activate Safe Dayz™ on the Momentum App and complete the quick and easy Safety Score questionnaire, and you're well on your way to earning cashbacks. You also get discounts from Multiply's partners like Pick 'n Pay, Mango and more.
Want to know more about Home Insurance?