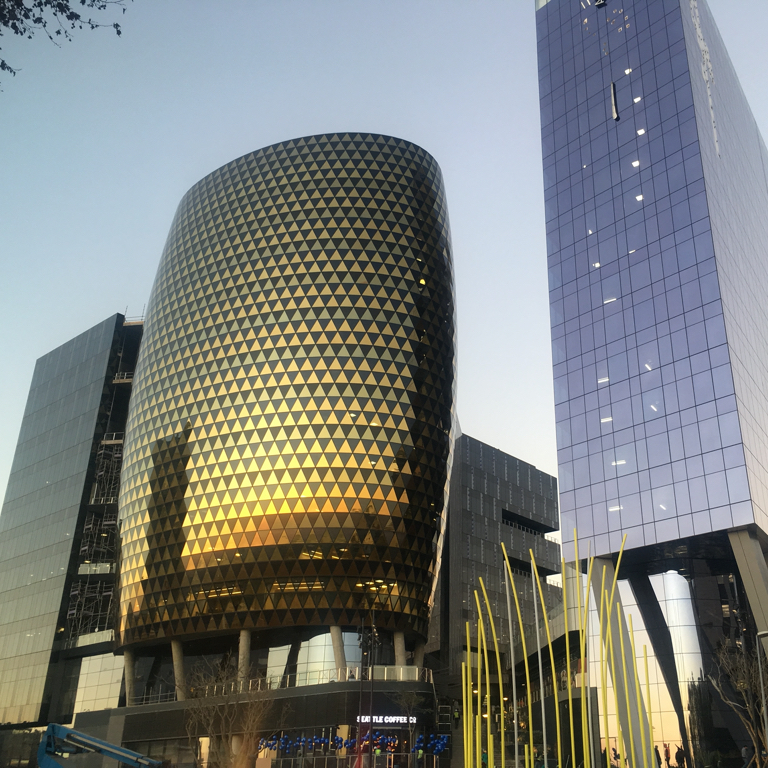 Local unit trusts
We offer a range of local and global unit trusts in South Africa. A simple way to grow your money is with unit trusts. You can save and invest for different financial needs, like your child's education or for your retirement.
An easy way to save and invest.
Flexible, so that you can access your money.
Various funds for short- to long-term investing.