Portfolio outcomes
Benchmark returns
Capital growth
Investment horizon
3 to 7 years



Risk
Medium to high



Index tracker investments and
your portfolio
Our index trackers are suitable for investors who want low-cost exposure to an equity index and certainty that returns will be in line with the benchmark.

It makes sense for retirement funds to index a component of their portfolios, as with expanding size, liquidity becomes an issue and hence adding value through share selection becomes challenging.
Index trackers
portfolio range
Capped SWIX All
Share Index
Benchmark risk
3 to 7 years
Top 40 Index



Benchmark risk
3 to 7 years
Mid & Small
Cap Index


Benchmark risk
3 to 7 years
Real Growth
Property Index


Benchmark risk
3 to 7 years
Our investing philosophy and process
We measure success by returns relative to the applicable benchmark. Portfolio returns should be in line with benchmark returns.
The following set of beliefs encapsulates our index tracker philosophy:
Markets are largely efficient and shares normally trade at prices where they should, reflecting all available information and views of market participants, allowing index trackers to be highly competitive from cost, return and risk perspectives.


An index tracker is a vital tool to use alongside (as opposed to 'instead of') active investments to achieve the desired investment outcome.


A robust investment process is key to delivering consistent returns.
While our investment process mostly involves index replication, we use optimisation techniques and derivatives where it makes sense for efficient portfolio management.
Outcome-based investing
We place your investment needs at the centre of our investment process so that your financial goals are aligned to your investment outcomes.






Responsible investing
We define responsible investing (RI) as an investment process that includes environmental, social and governance (ESG) factors into our process. Issues like increasing regulation, the growing need for risk mitigation and a heightened social conscience can be addressed by integrating ESG factors into our investment process.
Rules and regulations
Our multi-asset-class portfolios are complaint with Regulation 28 of the Pension Funds Act.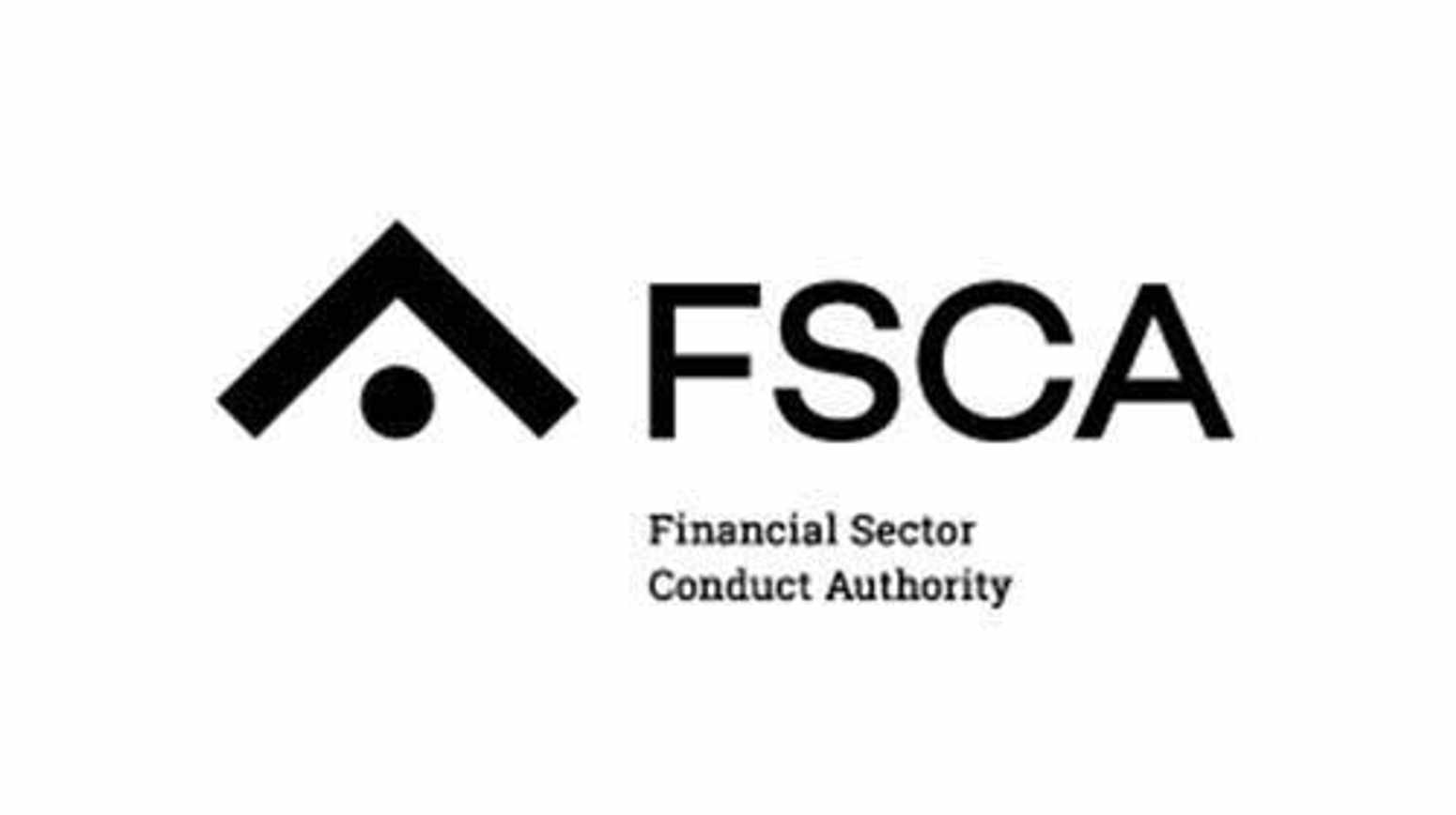 Financial Sector Conduct Authority (FSCA)


We are licensed with the FSCA and comply to the market conduct regulations stipulated by the FSCA.


Association for Savings and Investment South Africa (Asisa)
Our governing body, Asisa, provides best practice guidelines to make sure the investor is the focal point of everything we do.
Loftie Botha
Portfolio manager



BEng Industrial, BCom (Hons) Investment Management, MCom Business Management
Industry experience: 26 years
Imtiaz Mohammed Alli
Assistant portfolio manager




BCom

Industry experience: 16 years
Contact investments for businesses