Alternative investments
Alternative investments don't fall into any of the traditional asset classes of equity, bonds or cash.
Common examples include hedge funds, private equity, infrastructure and commodities. Alternative investments are typically more complex, and consequently require a greater degree of research and due dilligence than traditional investments.
Portfolio outcomes
Capital preservation
Uncorrelated returns
Lower volatility
Investment horizon
Long term
Risk
Medium to high
Alternative investments and your portfolio
The key benefit of including alternative investments in your portfolio is to provide portfolio diversification from traditional investments.
In addition to diversification, alternative investments can offer enhanced return opportunities and a measure of inflation protection.
Alternative investments portfolio range


Aggressive Hedge
Solutions


Medium to high risk
Market cycle
Moderate Hedge
Solutions


Medium risk
3 years
Portable Alpha



Medium to high risk
3 years
Private Equity



Medium to high risk
8 to 12 years
Special
Opportunities


High risk
6 years
Commodity



Medium risk
3 years
Investing for Impact
Impact investing is increasing in popularity. It is an investment strategy that generates positive, measurable social and environmental impact while also achieving acceptable financial returns. Impact investments provide capital to address the world's most pressing challenges in sectors such as sustainable agriculture, renewable energy, conservation, microfinance, and affordable and accessible basic services, including housing, healthcare, and education. Impact investing includes profit as one of its main objectives, so while there is a commitment to social and environmental impact, you still earn a market rate of return.


Our investing philosophy and process
We measure success by how consistently our portfolios can achieve their specific outcomes, whether a real absolute return, enhanced growth or capital preservation.
Your interests are core to our investing philosophy, and we are able to tailor our investment strategies to specific investment objectives.
Our philosophy is that of capital preservation first and capital appreciation second. We manage our alternative investments according to our outcome-based investing philosophy. Our focus is on long-term time horizons and strategies, which consistently maximise the likelihood of achieving the return objective.

We believe the foundation of good investment management is based on in-depth empirical research combined with stringent quantitative and qualitative analysis. We have a strong focus on diversification and correlation management and, most importantly, our robust risk management is central to our investment process.
Outcome-based investing
We place your investment needs at the centre of our investment process so that your financial goals are aligned to your investment outcomes.






Responsible investing
We define responsible investing (RI) as an investment process that includes environmental, social and governance (ESG) factors into our process. Issues like increasing regulation, the growing need for risk mitigation and a heightened social conscience can be addressed by integrating ESG factors into our investment process.

Rules and regulations
South African Venture Capital and Private Equity Association (Savca) provides us with additional practice guidelines. Our alternative portfolios are compliant with Regulation 28 of the Pensions Fund Act.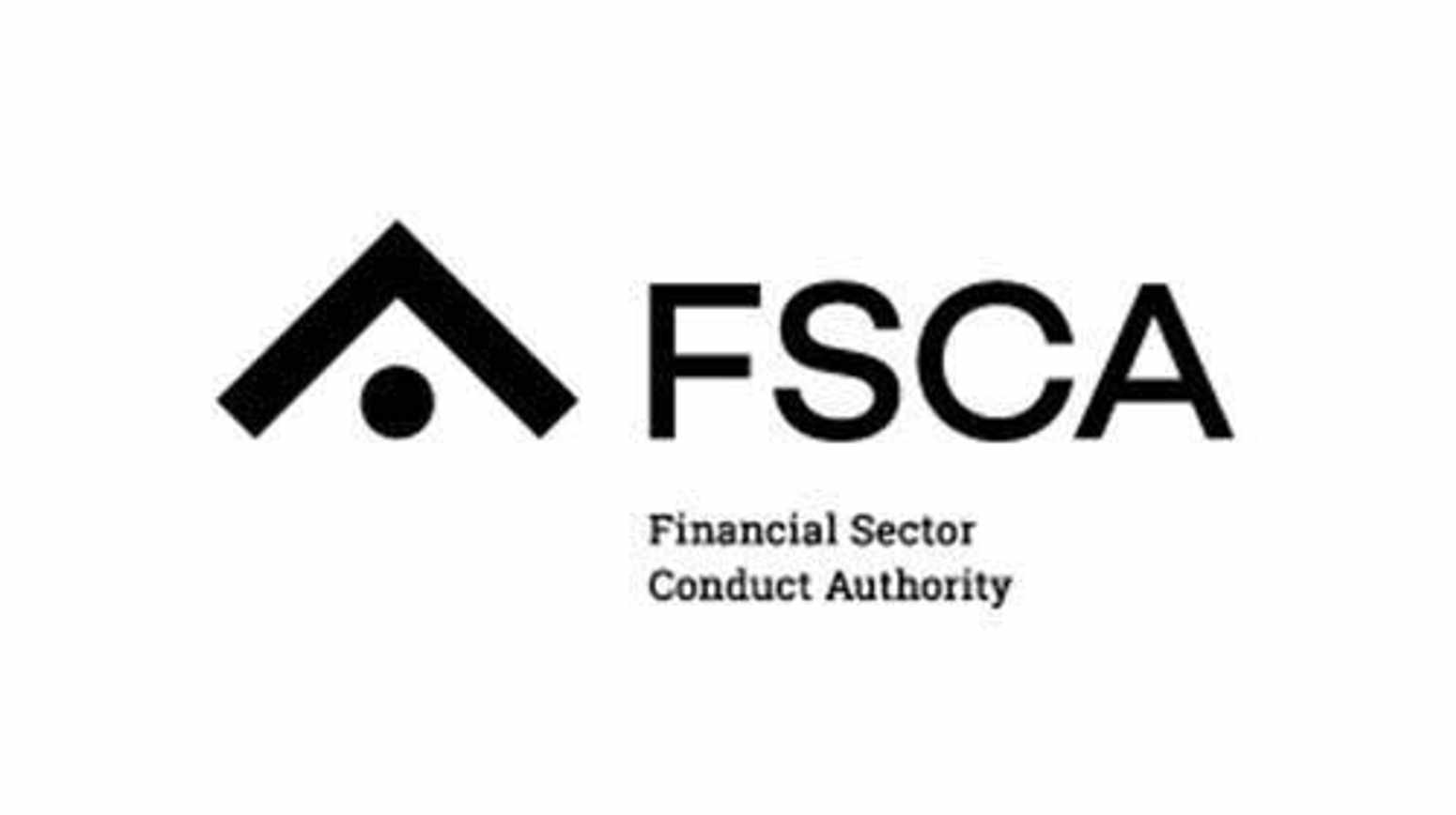 Financial Sector Conduct Authority (FSCA)


We are licensed with the FSCA and comply to the market conduct regulations stipulated by the FSCA.


Association for Savings and Investment South Africa (Asisa)
Our governing body, Asisa, provides best practice guidelines to make sure the investor is the focal point of everything we do.
Motlatsi Mutlanyane
Head: Alternative Investments



FIA FASSA

Industry experience: 28 years
Rian Smit


Portfolio manager: Private equity



Chartered Account (SA)

Industry experience: 26 years
Godfrey Albertyn
Portfolio manager



BCom, CFA

Industry experience: 35 years
Kamini Naidoo
Portfolio manager: Hedge fund programme



CAIA charter holder

Industry experience: 20 years
Riaan Bosch
Portfolio manager



BCom Hons, CFA

Industry experience: 13 years
RCIS ZAR Diversified Qualified Investor Fund of Hedge Fund 2008
We received the award for the best fund of hedge funds.
RCIS ZAR Diversified Qualified Investor Fund of Hedge Fund 2019
We received the award for the best fund of hedge funds.
Contact investments for businesses