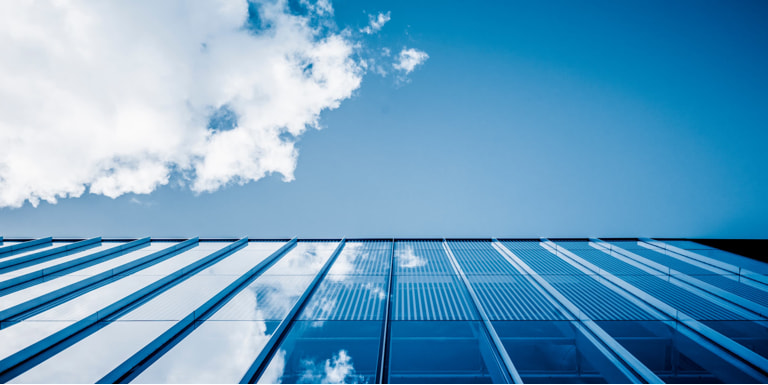 Moments with our investment gurus
At our virtual investment team session, held on 14 July 2020, our investment professionals discussed the latest market events and gave insight into some of our investment capabilities. They looked at our blossoming smart beta capability and engaged in a panel discussion about key priorities and insights affecting how they think about and manage their portfolios prudently in this highly dynamic environment.
Event presentations
Watch our investment gurus share their insights on the latest market trends.