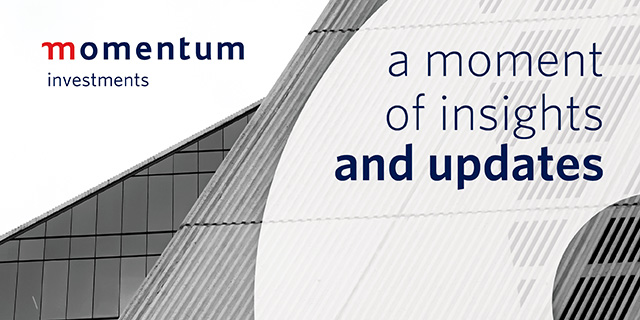 A moment of insights and updates
The theme for our 'A moment of insights and updates' webinar held virtually on Thursday, 21 April 2022, was 'How to think about investments when the world seems out of control'. We covered a range of hot topics, such as climate action, the increased offshore exchange control limits and geopolitical risks. We also gave an update on our Factor Series Portfolio Range, what we've been doing in the responsible investment space and tied it all back to our outcome-based investing philosophy and capabilities. Our panellists included ALUWANI, Coronation, Fairtree, Futuregrowth, Morgan Stanley, Ninety One, Perpetua, Prescient, Robeco, Sentio Capital and the University of the Witwatersrand.
Webinar
Watch our investment professionals share their insights.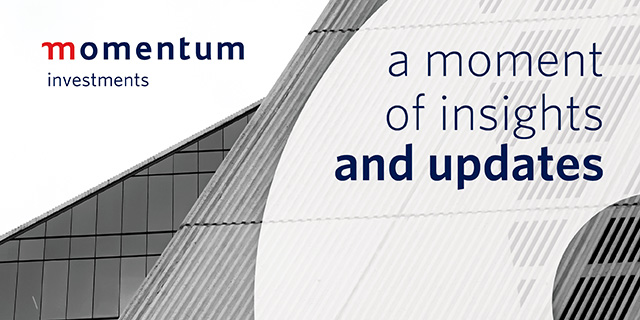 Event video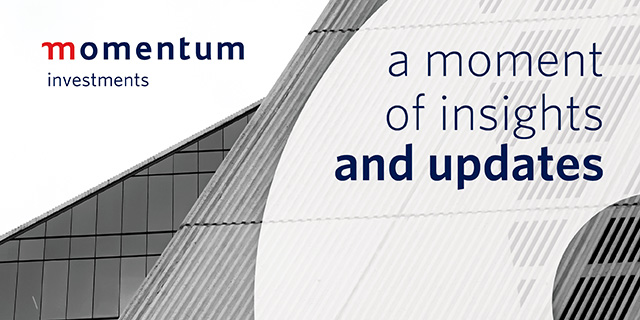 Previous event
At our virtual 'a moment of insights and updates' event, held on
27 May 2021, our investment professionals reflected on how we navigated the rough waters, the lessons learnt, as well as the successes achieved in the last year. They discussed our continued focus on investing with purpose, and demonstrated more practically how we think and integrate responsible investing into portfolios.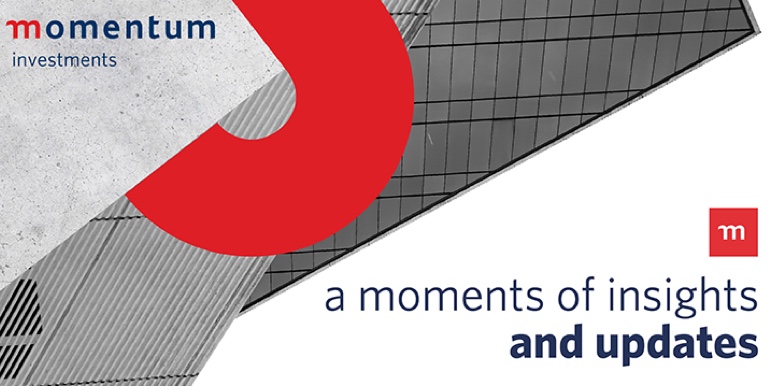 Download previous event presentations
Get access to a comprehensive list of investment resources for individuals, businesses and financial advisers. See our latest brochures, forms and fund fact sheets and stay up to date with our press releases, trustee newsletters and news and updates.