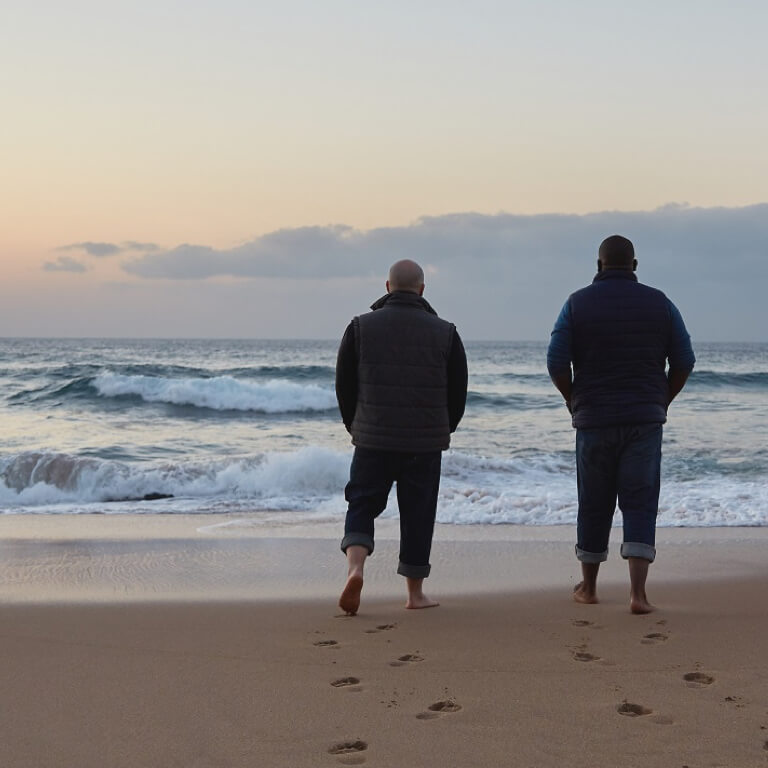 We believe in
the value of
financial advice
How do you find a financial adviser you can trust among a sea of average ones? Could you see that person getting to know you well enough to trust them to help you with your finances for the next 20 years of your life?

If your answer is yes, then you're about to embark on a journey to success with your financial adviser by your side as your trusted mentor and friend.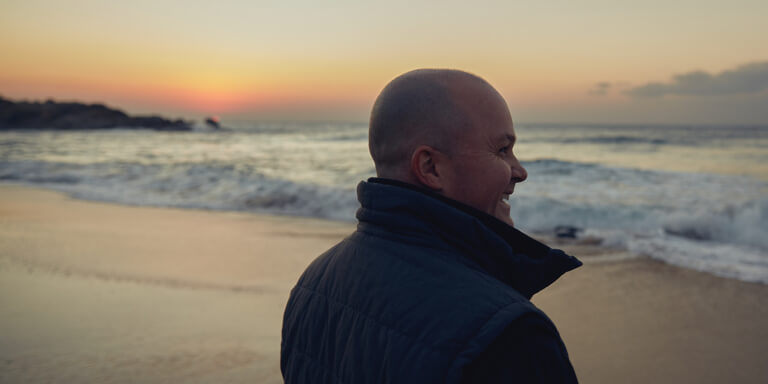 Partnering for success
A Momentum financial adviser is someone who's willing to get to know you personally.

Someone who knows your goals and values well enough to help you stick to your plan by providing personal, individual and thoughtful advice on your life and financial objectives. It's not just a transaction - it's a partnership.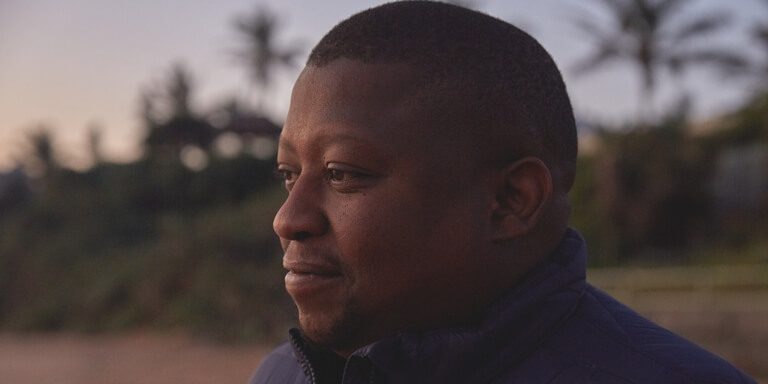 The value of advice
Through life's journey you need a trusted financial adviser to help you along the way – someone who drives you to success and fulfilment. Andile met Darren when they were in boarding school.

After re-connecting after many years, Darren is now Andile's trusted financial adviser. An adviser who is equally invested and enjoys making a difference in people's lives.
Get in touch with a financial adviser
Watch Andile and Darren's story about acknowledging what's important to you, your life and how a financial adviser can help you not steal from tomorrow so you can live today.

Speak to a financial adviser about what steps to take to plan for your financial future and leaving a legacy for your loved ones.