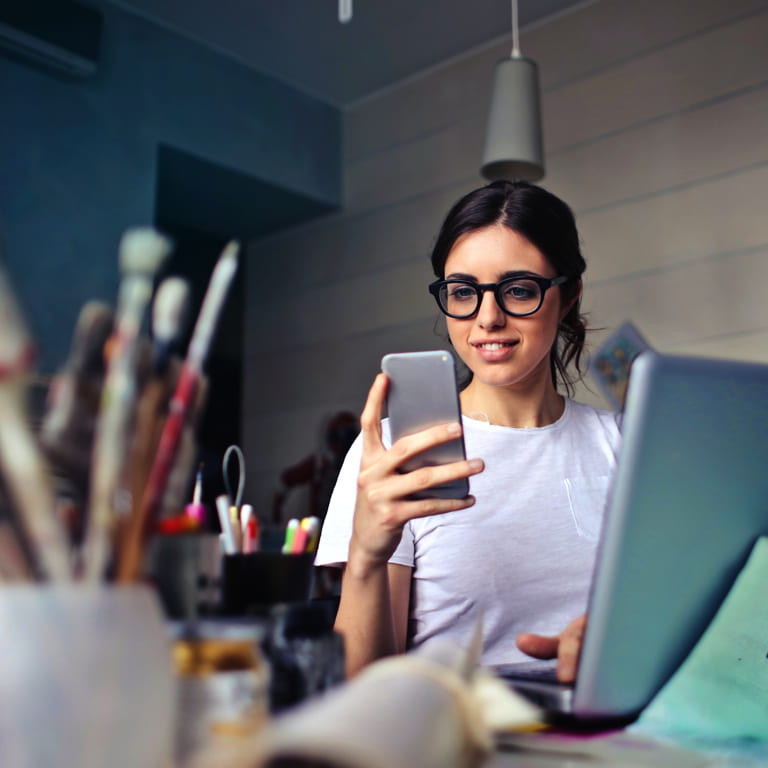 Tax season 2021 is upon us
When is tax season 2021? The tax year ends on 28 February 2021.

On this day, contributions to a retirement annuity and tax-free savings account are collated so that we can report to the South African Revenue Service (SARS) for the tax year 1 March 2020 to 28 February 2021.
How to prepare for tax season 2021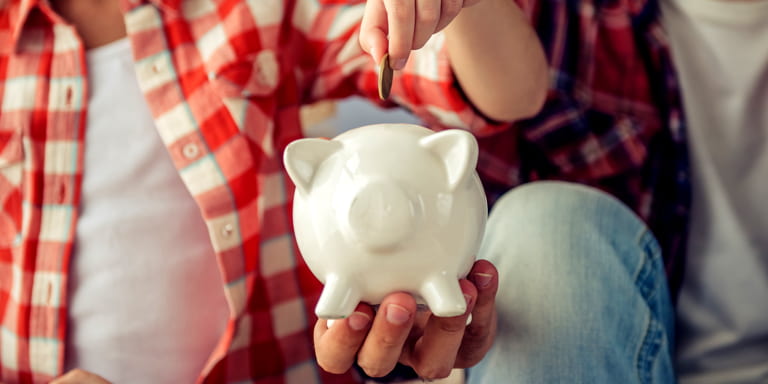 Deposit, electronic fund transfer (EFT) and investment instruction
To qualify for the 2021 tax year, your deposit or EFT into your Momentum Retirement Annuity or Momentum Tax-free Investment must reflect in Momentum's bank account by 28 February 2021. Remember that transfers from some banks can take up to 72 hours to reflect in Momentum's bank account. If you want to make your contribution using an EFT, you must allow the maximum time for the deposit to reflect in Momentum's bank account.

In addition, make sure that the actual investment instruction reaches Momentum early enough and no later than 23 February 2021, so that we can review your instruction before you may make a deposit or EFT to the Momentum bank account. If there are any other outstanding requirements or supporting documents required after we've confirmed that you may proceed with the EFT or deposit, these requirements and documents must reach us by 5 March 2021.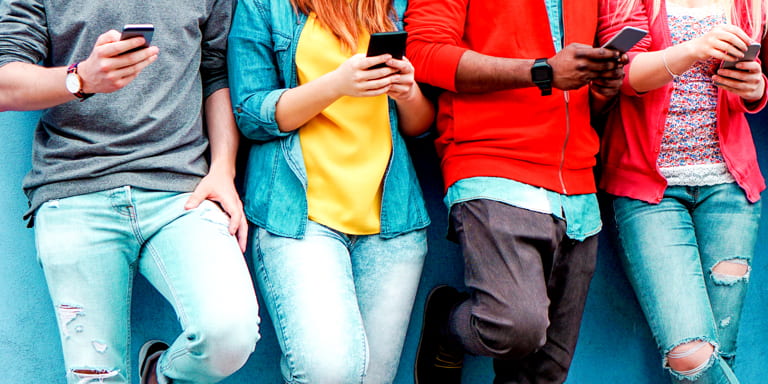 Collections
All application forms and instructions must reach Momentum by 10:00 on 23 February 2021 so that we can process a request for manual collection in time. Please indicate it clearly on your email or write it on the top of the first page of your instruction that it's for the 2021 tax year.

Remember that Momentum may withdraw a maximum amount of R1 million per day from a client's bank account (according to South African Reserve Bank regulations). Requests for amounts higher than R1 million need to reach Momentum earlier to make sure we can capture the last collection amount before 26 February 2021.
When will I receive my tax certificate?
Once Momentum has submitted all relevant information to SARS, your tax certificates will be made available before the 2021 tax season opens for you to use when filing your tax return later in the year.