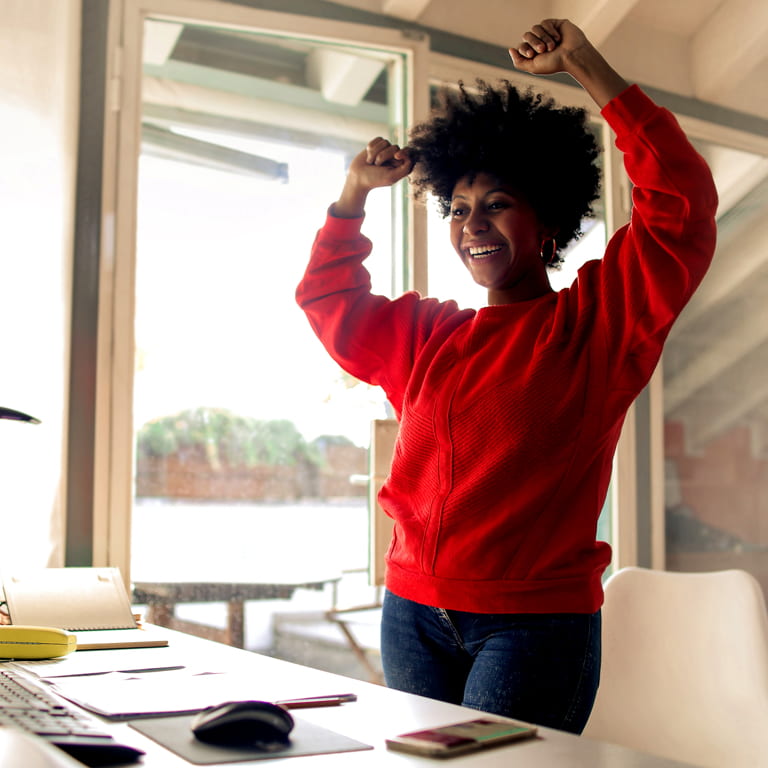 Tax season 2020 is upon us
With this year being a leap year, the tax year ends on 29 February 2020. On this day, the contributions from a retirement annuity fund and tax-free investment savings account are reported to SARS for the tax year 1 March 2019 to 29 February 2020.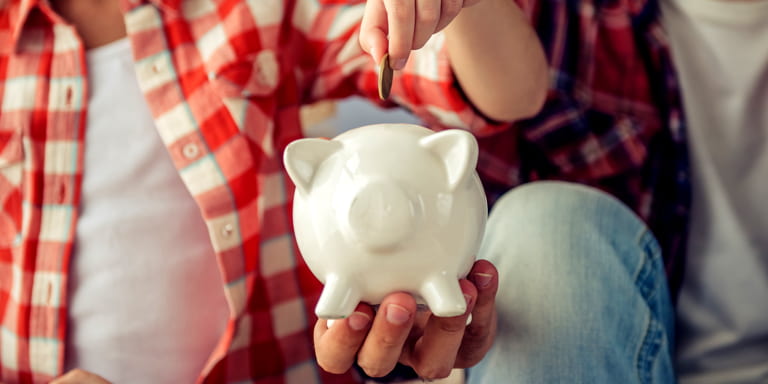 Deposits, investment instruction, and supporting documents
In order to qualify for the 2019/2020 tax year, make sure that your deposits into your Momentum Retirement Annuity Fund or Momentum tax-free savings account reflect in Momentum's bank account on 29 February 2020. In addition, make certain that the actual investment instruction with supporting documents, as well as any outstanding requirements, reach Momentum by Friday, 6 March 2020.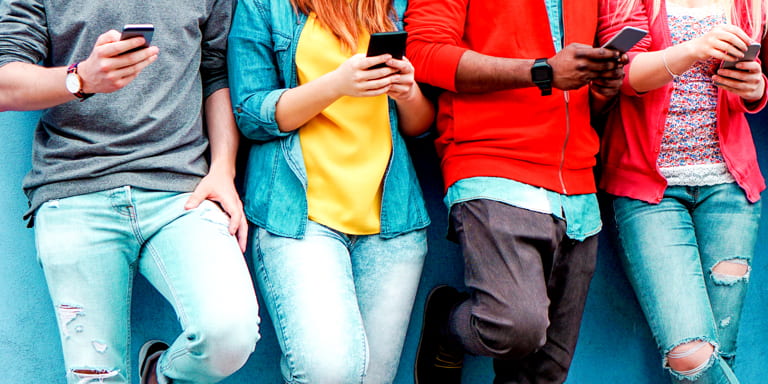 Collections
All application forms must reach Momentum by 10:00 on Wednesday, 26 February 2020 so that a request for manual collection can be processed by 15:00 on the same day. Please indicate clearly if it's for the 2019/2020 tax year. Please remember Momentum may withdraw a maximum of
R1 000 000 from a client's bank account per day (according to South African Reserve Bank regulations).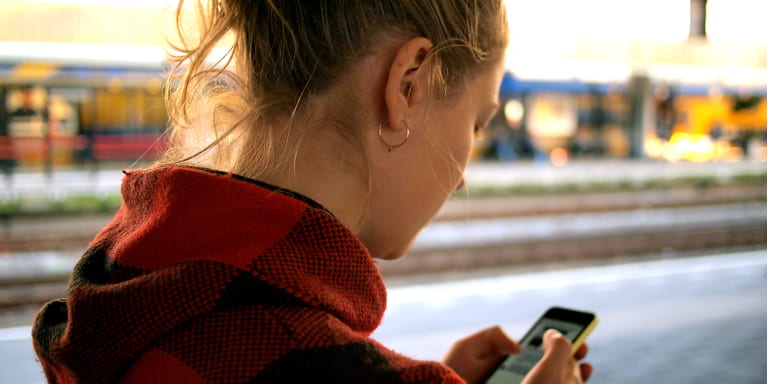 Electronic fund transfer (EFT) contribution
Clients who want to make their contributions using electronic fund transfer (EFT) must allow the maximum time for the deposit to reflect in Momentum's bank account. This can take up to 72 hours for transfers between different financial institutions.
When can I download my tax certificate?
Once Momentum has submitted all relevant information to SARS, you will receive your tax certificates, or you can download it from our website, to submit with your tax returns to SARS when the 2020 tax season opens later in the year.