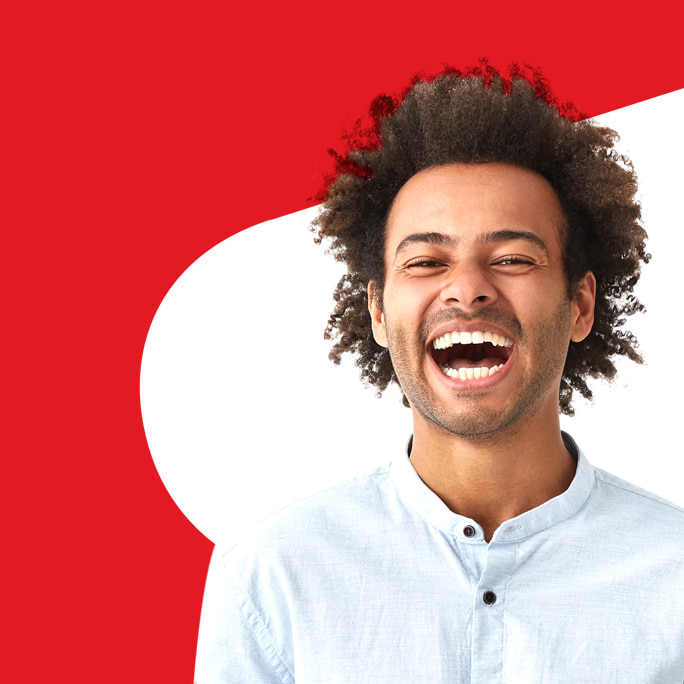 Submitting your tax return is easy with Tax Tim
Has the process of filing got you procrastinating? If you haven't submitted your return, the 2021 tax season is still open. Filing your tax return doesn't have to be difficult and time consuming. We've partnered with TaxTimopen_in_new, an online professional tax practitioner, so you can file your tax in a way that's easy, quick and accurate to maximise your possible refund TaxTim is free to all Momentum clients.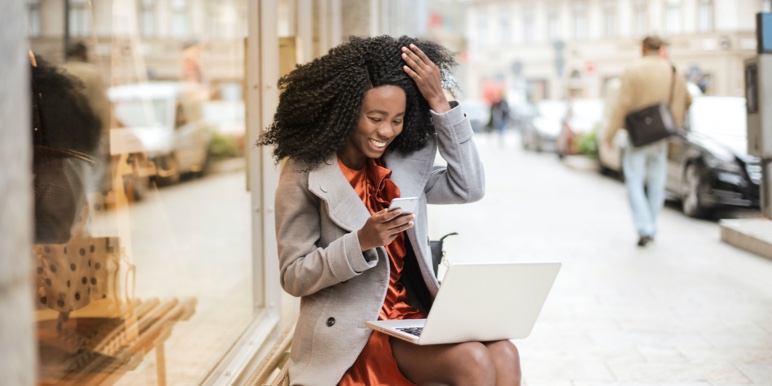 Stand a chance to WIN with TaxTim
Momentum clients, file your tax return with TaxTim today and stand a chance to WIN a R2 000 vouchers from Takealot. To enter, simply submit your return through TaxTim and share with us your Tax Health Score by sending it via a direct message on our Facebookopen_in_new or Twitteropen_in_new pages. TaxTim FREE for all Momentum clients.

And if you're not a Momentum client you still stand a chance to win. With the deadline for submitting your tax return being less than 2 months away, you can WIN yourself a FREE TaxTim voucher, so you can file your taxes easy, and conveniently. All you have to do is speak to a Momentum financial adviser. The first 50 people to contact and speak to a Momentum financial adviser will win.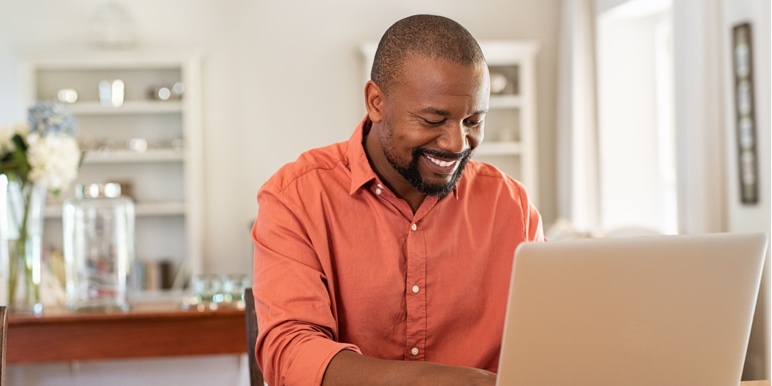 Working from home can work for you
If you've worked from home for more than 50% of your total working hours or more than 6 months, in the past tax year, (starting in March 2020) then you may be able to claim for home office expensesopen_in_new.


Get #AdviceForSuccess this tax season
If you're not yet a Momentum client, learn how you can become more tax savvy, and ensure you're not paying too much tax by overlooking common tax rebates, like the home office deduction and contributions towards a retirement annuity.

Get #AdviceForSuccess by speaking to a Momentum expert financial adviser today and find out how you can make your tax work for you.


Ready to give your taxes momentum & accelerate your journey to success?